Save Time & Money with Our Saint Paul Realtors!
TheMLSonline.com has professional Saint Paul realtors who specialize in guiding individuals and families through the often complex processes that home buyers and sellers face. Since 2001, we've laid a strong foundation representing thousands with our real estate team.
Get a free home evaluation and find out what your home is worth!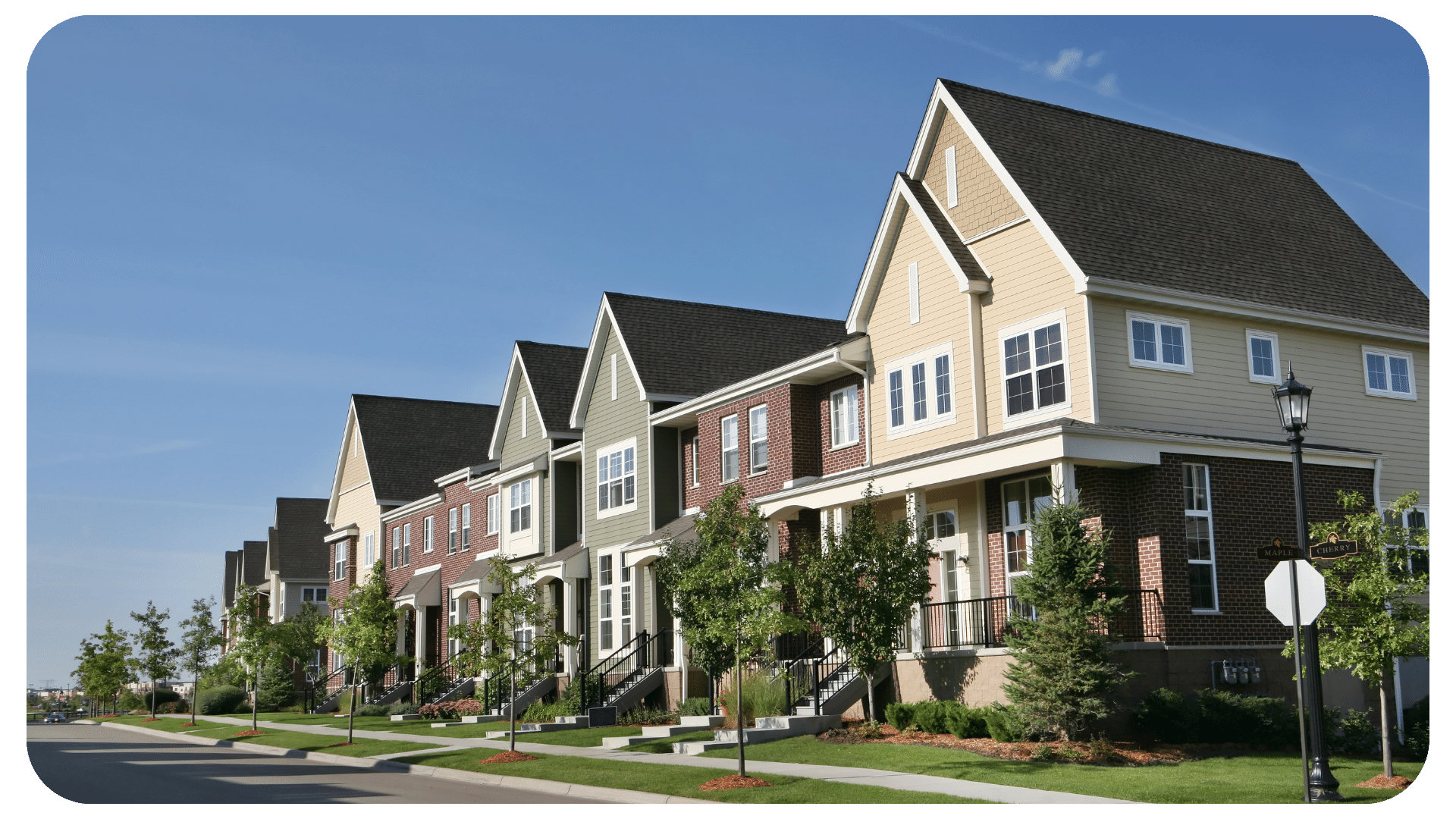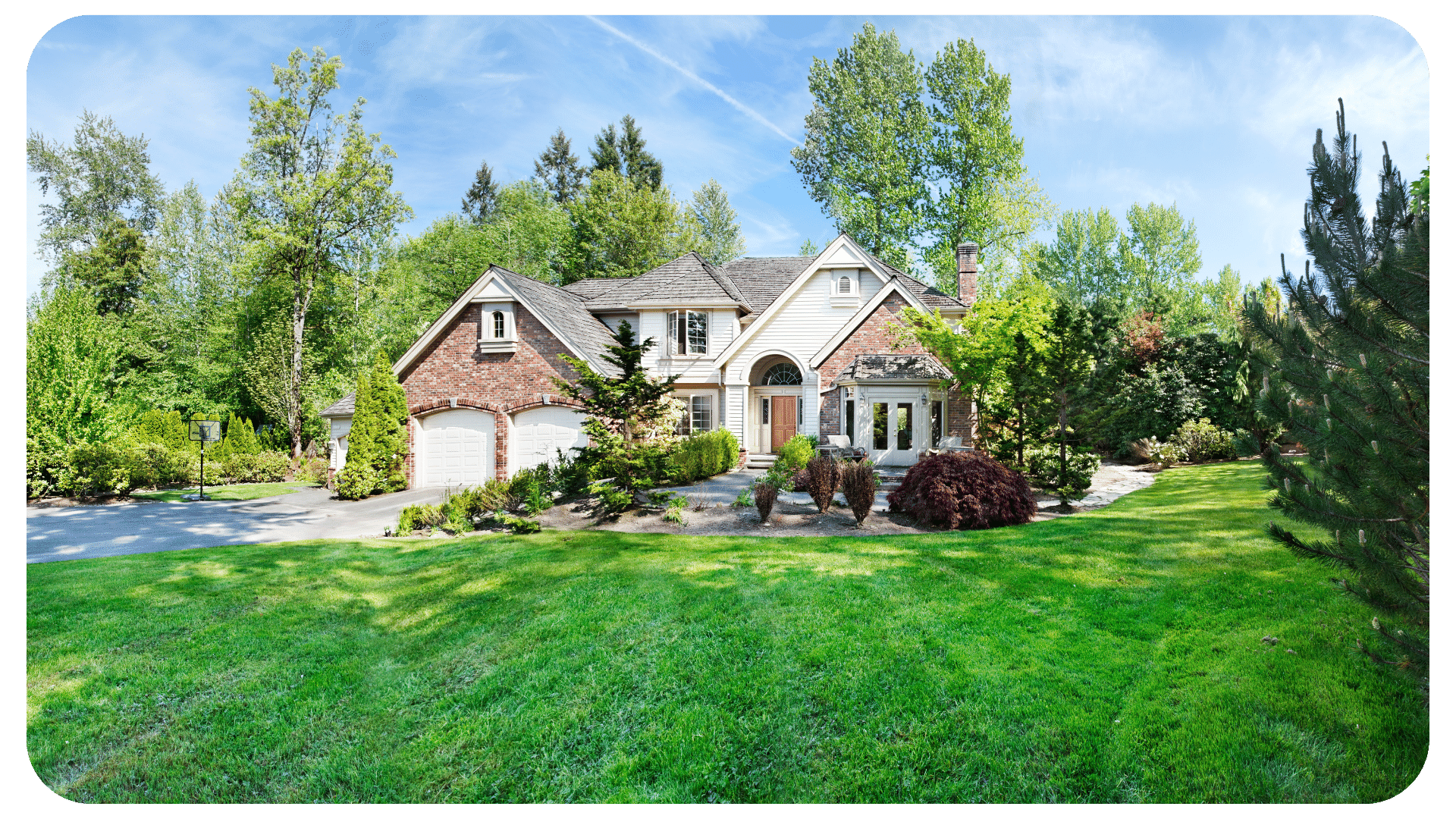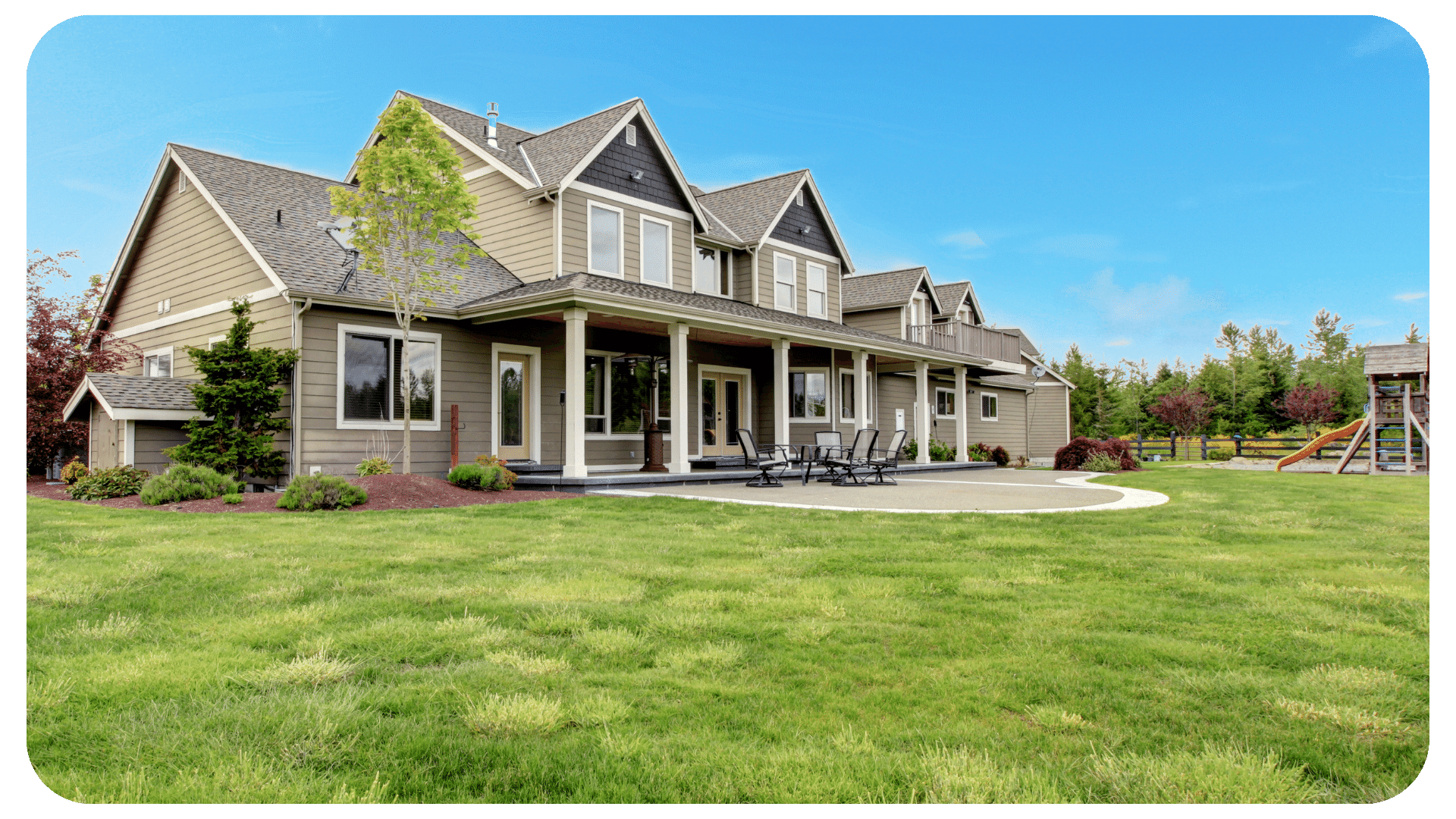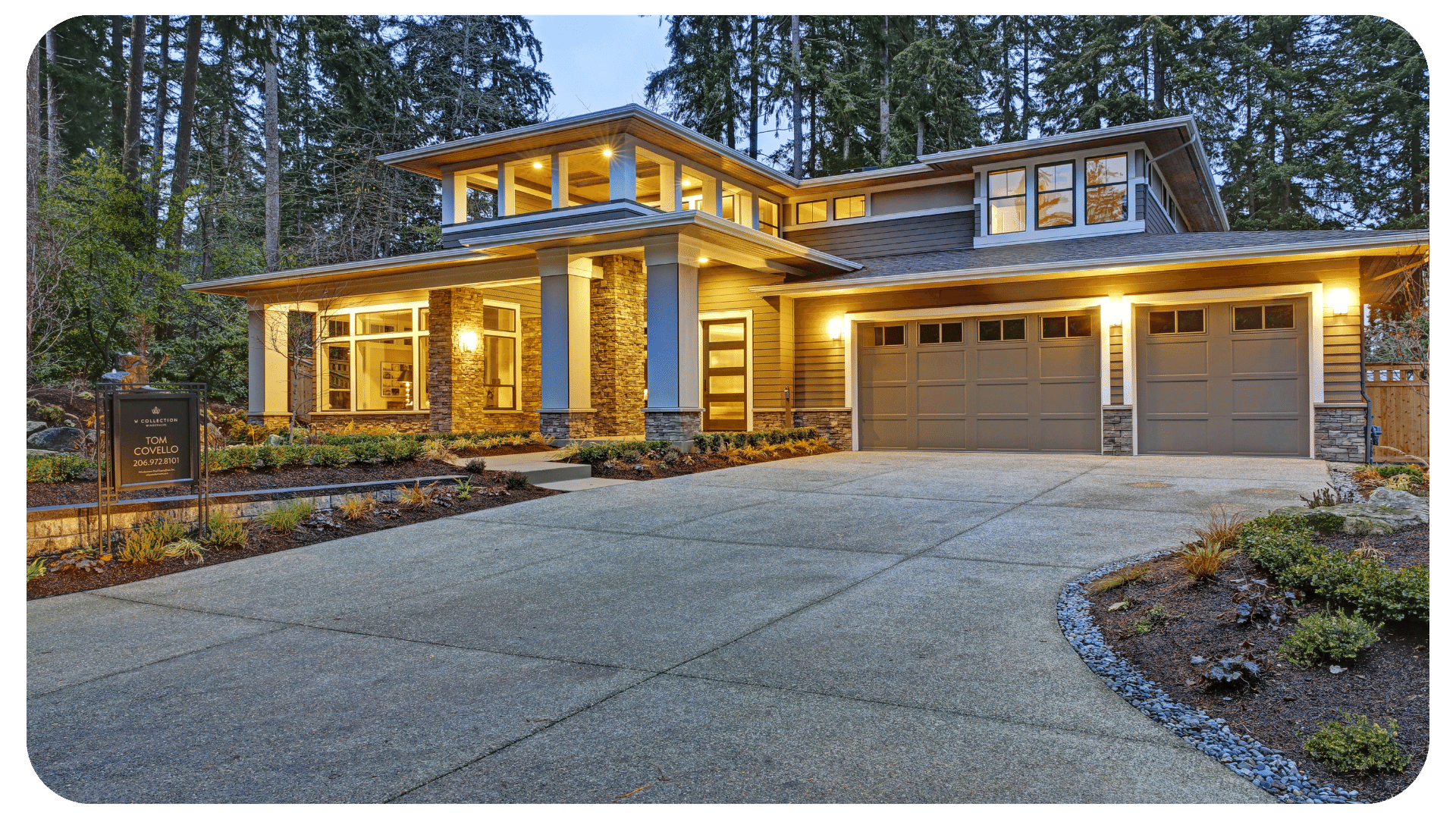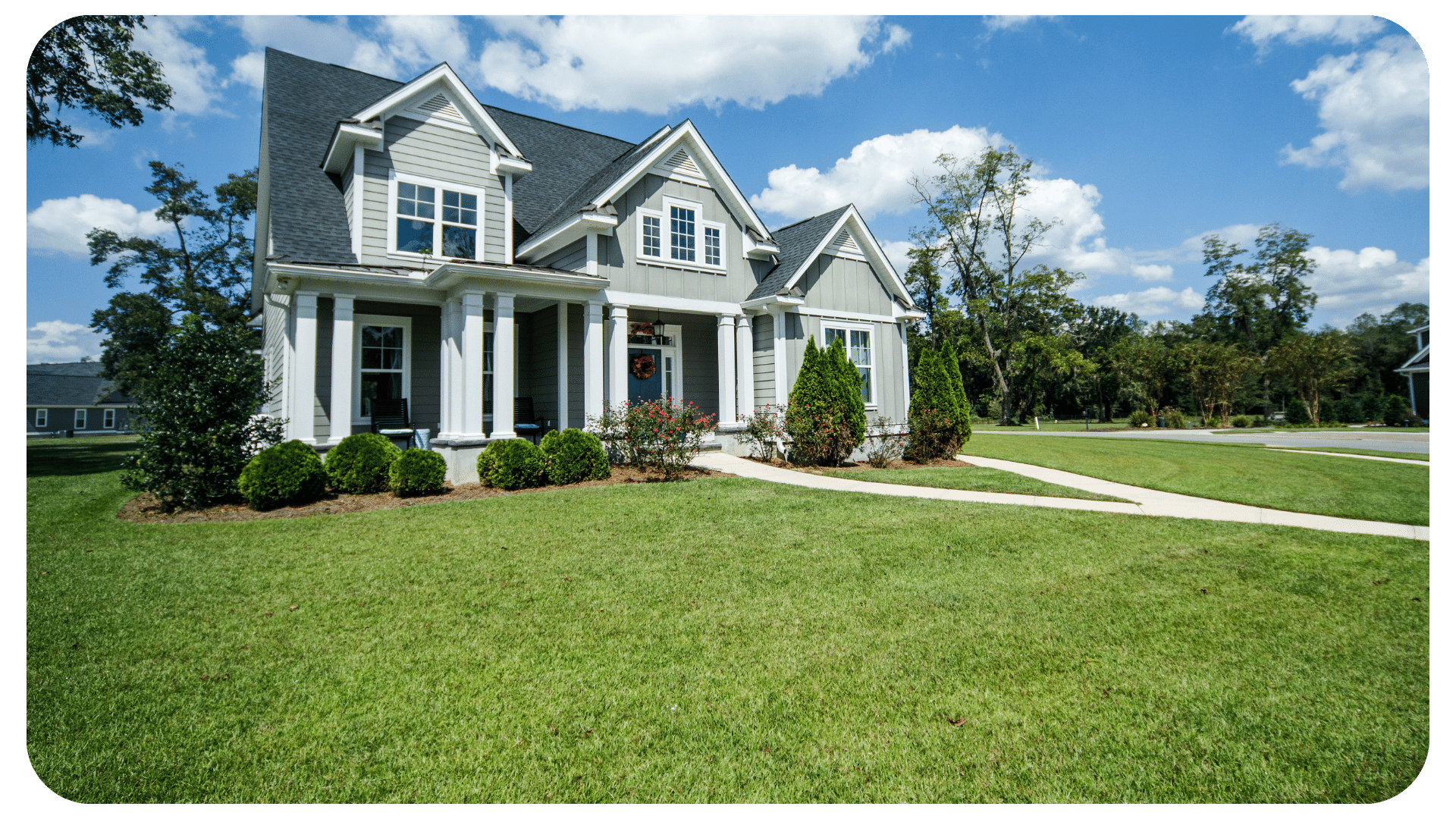 We're the Family Home Experts
Scoping out and buying a house is no easy feat. It's tough to know where to start and how to tell if you're getting a good deal on a home, or you may feel like someone might take advantage of you during the process. The buying and selling process in Saint Paul, MN, can feel overwhelming, but it doesn't have to be with TheMLSonline.com's agent services.
Our agents in Saint Paul, MN, are committed to assisting our customers and families buy a home – no matter the challenges that may come up. With extensive experience representing thousands of people with their real estate journey, we're only continuing to serve our community!
We are professional real estate agents who want to serve you.
We'll guide you through the entire home-buying process.
Get your perfect home at an unbeatable price.
Get the resources and information needed to feel confident every step of the way.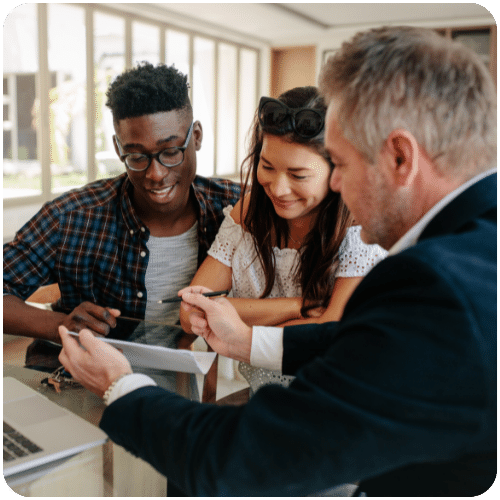 Our Saint Paul Realtors Will Sell Your Home Quickly
Our specialty is finding the right house for homebuyers and getting top dollar for clients. We understand that Saint Paul is a unique market, so we'll make sure to sell your home quickly and efficiently. With our years of experience and deep understanding of the Saint Paul real estate market, you can be confident that you're in good hands.
The experienced customer service professionals at TheMLSonline will ensure your move is as smooth as possible. We know it can be tough to leave an old home, but we'll take care of everything so you can relax and focus on what's important to you.
Our in-depth, hands-on approach helps take the load off.
Customer service and dedicated support is always our top priority.
Our Saint Paul realtors aim to ensure your family is comfortable throughout the transition.
Maximize your investment with our strategies and services.
Never Feel Alone During Your Housing Search Again
With nearly two decades of experience in the real estate industry, we have helped numerous clients with their house-buying and selling experiences. Because we work as independent contractors, we're also part of a well-connected network of similar realtors, which gives us intimate knowledge about every property in Saint Paul, MN. In addition to that, our team provides excellent customer service because we understand firsthand how stressful buying or selling a home can be. With us by your side through this process, you'll feel confidently supported!
We will help you from the beginning stages of your journey to finding or selling the property until the very end. With our experienced team by your side, we guarantee you'll get exactly what you're looking for, whether it's your dream home or top dollar for the home you're selling. Plus, outstanding customer service is always guaranteed when working with one of our realtors.
Gain an expert's eye on the Saint Paul housing market.
We provide full-service real estate brokerage services.
We pride ourselves on giving outstanding customer service with every purchase.
Save yourself the trouble and benefit from our complete real estate brokerage service.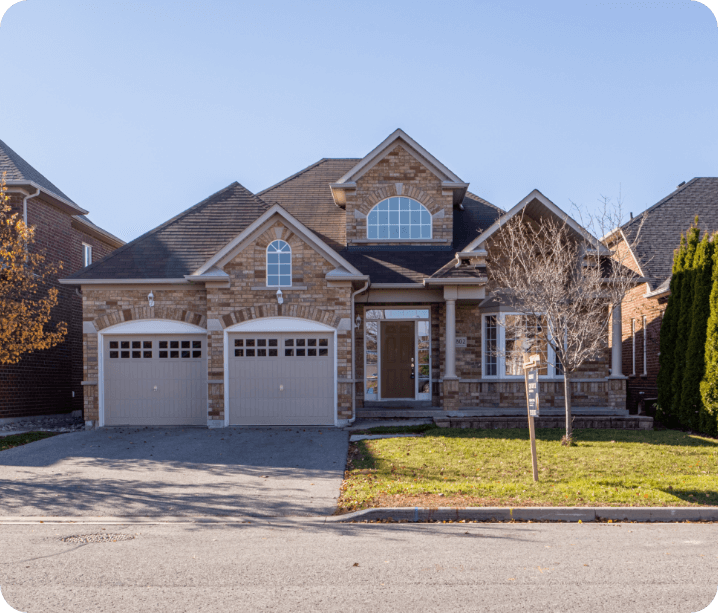 We strive to provide the best possible experience for our clients. Minneapolis is our home, and we want to help you feel at home here too. Here's what some of our clients have said about working with us.
Frequently Asked Questions About Saint Paul Real Estate
We're committed to helping out anyone in Saint Paul, MN, who needs assistance with anything related to real estate.
Although prices for St. Paul homes have increased over time, many affordable houses are available if you're willing to search diligently. The most expensive time to buy is generally during the spring or summer when more sellers list their properties, so the prices increase along with the demand.
With experienced brokers, we will help you stay on top of the ever-changing Saint Paul real estate market and find a property that meets all of your needs.
Although you may earn a higher price for your home during the spring and summer, it is still important to list your home at the correct value because of how many other houses are for sale.
At TheMLSonline.com, we have a team of experts who will be more than happy to help you with any real estate decisions! With years of experience in the market, we guarantee we can guide you to get the best bang for your buck. We're your local source for anything related to Saint Paul, MN, real estate- contact us now, and let's begin!
Many people mistakenly think working with a large company will save money or help them sell their homes more quickly. However, this is hardly ever the reality. There are plenty of benefits to working with an independent realtor, for example:
More than simply a business transaction, working with a licensed real estate agent means forming a lasting relationship. We take the time to get to know our clients and what they want so that we can ensure the best possible service.
We're dedicated to our Saint Paul community and want to help you find your perfect home.
At our company, we pride ourselves on being more diverse than others because it allows us to offer our clients a greater range of services. So, whether you want to buy, sell, or rent a home with property management included, one of our expert real estate agents will be able to support you every step of the way.
An independent realtor is a way to go if you want someone to offer objective advice and support. With years of experience under their belt, they'll be able to help you find a property that fits both your budget and your needs.
Don't hesitate to reach out to TheMLSonline.com today if this sounds like something you might be interested in!
TheMLSonline is committed to providing an effortless experience whether you're looking to buy or sell a house. With our many services and knowledgeable team, we will be with you every step – from finding your dream home to selling your property rapidly.
House Buying – At every step of the home-buying process, we will gladly help you–from finding a property that suits your taste to burdensome paperwork and taking care of stressful closing details. You don't need any experience purchasing homes because we have it covered, even if this is your first time doing it.
Selling a Home – We are dedicated to ensuring you get the best price for your home. At the same time, we handle all the tedious paperwork and marketing associated with selling a property. This way, you can focus on finding your dream home without worry.
Home Listing Services – Our company's goal is to make sure you have a successful house sale, and we'll do everything in our power to help. From listing your property on MLS to open houses and virtual tours, count on us.
Home Mortgage Services – Need a mortgage? TheMLSonline.com is here to help! We'll connect you with experienced local lenders with outstanding customer service records. They'll go over all the different types of loans available, help you figure out how much money you can borrow, and work with you on a monthly payment plan that meets your budget needs.
Loan Prequalification – Before beginning your home search, it's essential that you get prequalified for a mortgage. Doing this will provide you with an estimate of how much money you're able to spend and enable you to focus your search on homes that fall within your budget.
Home Inspections – It's always a good idea to have a home inspector look at any property you're considering purchasing. The inspector looks for anything that could bring the home's value down, which you can then use as leverage to try and get the seller to lower their asking price.
Home Valuations – Take advantage of our complimentary home valuation service to determine the worth of your house and price it accordingly.
Staging – Several real estate studies have shown that properties staged before being put on the market sell faster and at a higher price than those not. Contact our team of experts if you want to ensure your home is showcased in the best possible light. We'll work with you to provide potential buyers can see themselves living happily ever after in your home – and we'll do whatever it takes to help you get top dollar for your property.
Home Title Services – We wholeheartedly recommend title insurance and escrow services to safeguard your new home purchase.
If you're looking for a fantastic home in Saint Paul, MN, look no further than TheMLSonline! We'll guide you through the process from start to finish, whether it's helping you find your dream home or ensuring that you get top dollar for your property sale. Call us today, and let us help make your real estate dreams come true!
Activities & Places In Saint Paul, MN
Serving Minnesota's Buyers & Sellers
TheMLSonline.com is a professional real estate organization whose purpose is to guide individuals and families through the often complex processes of buying or selling a home.
Address:
TheMLSonline.com, Inc.
11150 Commerce Dr N
Minneapolis, MN 55316
Phone: (763) 324-936