Anoka Realtors: Buy & Sell With Confidence!
Ready to purchase or list your home? Our Anoka realtors at TheMLSonline.com are here to provide a seamless and stress-free experience! With an uncompromising dedication to customer service, you'll receive unbeatable market trend data combined with customized attention tailored exclusively for you.
Get a free home evaluation and find out what your home is worth!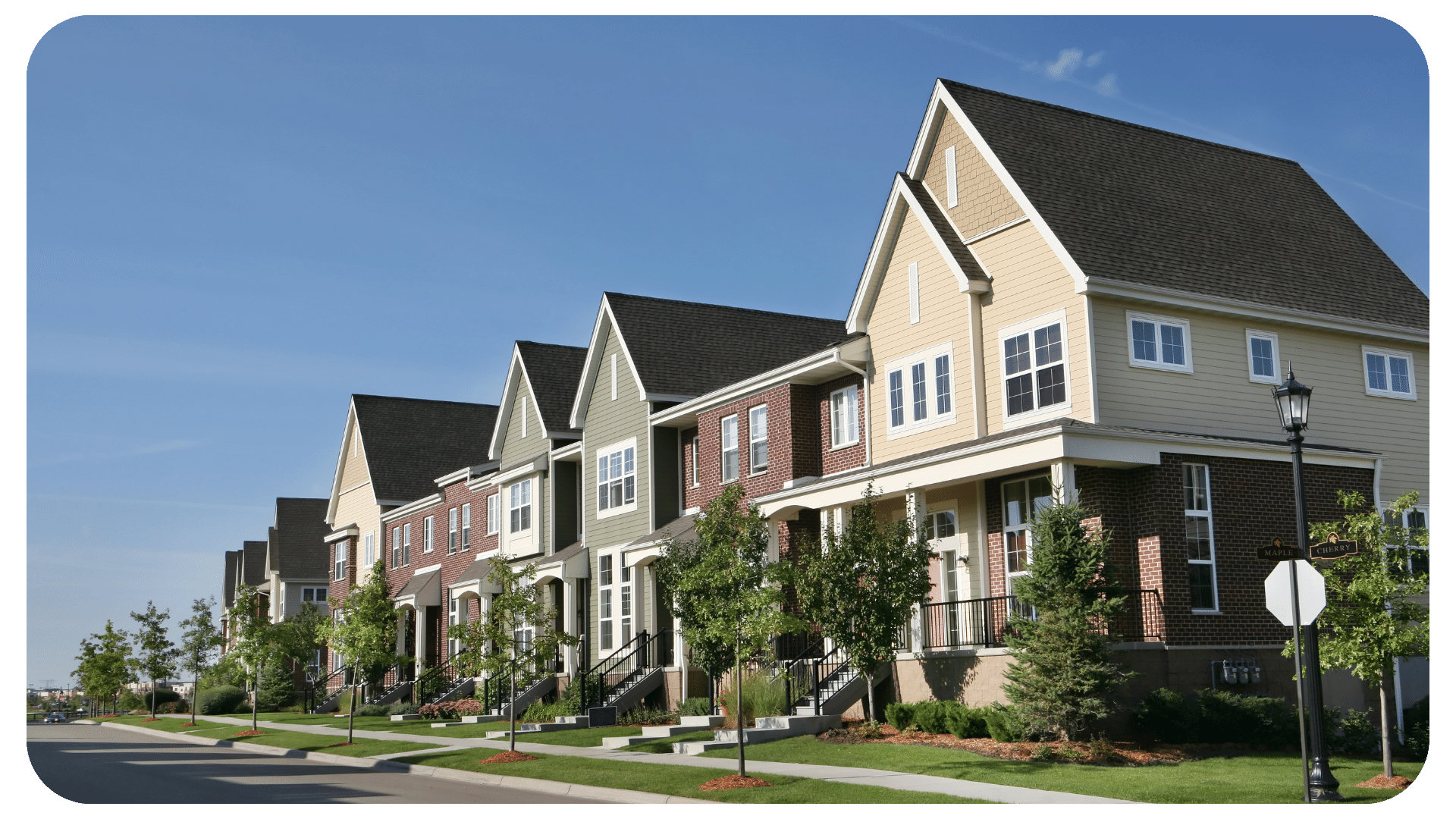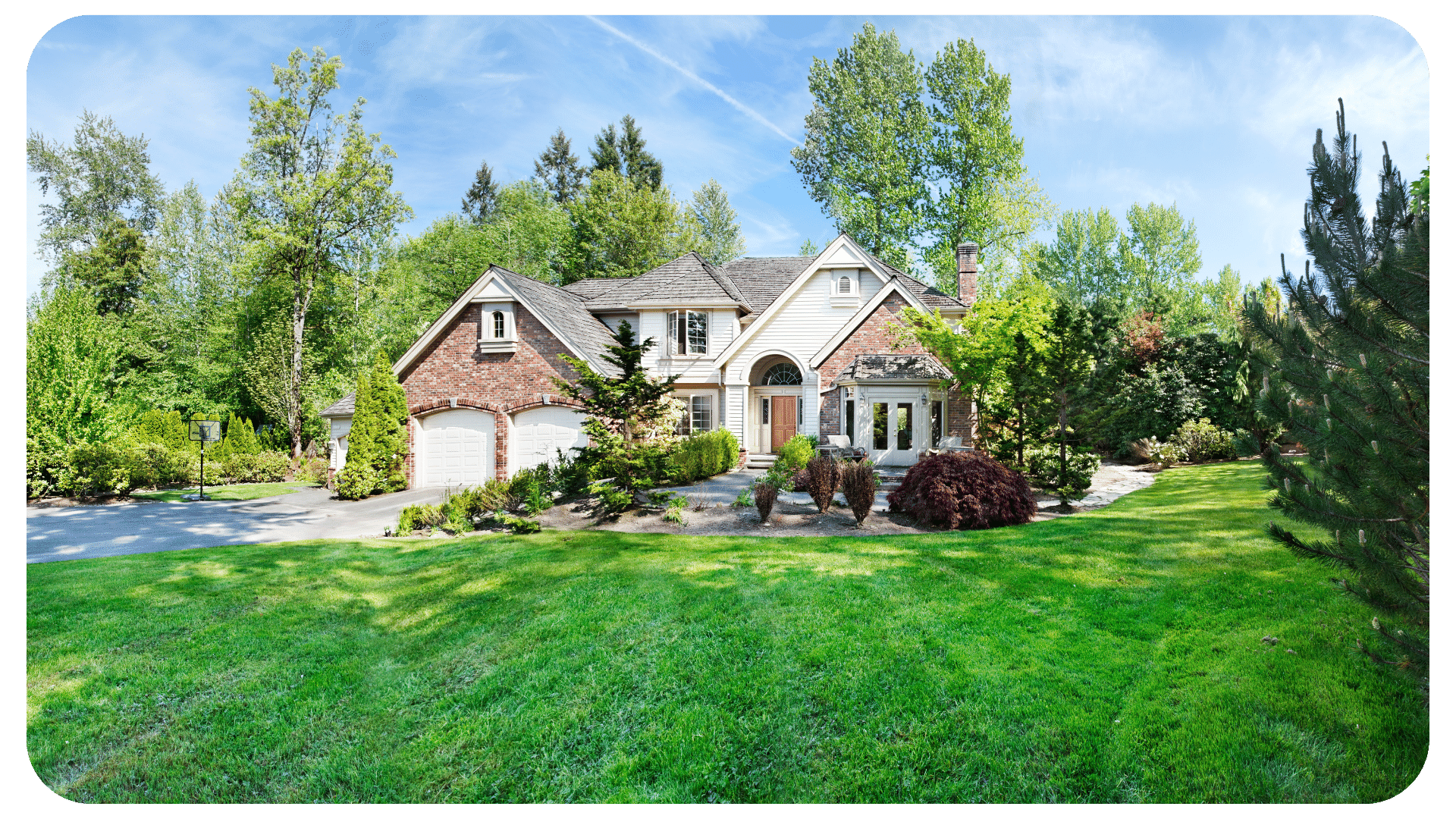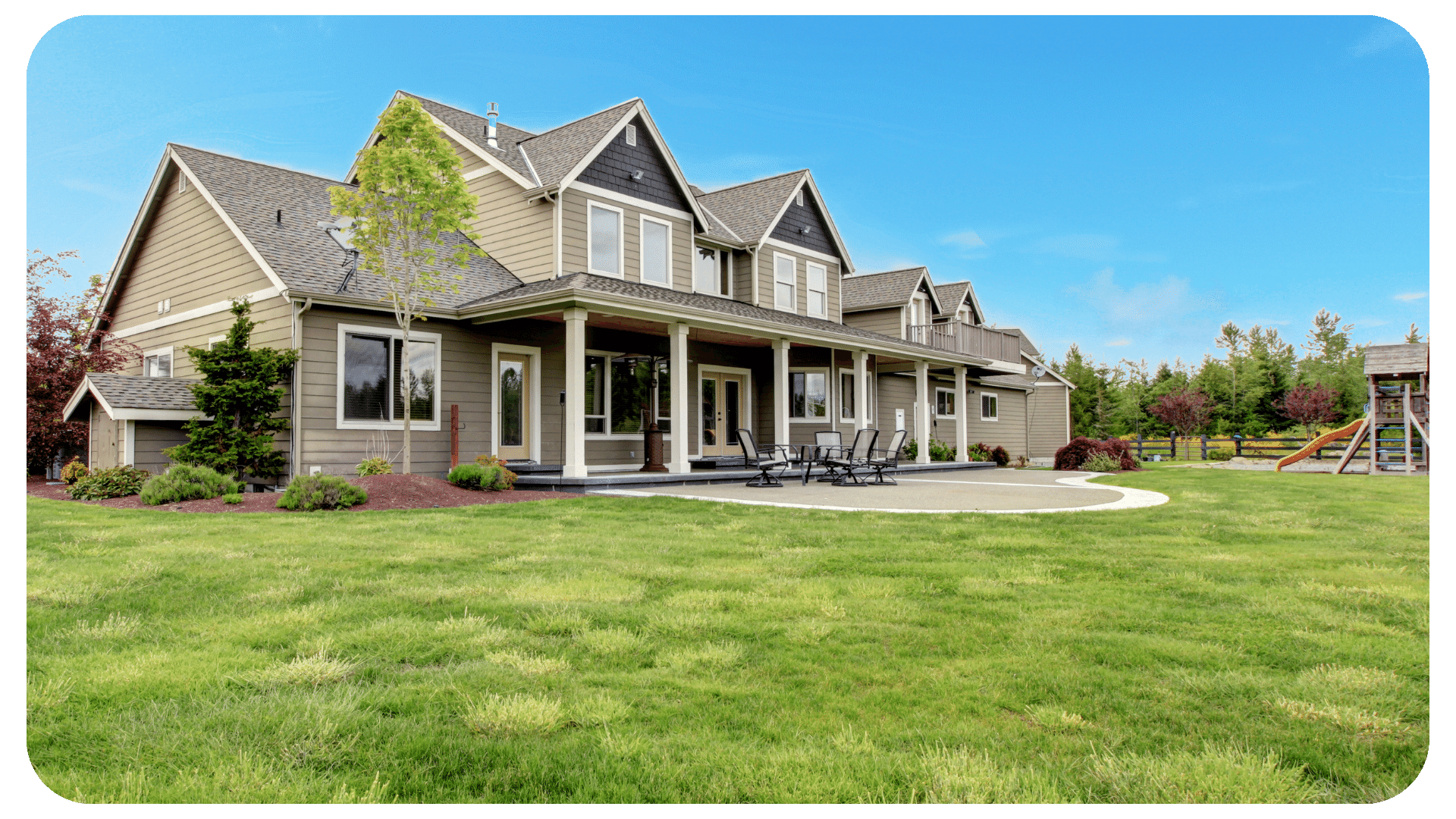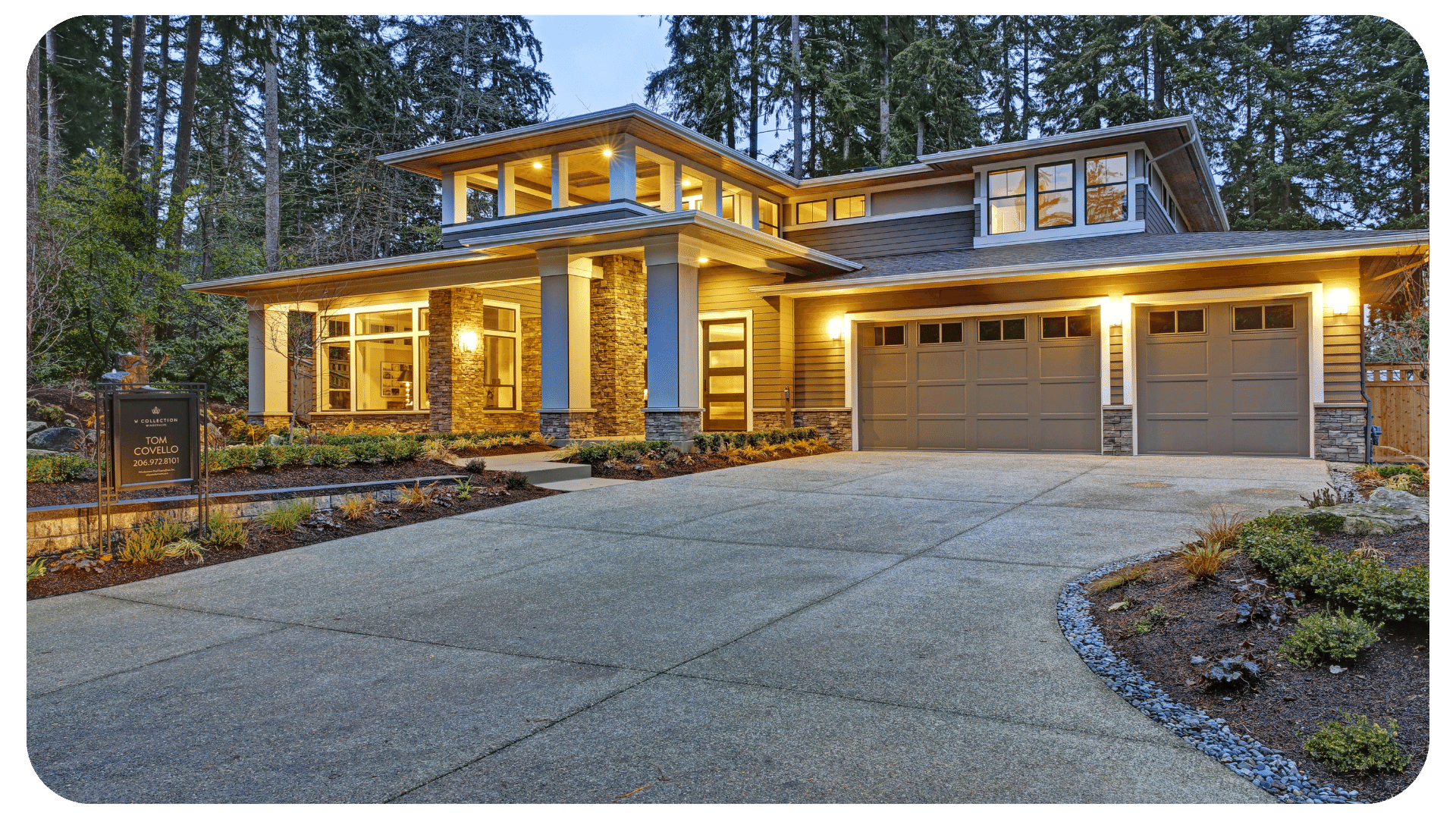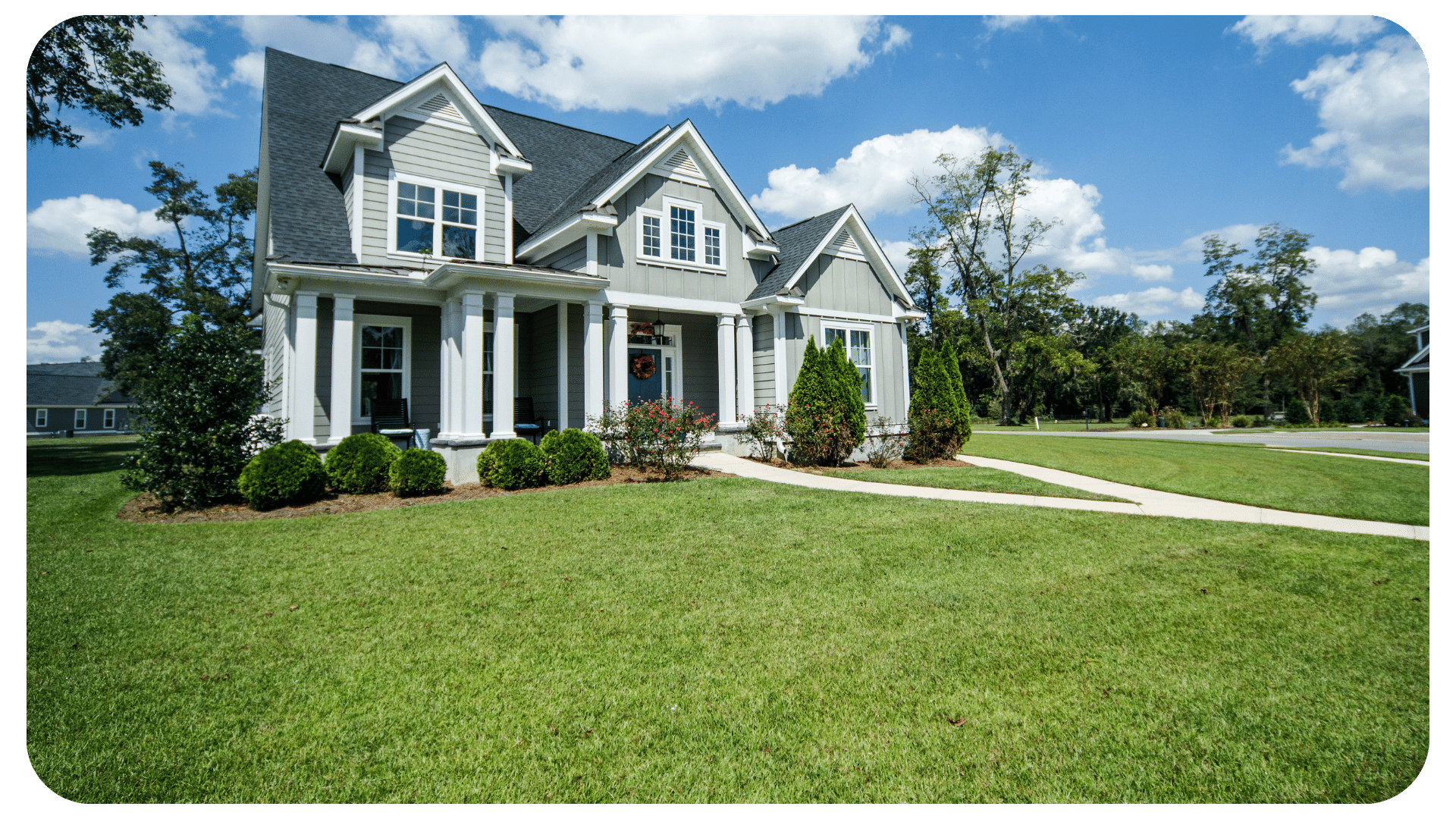 Let Our Anoka Realtors Guide You to Your New Home
At TheMLSonline, we are dedicated to making the process of finding and buying a new home more effortless and tailored specifically for you. Let us show you how easy it can be! Our expert team is here to guide you through selecting, viewing, and purchasing your home without any additional anxiety or pressure.
We are your Anoka realtors, here to provide you with the best resources available. Our tools give our visitors easy access to unlimited listings, helpful open house information, maps of local establishments and schools in the area, and up-to-date pricing trends on properties in your desired location – everything needed for a successful search!
We understand how overwhelming this process can be and strive to ensure that it is tailored specifically toward your needs; we are excited to begin this journey with you today!
Discover the home of your dreams that meets all of your requirements.
Unlock our powerful tools and resources to help you achieve success.
Make the often intimidating process of buying a home seamless.
Anoka realtors are highly trained and passionate about finding you the perfect home.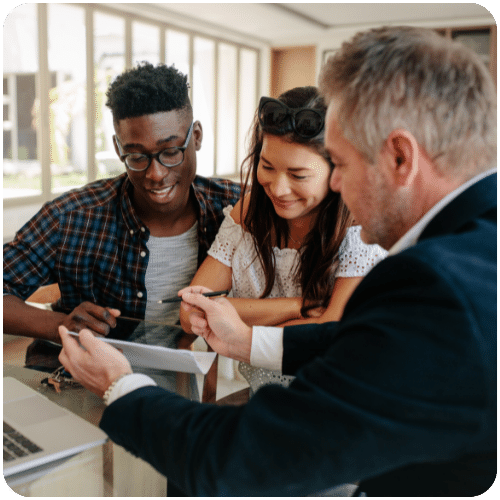 Let Our Experienced Anoka Realtors Sell Your Home in Anoka, MN
Maneuvering through the complex real estate industry can be daunting. Therefore, when you are looking to sell your home, it is essential that you find a trustworthy and dependable service to gain the most advantageous outcome possible.
Selling your home in Anoka, MN, doesn't have to be stressful. TheMLSonline.com offers experienced real estate professionals dedicated to providing a personalized and understanding service no matter what stage of life you are at – whether financial difficulty or simply wanting something smaller. And more than that, we promise to work hard for the best results when it comes time to sell your property – ensuring you get an excellent price!
Our excellent customer service will provide you and your loved ones with a worry-free home-selling experience. Let's get started by connecting today!
Find a knowledgeable and experienced Anoka, MN, real estate professional to guide you throughout the selling process!
Our years of experience can help you get the highest home sale return.
Unlock the door to our premier customer service that will make your experience effortless for you and your loved ones.
Don't fret – our Ramsey realtors have it all handled. Reach out to us now for more information!
We Handle the Whole Process, Whether Buying or Selling
For the last two decades, TheMLSonline.com has guided residents of Anoka, MN, through every stage of their home buying and selling journey with our expert knowledge and support. Our passionate professionals are here to help you navigate each step on your road to homeownership — whether as a first-time buyer or an experienced seller looking for something new!
We want your experience with buying or selling a property in Anoka, MN, to be as stress-free and easy as possible. That's why we provide all the information you need promptly and accurately. Our experts are here for you every step of the way – from beginning to end – so that you can make confident decisions about what is best for your future. Let us bear some of the burdens while providing you peace of mind!
Begin your journey of finding or selling the home of your dreams with ease and comfort!
Get unparalleled service with two decades of experience in the Anoka, MN, real estate sector.
With our tried-and-true expertise and services, let us easily guide you through the process.
Our customer service team is always on-hand and ready to assist, providing quick and comprehensive answers.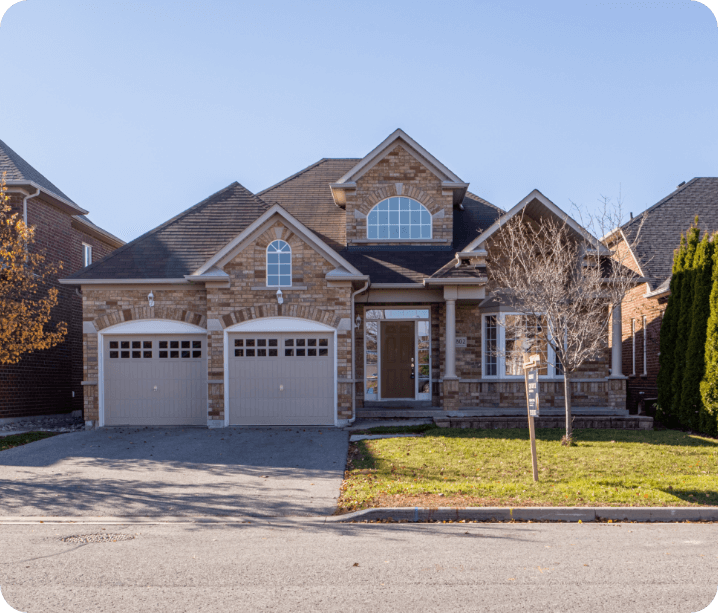 We strive to provide the best possible experience for our clients. Minneapolis is our home, and we want to help you feel at home here too. Here's what some of our clients have said about working with us.
Frequently Asked Questions About the Anoka Real Estate Market
Have you been wondering about the Anoka real estate landscape? Here are some answers to your most pressing questions!
The Anoka real estate market is quite varied, and the average price of a home varies depending on the size, location, and features. Generally speaking, Anoka has some of the most affordable housing options in Minnesota, with prices starting as low as $150k for a basic two-bedroom single-family home. Meanwhile, luxury homes can run upwards of $1 million or more depending on their features, such as acreage size and amenities.
For buyers looking to purchase an Anoka property within their budget range, there are numerous homes to choose from. The city offers plenty of neighborhoods perfect for building starter abodes or larger family residences – all with great accessibility to transportation lines, major highways (such as I-35W), regional parks, and lakeside recreation spots like Lake George and Bunker Hills Regional Park.
The median listing price in Anoka is around $250k; however, this number can range significantly based on factors such as the size of the house/property, area/city, age/quality, etc., so your search will require detailed research into each property before committing. Prices vary significantly throughout Anoka's various neighborhood districts – from historic downtowns to suburban sprawl – but there's something for every budget here! If Anoka is your dream location, rest assured that you'll be able to find the perfect place for you and your family.
TheMLSonline brings a team of top real estate agents throughout the Twin Cities region to Anoka residents to help you get the best deal. Our Anoka realtors will provide you with comprehensive market insights and personalized attention tailored to your unique situation so that you can make an informed decision about what is suitable for your family.
Connect with our Anoka real estate experts today, and start the journey of finding or selling your perfect property!
Anoka is home to some of Minnesota's most affordable housing options, with prices starting as low as $150k for a basic two-bedroom single-family home. Anoka has a variety of local neighborhoods that offer a range of price points, from starter abodes to luxury residences.
Some more affordable Anoka neighborhoods include Buttermilk Heights and Heritage Park, which are just minutes away from downtown Minneapolis and have easy access to major highways like I-35W. These Anoka communities feature many single-family homes with great yards or simple ranchers at lower price points.
Central Anoka (near Anoka High School) holds some mid-level priced homes – mostly older ranch or split-level styles – while high-end properties like those in Stoneridge Estates have pricier newer custom builds on larger lots tucked away near Palmer Lake Park.
Additionally, nearby northwestern Anoka, such as Blaine, has plenty of moderately priced suburban sprawl with crime rates below average for the Twin Cities region – all within commuting distance to downtown Minneapolis and St Paul job centers. An area perfect for empty nesters or first-time buyers looking for space without breaking the bank!
When considering affordability in Anoka real estate markets, it's essential to look into factors such as the house size, property type, neighborhood, city, age of the home, quality, etc. Anoka realtors with TheMLSonline can assist in finding the best deal to fit your budget and needs. Start your Anoka property journey today!
On average, it takes Anoka realtors 2 to 3 months to sell a home. However, this time frame can vary depending on local market conditions and the features of each individual property. An experienced Anoka Realtor can provide advice and guidance based on current market trends to speed up the process or get you as close as possible to your desired timeline.
When listing your Anoka home for sale, you should first take a few key steps. The most important part is preparing the house for sale – ensuring that it's neat, clean, in perfect condition, and staged properly so buyers will be captivated by its beauty at first glance! An Anoka Realtor can help you with this step by offering tips on how best to paint/update/organize rooms within budget constraints and gleaning invaluable insights into which features tend to draw buyers more quickly (i.e., outdoor views).
After completing these pre-sale improvements, an Anoka realtor can list the home on MLS (the multiple listing service), where prospective buyers or their agents can view it online – saving time and advertising costs!
From start to finish, having a professional Anoka real estate agent by your side can help you navigate the process and make it efficient. Connect with Anoka real estate experts today, and start the journey of finding or selling your perfect Anoka, MN, property!
Things To Do In Anoka, MN
Whether you are from the Anoka area or new to the area, these are the top things to do in Anoka that we like.
Serving Minnesota's Buyers & Sellers
TheMLSonline.com is a professional real estate organization whose purpose is to guide individuals and families through the often complex processes of buying or selling a home.
Address:
TheMLSonline.com, Inc.
11150 Commerce Dr N
Minneapolis, MN 55316
Phone: (763) 324-936