Expert Real Estate Help with Brooklyn Park Realtors!
Brooklyn Park Realtors will provide personalized service and guidance throughout the entire real estate process, from finding a house that meets your needs to selling for the best possible price. Take advantage of the expertise offered by Brooklyn Park Realtors and make TheMLSonline.com part of your journey.
Get a free home evaluation and find out what your home is worth!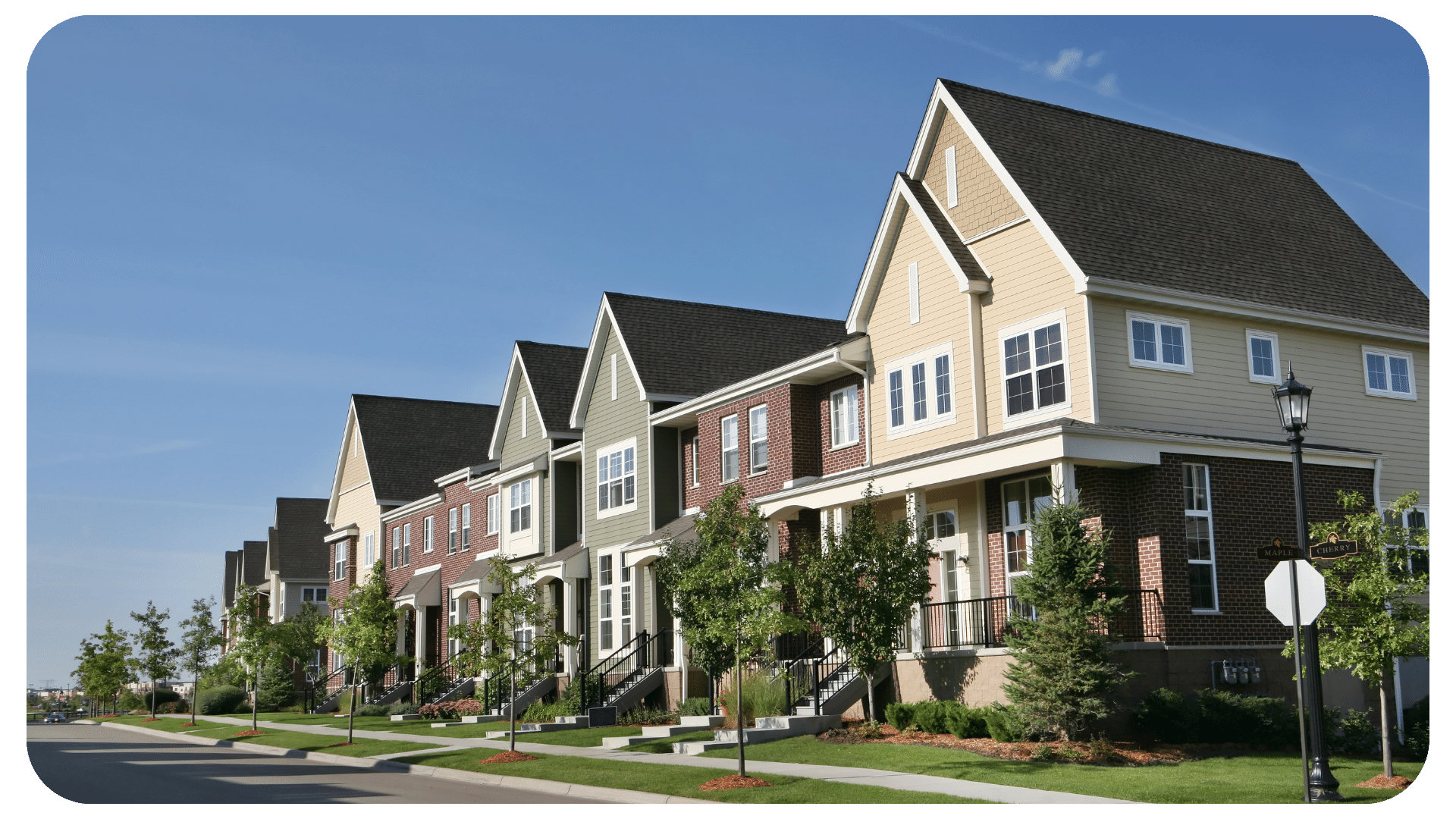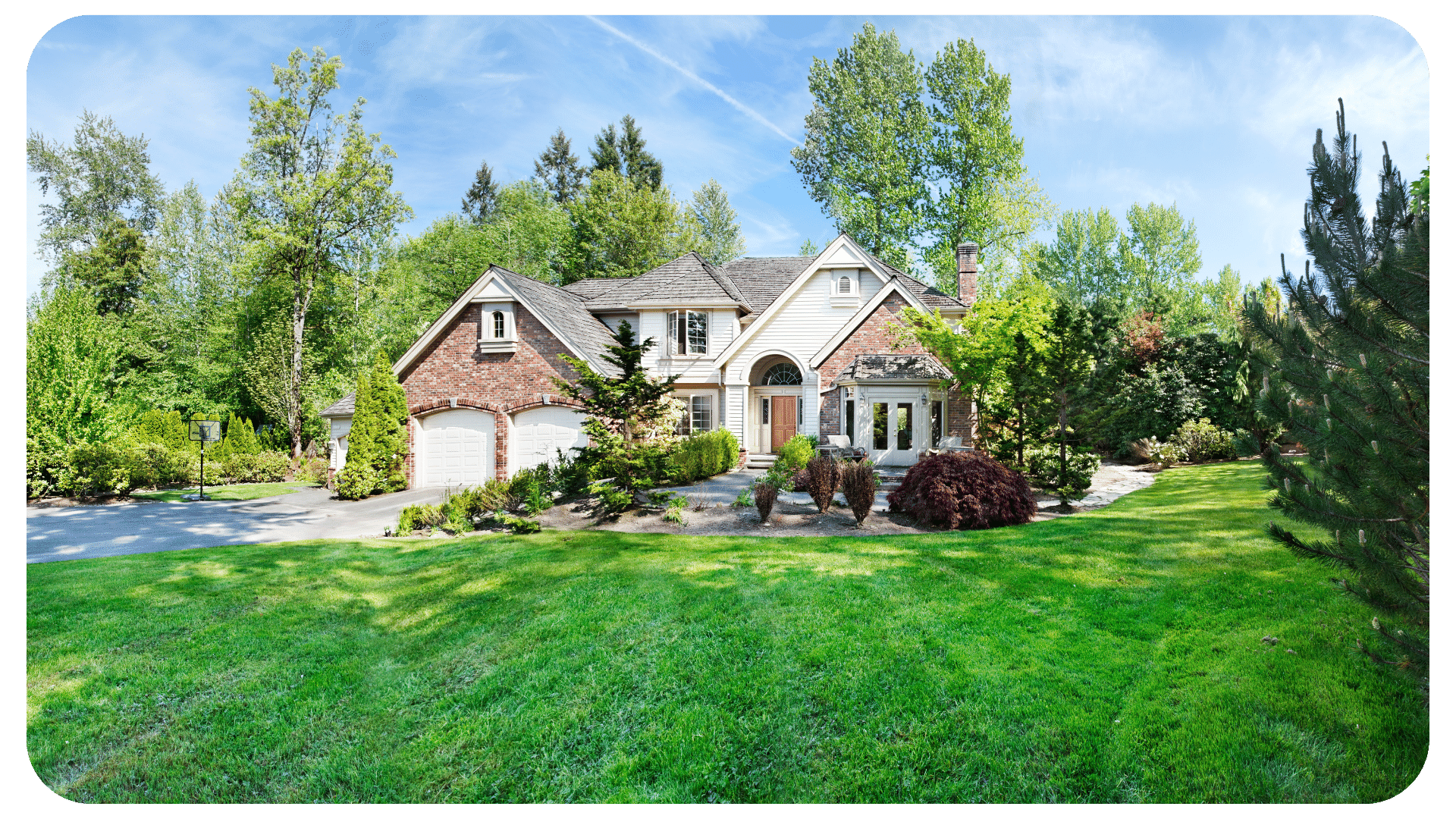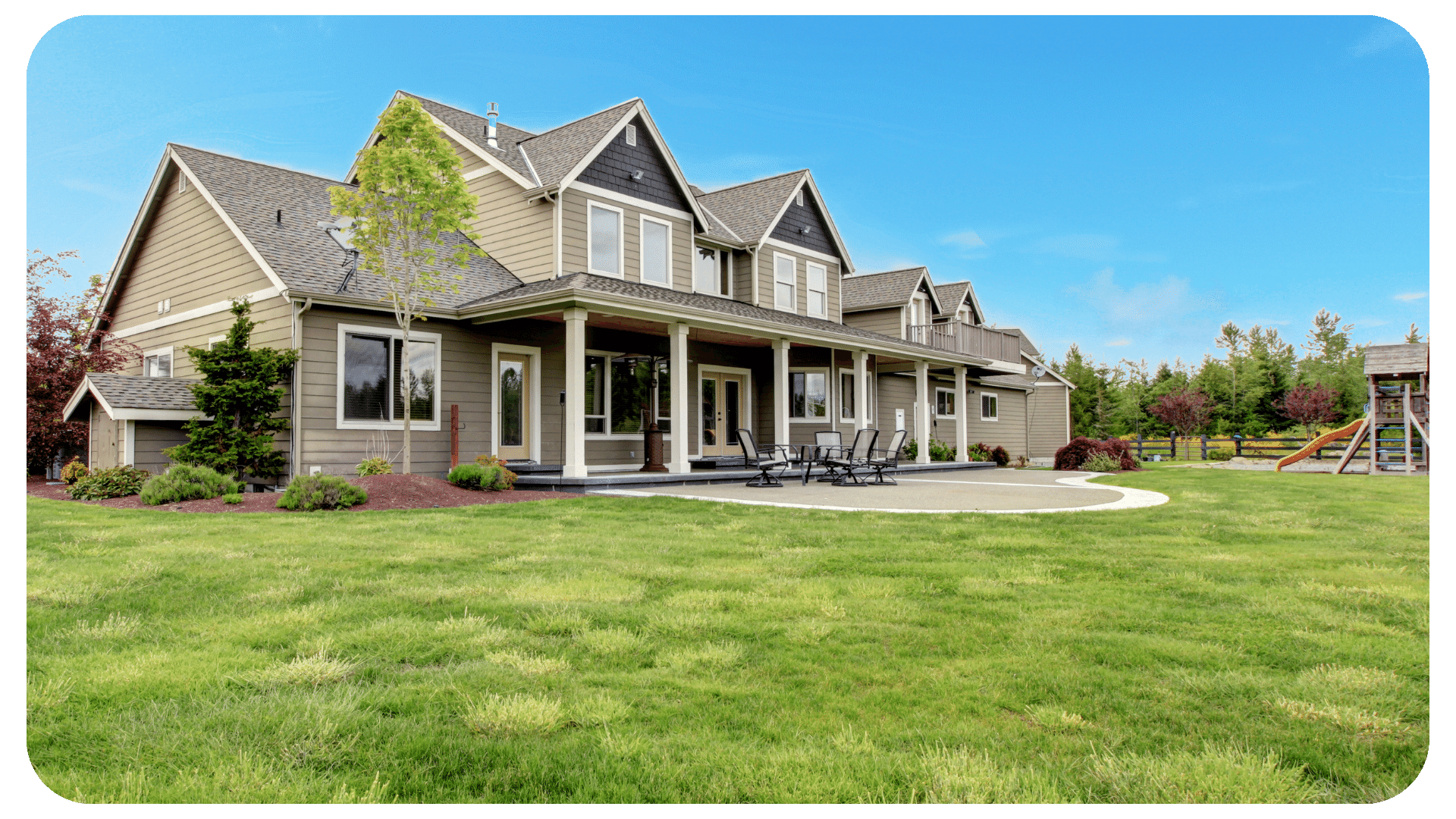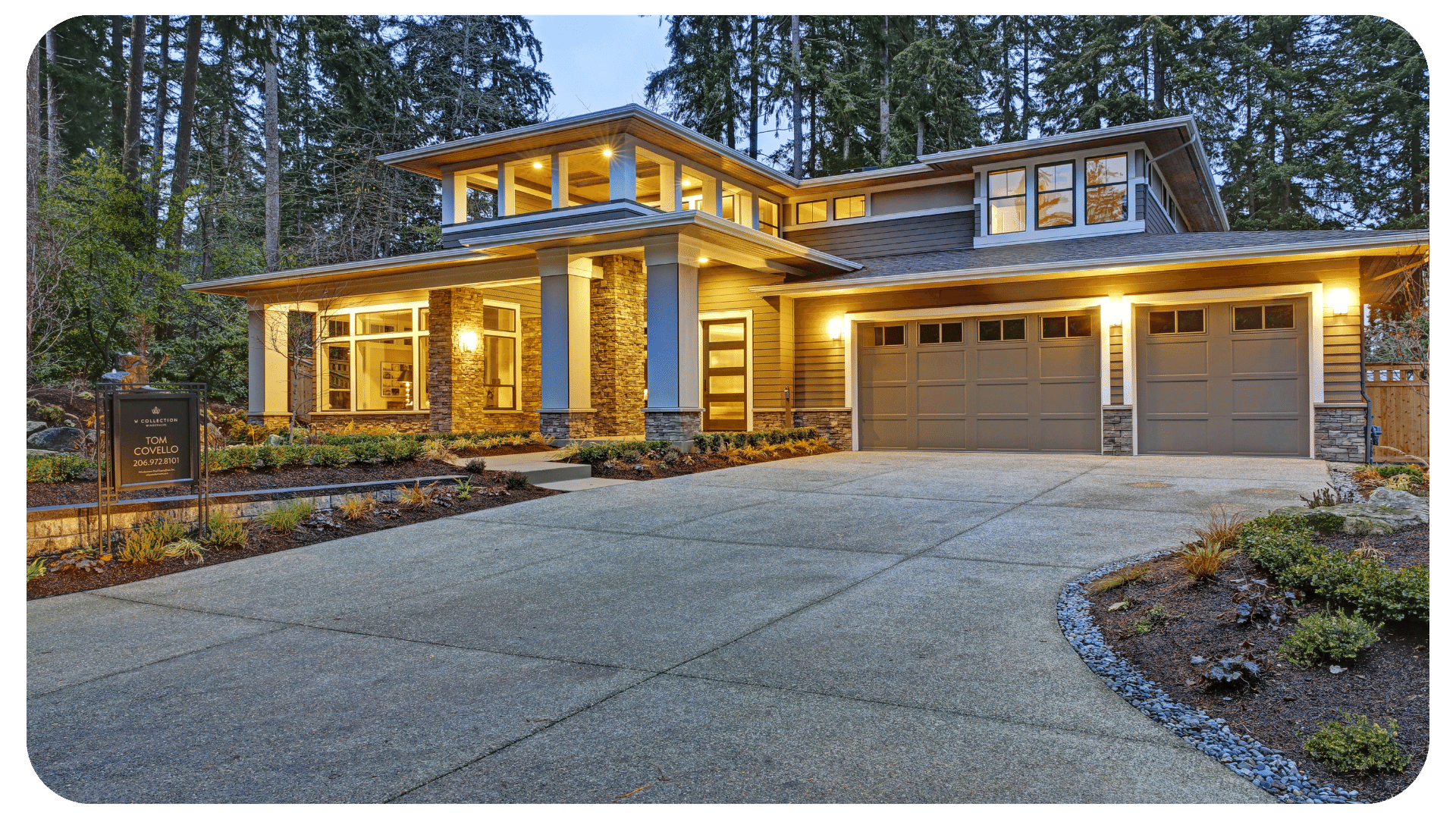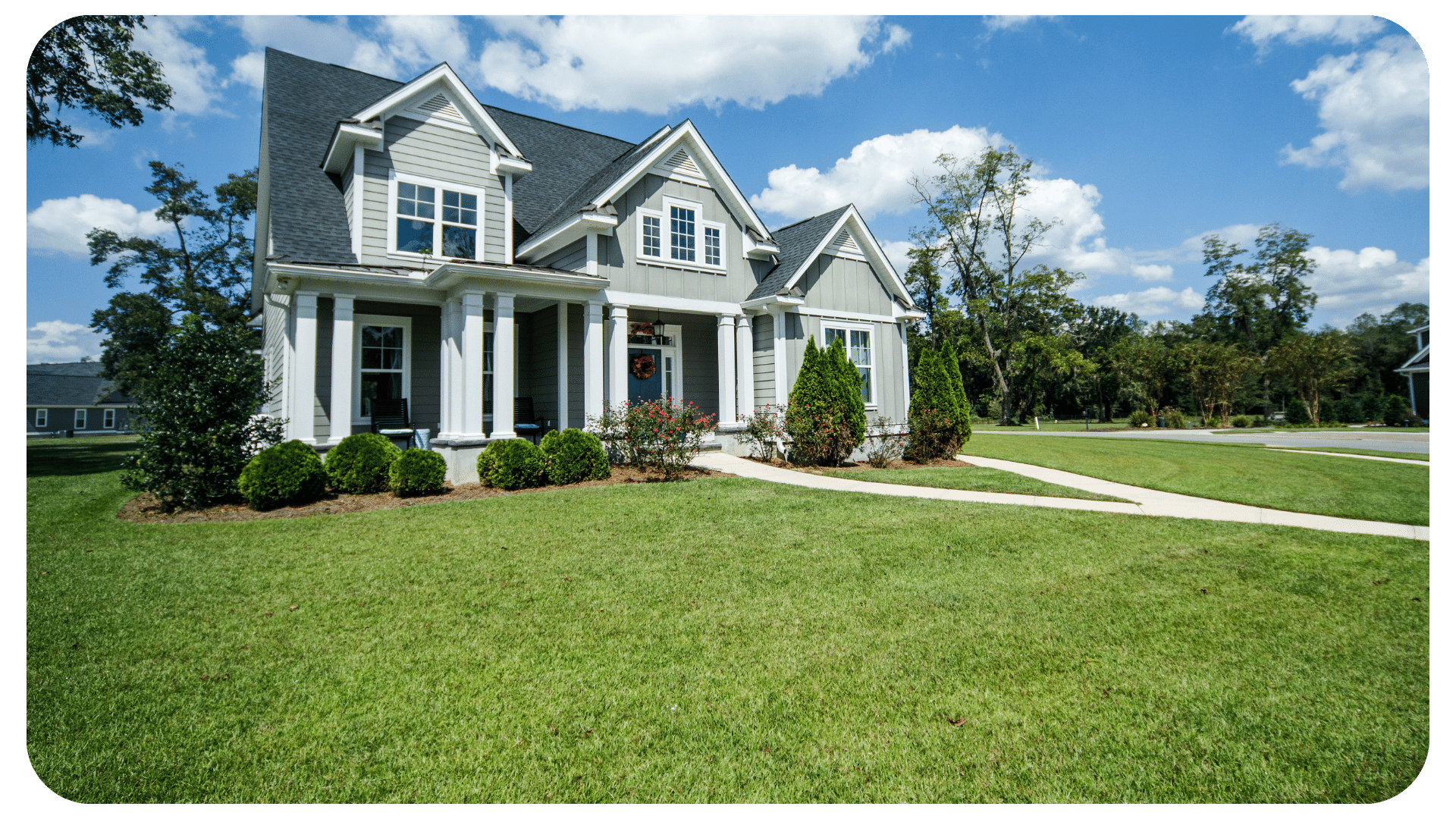 Find Your Dream Home in Brooklyn Park, MN
Brooklyn Park, Minnesota, is a fantastic place to call home, and our Brooklyn Park Realtors make it even easier by finding you the dream you have always wanted. From great neighborhoods, beautiful outdoor recreational areas, and plenty of city attractions, Brooklyn Park has something for everyone.
TheMLSonline.com helps make searching for your perfect home simple and stress-free with numerous Brooklyn Park real estate listings. Our real estate agents are ready to help you during your house-hunting process; trust them to help you find your dream home in Brooklyn Park today!
Get the expertise you need from local experts in the housing market
Our real estate agents will help you find the dream home you have always wanted
You can easily search for your perfect home on TheMLSonline.com
We make the house-hunting process simple and stress-free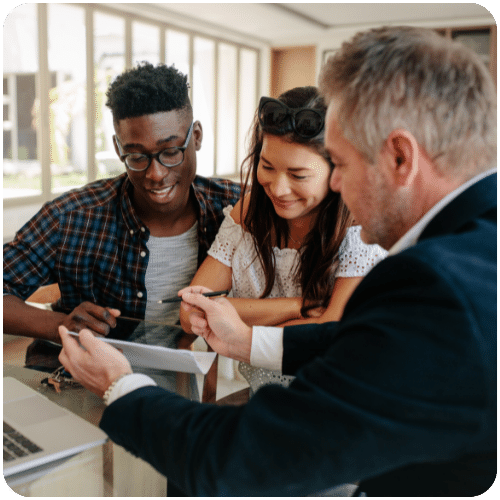 Sell Your Home for More with Brooklyn Park Realtors
Are you looking to maximize your return on investment when selling your home? Look to TheMLSonline.com and their team of Brooklyn Park Realtors for the expertise and resources necessary to give you the best possible outcome.
We understand this transition is difficult and will do our utmost to make it as stress-free as possible while providing tailored strategies to fit your specific needs. Our experienced realtors have a deep understanding of the local market. We will guide you through every step of the process, including assessing market value, helping you determine an optimal list price, and effective advertising strategies.
Selling your home is a massive decision – trust us with your most significant asset!
Get the guidance and expertise of a team of experienced realtors
Benefit from tailored advertising strategies based on your home's specific needs
Maximize your return on investment when selling your home
Stress-free experience with TheMLSonline.com
Experience Stress-Free Real Estate Transactions with Brooklyn Park Realtors
Looking to buy or sell a home? Let Brooklyn Park Realtors from TheMLSonline.com be your guide. With our expertise and resources, you won't have to feel the stress that typically comes with real estate transactions. We understand the process can be daunting, with time-sensitive decisions and paperwork to worry about. However, we have the necessary knowledge and experience to ensure that your real estate needs are handled quickly, accurately, and with minimal hassle.
Trust our team of expert professionals to usher you through this exciting journey, and rest easy knowing that your dreams of buying or selling a home will soon become a reality.
Our real estate agents have the knowledge and resources to make your real estate transaction stress-free
Get expert advice and support every step of the way
We understand the importance of a quick, accurate, and hassle-free transaction
Relax and let us take care of everything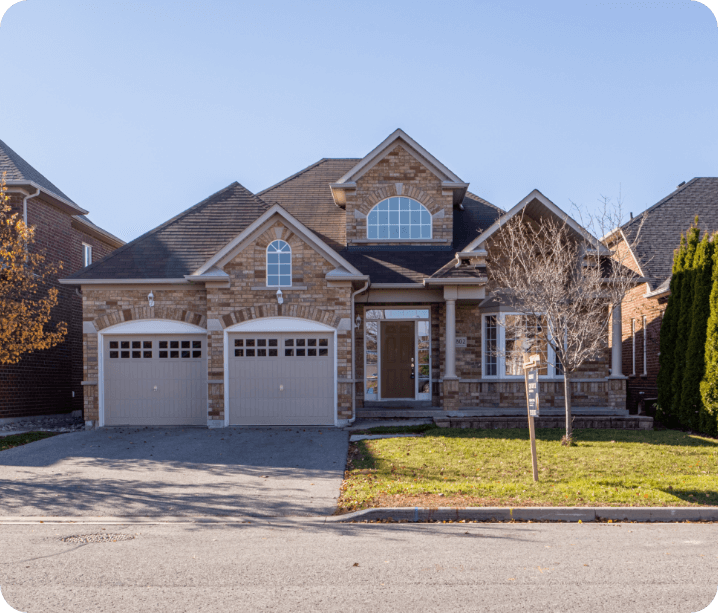 We strive to provide the best possible experience for our clients. Minneapolis is our home, and we want to help you feel at home here too. Here's what some of our clients have said about working with us.
Frequently Asked Questions About Housing in Brooklyn Park, MN
Are you intrigued by the Brooklyn Park, MN, real estate market? Let us provide you with cutting-edge knowledge and answer your questions.
Special programs are available for people interested in relocating to Brooklyn Park, MN. The City of Brooklyn Park provides several financial incentives and housing assistance programs to help qualified applicants purchase or rent a home.
The City's Homeownership Assistance Program (HAP) offers low-interest mortgages from participating lenders and down payment assistance loans up to $25,000 for first-time home buyers who meet specific requirements such as annual income limits, credit score criteria, and other qualifications. In addition, the city also administers two Rental Assistance Programs (RAP): one that provides targeted rental subsidies for those earning below 50 percent of the median area income; and the other includes relocation payments to address displacement due to gentrification or redevelopment.
The Housing Resource Center is available by appointment at the Economic Development & Housing Department in Brooklyn Park City Hall. It serves as an information hub with resources on financing options provided by local lenders and education on budgeting basics specific to homeownership requirements that must be met before purchasing any property within city limits. You can find additional financial aid through non-profit organizations dedicated to helping prospective buyers learn about mortgage prequalification processes and how they affect their eligibility for loan programs.
Our real estate agents can help you learn more about the special programs available in Brooklyn Park, MN, and explain how they can apply to your situation. Contact us today for more information! We look forward to hearing from you.
If you're interested in TheMLSonline.com's services, their website is the easiest way to get in touch. You can find contact information for each of their office locations on the site. Submit the form at the top of the page or click the "contact us" tab at the top of any page and select the location nearest you from the drop-down menu that appears.
For more detailed inquiries, you can fill out a form or send an email directly to one of TheMLSonline.com's agents or staff members by selecting "Email Us."
The best way to get started is to create an account and open up a free consultation call with one of TheMLSonline real estate agents who specialize in Brooklyn Park real estate transactions if interested in finding a home there. All consultations are free and confidential, so no matter what questions you may have about buying or selling property, they will answer and guide you through the process.
Contact us today if you need help finding a home in Brooklyn Park, MN. Our real estate experts are here to assist you every step of the way! We look forward to speaking with you soon!
The process of working with Brooklyn Park Realtors starts with a free consultation. During this consultation, the realtor will gather information about their client's needs and wants in buying or selling a home in Brooklyn Park. This includes gathering information about the desired location, size, budget, details on any preferred amenities, time frame for relocation or sale date, and financing options available to clients. These details give the agent an idea of what homes are out there that match the criteria, and it also helps them understand all possible options for their client's needs so that they can create an effective plan to move forward with finding or selling a home.
Once the initial consultation is complete, Brooklyn Park Realtors will start helping their clients by sourcing listings within the budget range while meeting all other requirements. Depending on whether they are buying or selling a house, they may show properties listed currently on the market to potential buyers or contact qualified buyers who have shown interest in similar properties before when marketing seller's house(s). They may also work actively, engaging directly with sellers/buyers and negotiating different aspects such as price reductions and closing costs.
The next step in working with Brooklyn Park real estate agents is to receive a contract offer from the seller or buyer. The agent will review the details of this document and explain its terms and conditions, as well as any contingencies that may be required for the sale/purchase. Brooklyn Park Realtors are trained to analyze these documents carefully and can provide advice on negotiating to get the best possible outcome. After a contract is agreed upon, the Brooklyn Park Realtor will help the client complete all of the remaining paperwork needed to close on their new home or sell their existing property.
Our Brooklyn Park Realtors look forward to helping you make your home-buying or selling dreams a reality! At TheMLSonline, we take pride in providing our clients with professional and personalized service every step of the way. Contact us today to get started.
Things To Do In Brooklyn Park, MN
Whether you are from the Brooklyn Park area or new to the area, these are the top things to do in Brooklyn Park that we like.
Serving Minnesota's Buyers & Sellers
TheMLSonline.com is a professional real estate organization whose purpose is to guide individuals and families through the often complex processes of buying or selling a home.
Address:
TheMLSonline.com, Inc.
11150 Commerce Dr N
Minneapolis, MN 55316
Phone: (763) 324-936