Get Expert Insight & Guidance with Our Minnetonka Realtors!
We understand real estate can be overwhelming, so our Minnetonka realtors provide expert insight, highly knowledgeable on every aspect of buying and selling Minnetonka real estate. Our guidance makes navigating the housing market easier and quicker with fewer headaches. 
Get a free home evaluation and find out what your home is worth!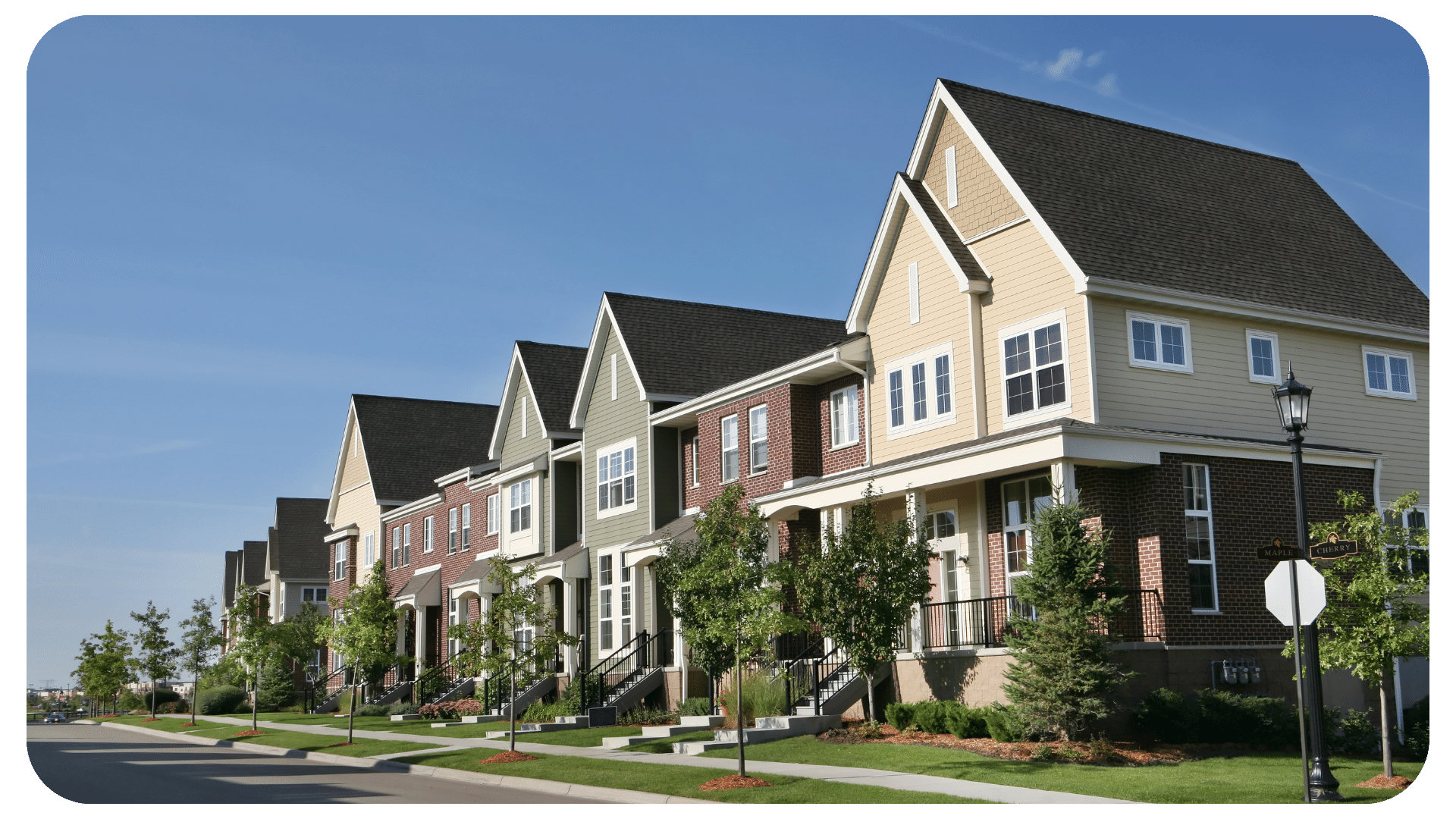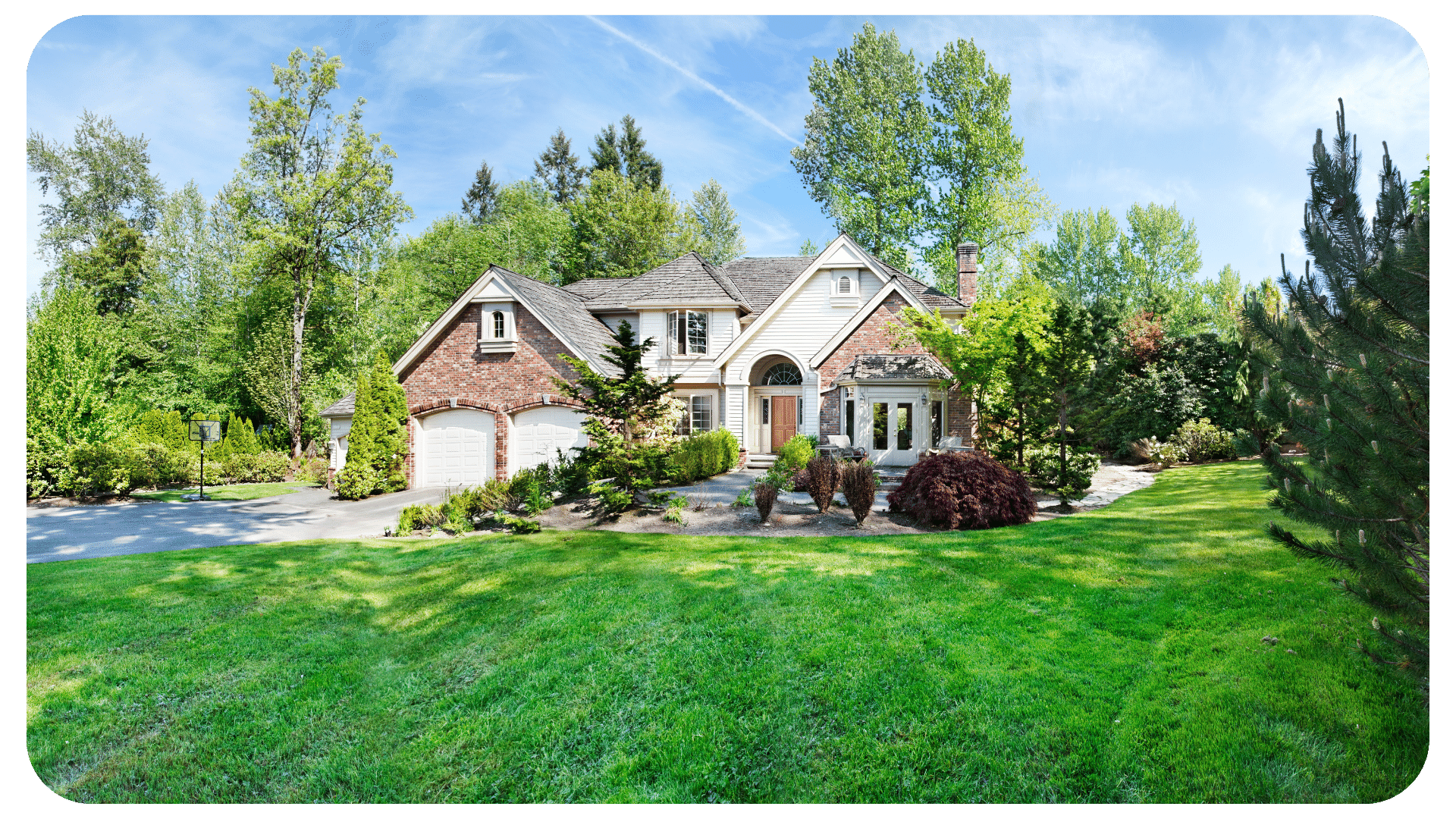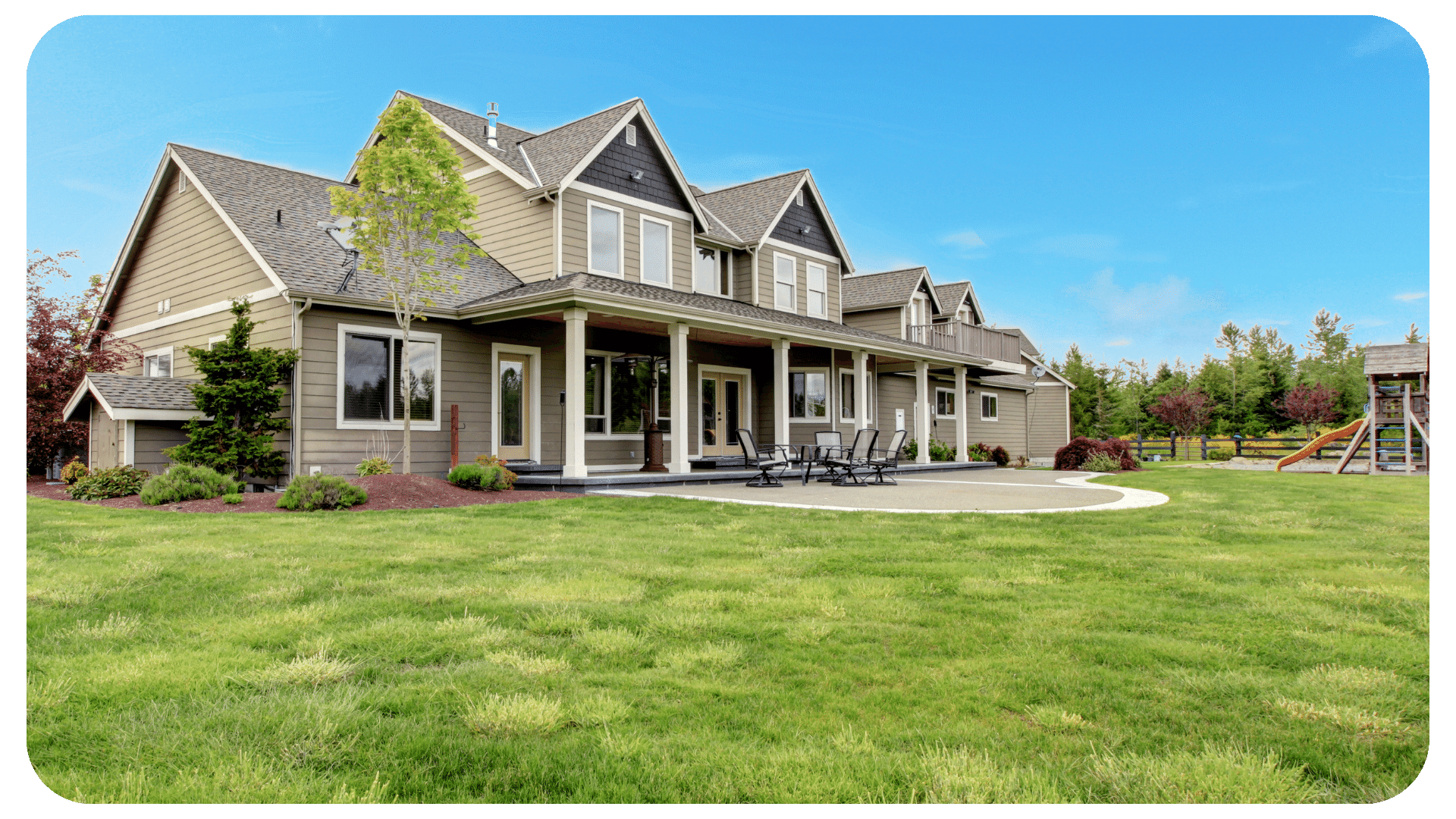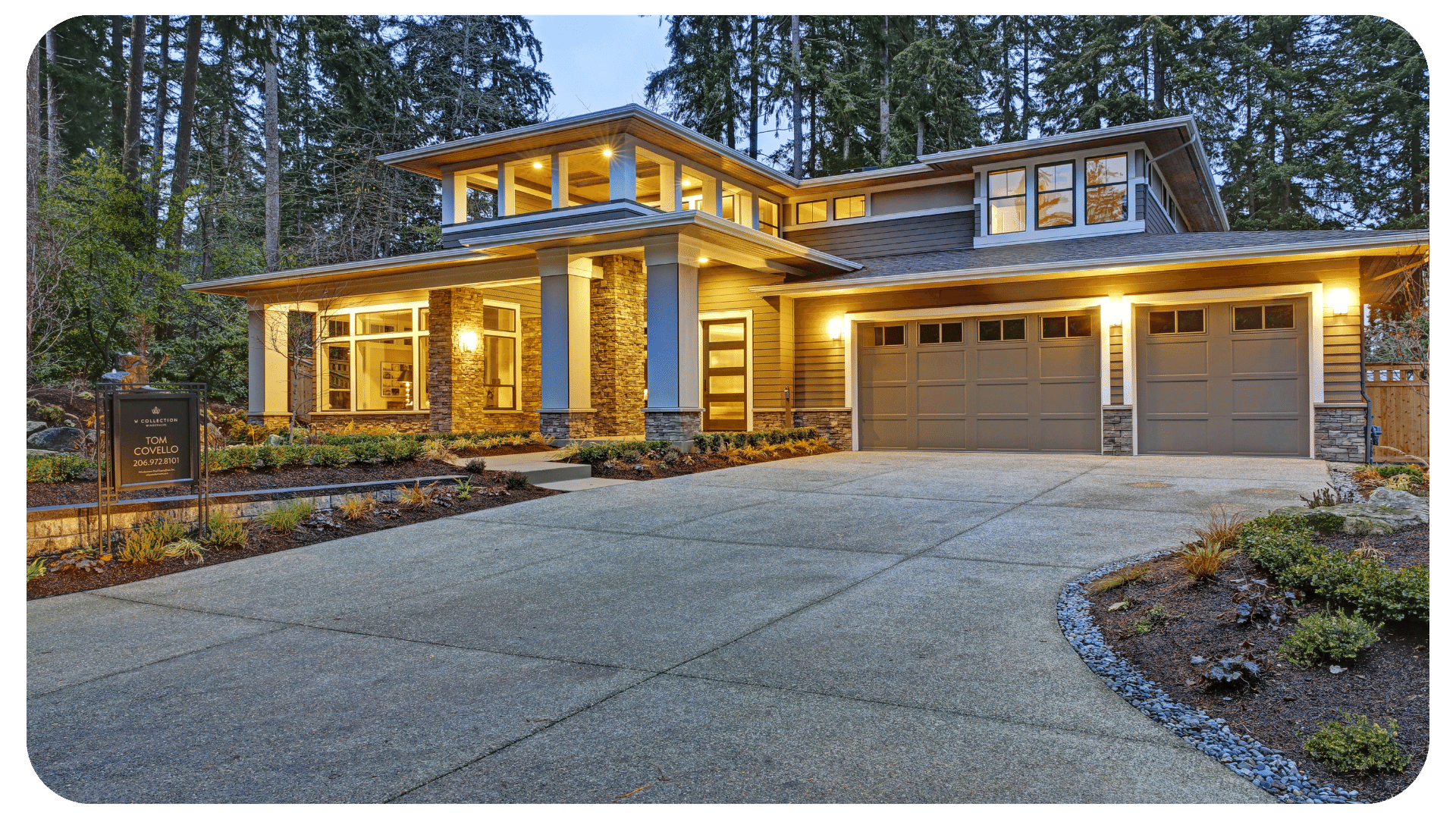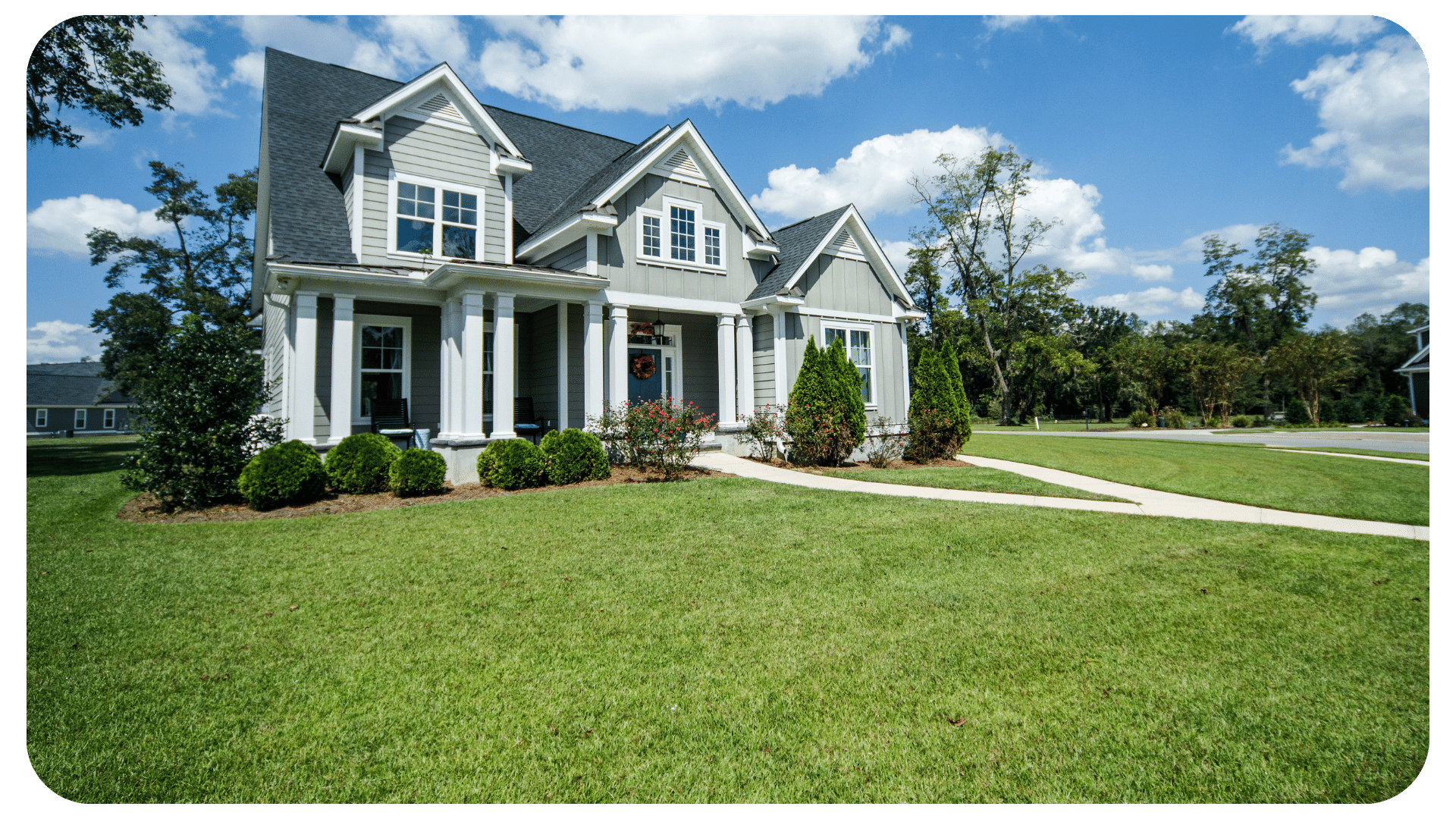 Our Minnetonka Realtors Will Find Your Dream Home
Moving is an exciting adventure, and the Minnetonka realtors at TheMLSonline.com are here to help make it a reality. We understand how important it is for you to find your dream home, and we take the time to get to know you and what sort of properties will be perfect for you and your family. Not only do we guide you through the process, but we also diligently strive to negotiate competitive prices so that you get the best deal available.
Don't wait any longer; start searching for your perfect home today! Our experienced real estate agents are here to help make your dream of owning a home in Minnetonka, MN, come true. Let them guide you through the house-hunting process, and trust that they will find precisely what you need!
We understand how important it is for you to find your dream home
Our experienced real estate agents are here to help you through the process
We will diligently strive to negotiate competitive prices on your behalf 
Start searching for your perfect home today!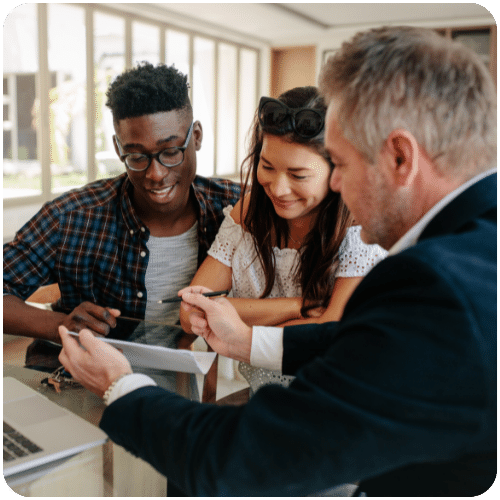 Maximize Your Home's Value with Minnetonka Realtors - Get the Most for Your Property!
Minnetonka realtors from TheMLSonline.com understand how daunting it can be to put your home on the market. Navigating the home-selling process is a difficult task that requires knowledge and experience to get the most for your property.
Fortunately, our experienced professionals are well-trained and ready to help you maximize your home's value. With their expertise, attention to detail, and dedication, our Minnetonka realtors will work with you every step so that you feel confident with your sale and secure, knowing that you got the best deal possible.
Get the most for your home with Minnetonka realtors from TheMLSonline.com
Experienced professionals with the knowledge and experience you need
Attention to detail and dedication for a smooth, successful sale
Confidence that you're getting the best deal possible
Enjoy a Seamless Real Estate Experience in Minnetonka, MN
Living in Minnetonka, MN, is a dream come true for many. Finding the right home can be daunting for those looking to move to the area and make it their own. Fortunately, TheMLSonline.com makes the process easier and more enjoyable by providing comprehensive real estate listings for buyers, sellers, and renters looking to make their mark in this growing community.
Today, let us help you find what you've been seeking in Minnetonka, MN! Our experienced team works tirelessly to ensure your real estate experience is seamless from start to finish. Whether you have questions or need assistance understanding the paperwork involved in your search, we're here for you every step of the way.
Easily find the right home with comprehensive real estate listings
An experienced team provides support every step of the way
Smooth real estate experience from start to finish
Find what you've been searching for in Minnetonka, MN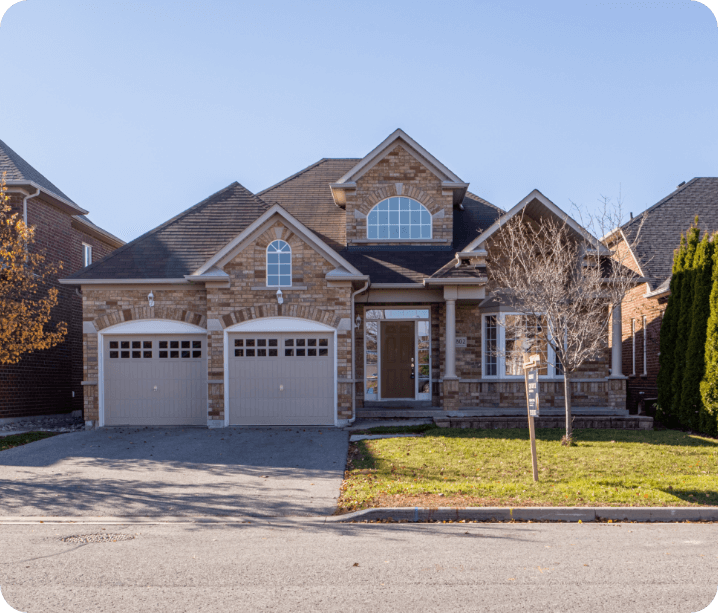 We strive to provide the best possible experience for our clients. Minneapolis is our home, and we want to help you feel at home here too. Here's what some of our clients have said about working with us.
Frequently Asked Questions About Real Estate in Minnetonka, MN
Are you captivated by the robustness of Minnetonka, MN's real estate market? Allow us to provide you with up-to-date insights and have all your questions answered.
If you want to purchase a new home in Minnetonka, MN, the first step is to decide what kind of property best meets your needs and budget. Are you looking for a single-family house on a large lot or a condo in a bustling downtown area? Consider the size of your family and any plans for growing it. Do you need extra guest bedrooms or office space for working from home? Knowing what kind of property will best suit you and your family's needs is essential when beginning this process.
Once these initial questions have been answered, it's time to start researching properties available in Minnetonka. Look at listings online, attend open houses if possible, and seek advice from trusted real estate agents with specialized knowledge about the area. It's important to remember that while searching online can provide helpful information, there is no substitute for walking through a potential home yourself or speaking directly with experienced realtors who understand Minnetonka's market trends and prices.
When making an offer on a property that interests you, consider seeking advice from knowledgeable professionals such as those offered by TheMLSonline's team of experienced real estate agents specializing in Minnetonka, MN. With their expertise and insight, you can get the home of your dreams at a competitive and fair price that fits your budget.
Contact the Minnetonka realtors today to get started!
Buying a home is an exciting but often daunting experience. However, by understanding the process and familiarizing yourself with each step, you can navigate through it with much greater ease.
Here are the essential steps involved in buying a home:
Decide How Much You Can Afford: Before looking at listings or talking to realtors, establish how much you can afford to spend on a property so you don't become overwhelmed by options beyond your budget. Determine what kind of mortgage works best for you and obtain pre-approval from your lender before starting your search.

Research & Select Properties: Begin researching different properties in Minnetonka, MN; use online listings and local real estate agents with insider knowledge about the area's market trends and prices. Attend open houses to get an even better sense of what it would be like living there before making any decisions about purchasing the property.

Put Together An Offer On The Property: Once you've found something that interests you, put together an offer and decide on terms such as price and length of closing time frame, depending on when possession may be taken should the seller accept your offer.

Negotiate & Finalize The Deal: Once your offer is accepted, there will be a period of negotiations and paperwork before you sign the final agreement. During this time, it's essential to have experienced professionals — such as those at TheMLSonline team of experts — involved who can guide the process.

Close The Deal: After all negotiations, paperwork, and inspections have been completed, you can finally close the deal! Congratulations on your purchase of a new home in Minnetonka, MN.
The key is to be prepared and has expert insight from professionals like those offered by TheMLSonline team of experienced real estate agents to help you through the process. Get started on your home-buying journey today!
The answer to this question depends on many factors, such as your income, debt-to-income ratio, and credit score. Before you even consider purchasing a new home, evaluating all of these factors is essential.
Your income is the first and most important factor in determining how much you can afford a new home. Generally speaking, experts recommend that your monthly mortgage payment not exceed 28% of your gross monthly income. However, this amount can vary depending on other factors, such as the down payment size or if an FHA loan is being obtained. Looking at lower-priced homes to stay within a comfortable budget would be wise if you cannot meet the 28% threshold without stretching yourself too thin financially.
Your lender will also calculate "debt-to-income" ratios when evaluating your ability to repay current debts and any additional mortgage payments (or other loans). It typically includes items like auto insurance, credit cards, and student loans, among other things–so make sure those figures are accurately calculated before applying for a loan!
In addition to considering your income and debt obligations when calculating how much house you can afford, lenders will also check your credit score. The higher your score, the better terms and rates you may receive on loan. Before talking to lenders about specific loan amounts, ensure you get copies of your credit reports from all three major bureaus (Equifax, Experian, and TransUnion).
By being prepared and having expert insight from professionals like those offered by TheMLSonline's team of experienced real estate agents, you can confidently determine how much house you can afford. Get started on your home-buying journey today!
Yes, there are tax implications when buying or selling a home.
Any profits from the sale of a primary residence may qualify for the federal capital gains tax exemption of up to $250,000 for individual filers and $500,000 for joint filers. However, this exemption only applies if the homeowner has owned and lived in the property as their primary residence for two out of the last five years before selling it. Homeowners should keep all documentation related to ownership and any renovations they have done while owning the home to prove that they lived there during that time period.
In addition to potential exemptions from capital gains taxes on a primary residence, homeowners may be eligible for other deductions such as mortgage interest or closing costs deductions when filing their taxes each year. Mortgage interest deduction allows homeowners to deduct some of the interest on their mortgage payments against their taxable income during income tax season. Closing cost deductions can include real estate broker fees and legal fees associated with purchasing/selling a home which can further reduce overall taxable income amounts owed at the end of the year or even get you money back from the federal government depending upon the total amount paid throughout the year towards related property transactions (i.e., real estate brokers).
To take full advantage of any potential tax benefits, and to ensure that you are protected when it comes to the legalities of buying or selling a home, be sure to get expert advice from experienced real estate professionals like those at TheMLSonline.com.
Whether buying or selling a home in Minnetonka, MN, our professional real estate agents can provide essential insight to help you navigate the process and maximize your investment. Contact us today for more information!
To ensure you are getting the best deal on your mortgage, it is essential to do some research and understand what options are available. Knowing how lenders calculate your interest rate and fees associated with the loan is also important.
The first step in determining if you're getting the best deal on a mortgage is understanding what type of loan product you need. Numerous types of loans, such as fixed-rate mortgages, adjustable-rate mortgages (ARMs), or interest-only loans, have different terms, fees, and repayment plans. Choosing the right product based on your current finances and long-term goals and any potential changes in income or expenses down the road that could affect affordability over time is essential.
It's also essential that borrowers shop around for quotes from multiple lenders before settling for one lender/loan offer. This way, they can compare rates, fees, repayment terms, and other features between every option available before deciding which one best fits their needs. Make sure to check out online lenders, too, since they often offer competitive rates than brick-and-mortar banks due to not having overhead costs associated with physical branches.
Once you've narrowed down your choices based on your research, read the fine print. Understand each loan offer's terms and conditions—from interest rates and fees to repayment terms—as this could be the difference between getting a good deal.
Finally, if you feel overwhelmed or need clarification on any loan details, TheMLSonline.com real estate agents can provide expert advice to help you make the best decision for your financial situation and future. Contact us today to discuss more details about buying or selling a home in Minnetonka, MN!
No matter what stage of the home-buying process you are at, TheMLSonline.com is here to make the journey smoother and more manageable. Our real estate agents are highly knowledgeable on Minnetonka real estate, can provide insight into potential tax benefits associated with buying or selling a home and help you find the most competitive mortgage rate. Contact us today to get started!
Finding a reliable and knowledgeable realtor in Minnetonka, MN, can be challenging. With so many different agents available, it is vital to take the time to do your research and find the right person for you. Ensuring you are comfortable with your real estate agent is crucial to a successful transaction, as they will represent you throughout the buying or selling process.
The best place to start when looking for good Minnetonka realtors is by asking for referrals from family, friends, or colleagues who have recently bought or sold a property in the area. They can provide insight into their experiences working with specific agents and give credibility to those who have previously satisfied customers who would feel comfortable recommending them again.
It would be best if you tried to go out and meet with potential candidates in person and ask questions related not only to their experience but also to how they work within their local network of lenders, attorneys, and other professionals who can help facilitate transactions smoothly through closing day.
Understanding what resources an agent has access to, along with any certifications or qualifications in specific fields such as first-time homebuyer programs, may come into play when making your decision on whom you ultimately decide with matters most during this process since complicated contracts, negotiations, and legal issues are all common occurrences in real estate.
Don't go it alone — get expert insight and guidance with Minnetonka realtors today! TheMLSonline.com provides unique insight from Minnetonka realtors that are highly knowledgeable on every aspect of buying and selling Minnetonka real estate. With their guidance, navigating the home buying process can be made easier and quicker to find your forever home faster and with fewer headaches.
Whether you are a first-time homebuyer or an experienced seller, TheMLSonline.com can provide the support and expertise to guide you through the entire process. Our team of real estate agents has extensive experience in the Minnetonka real estate market, enabling them to provide personalized advice and assistance that meets your needs. Contact us today to find out how we can help you!
Top 6 Things To Do In Minnetonka, MN
Whether you are from the Minnetonka area or new to the area, these are the top things to do in Minnetonka that we like.
Serving Minnesota's Buyers & Sellers
TheMLSonline.com is a professional real estate organization whose purpose is to guide individuals and families through the often complex processes of buying or selling a home.
Address:
TheMLSonline.com, Inc.
11150 Commerce Dr N
Minneapolis, MN 55316
Phone: (763) 324-936