Our Rogers Realtors Will Guide You Through Real Estate in Rogers, MN
Looking to buy or sell real estate in Rogers, MN? Look no further than the expert team of Rogers realtors at TheMLSonline.com. Whether you're a first-time buyer or an experienced seller, we have the knowledge and experience to confidently guide you through the local housing market.
Get a free home evaluation and find out what your home is worth!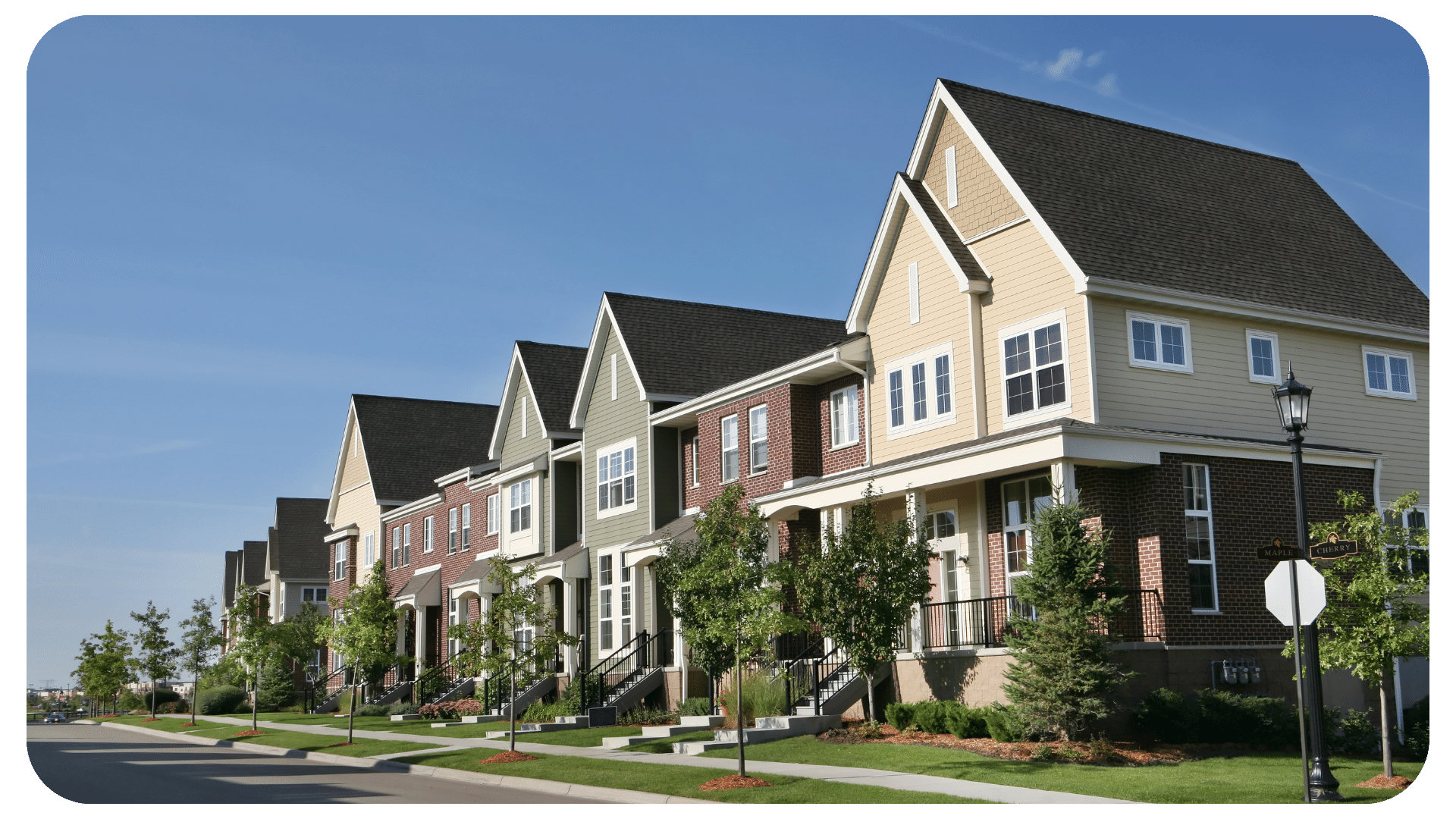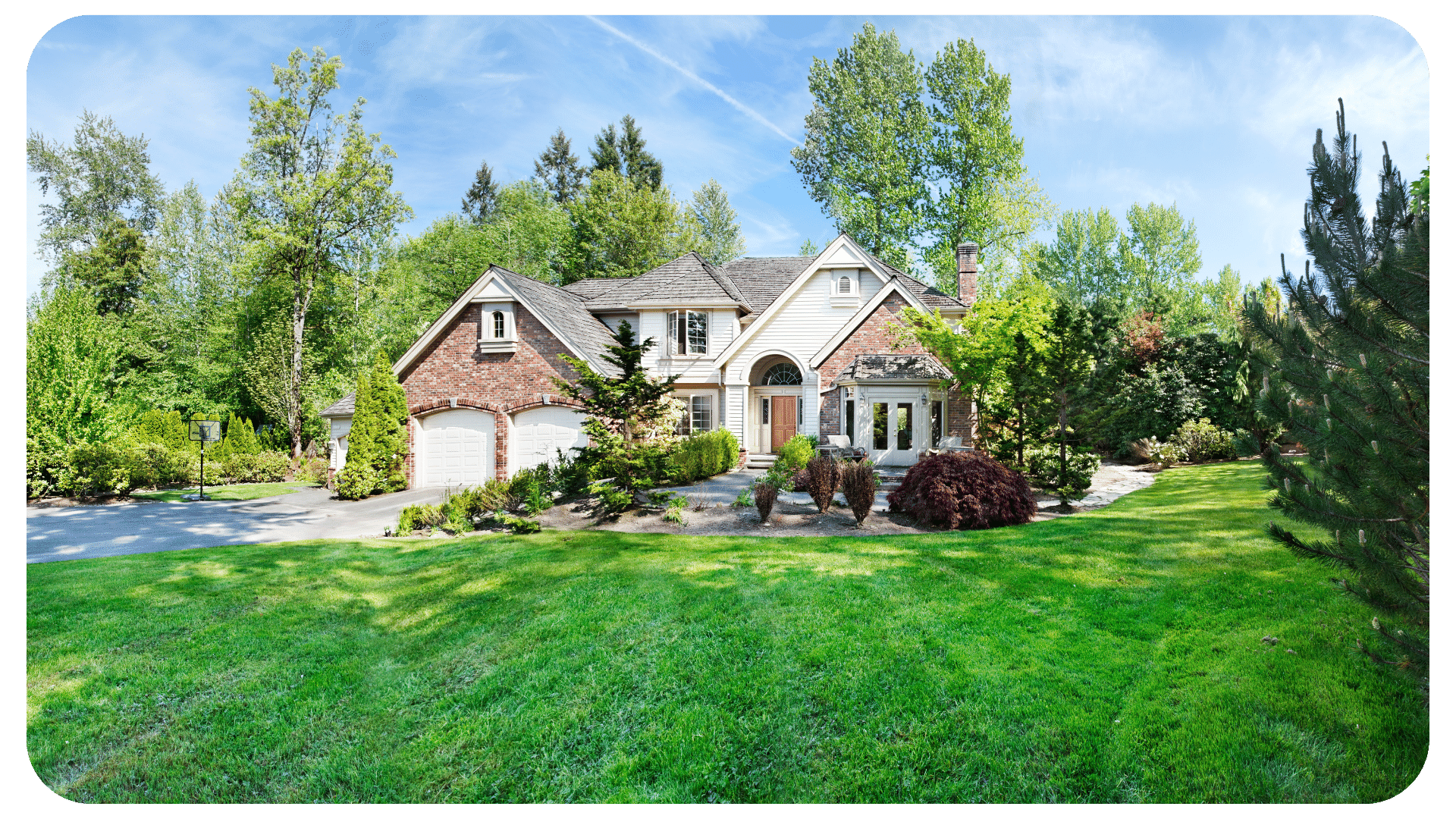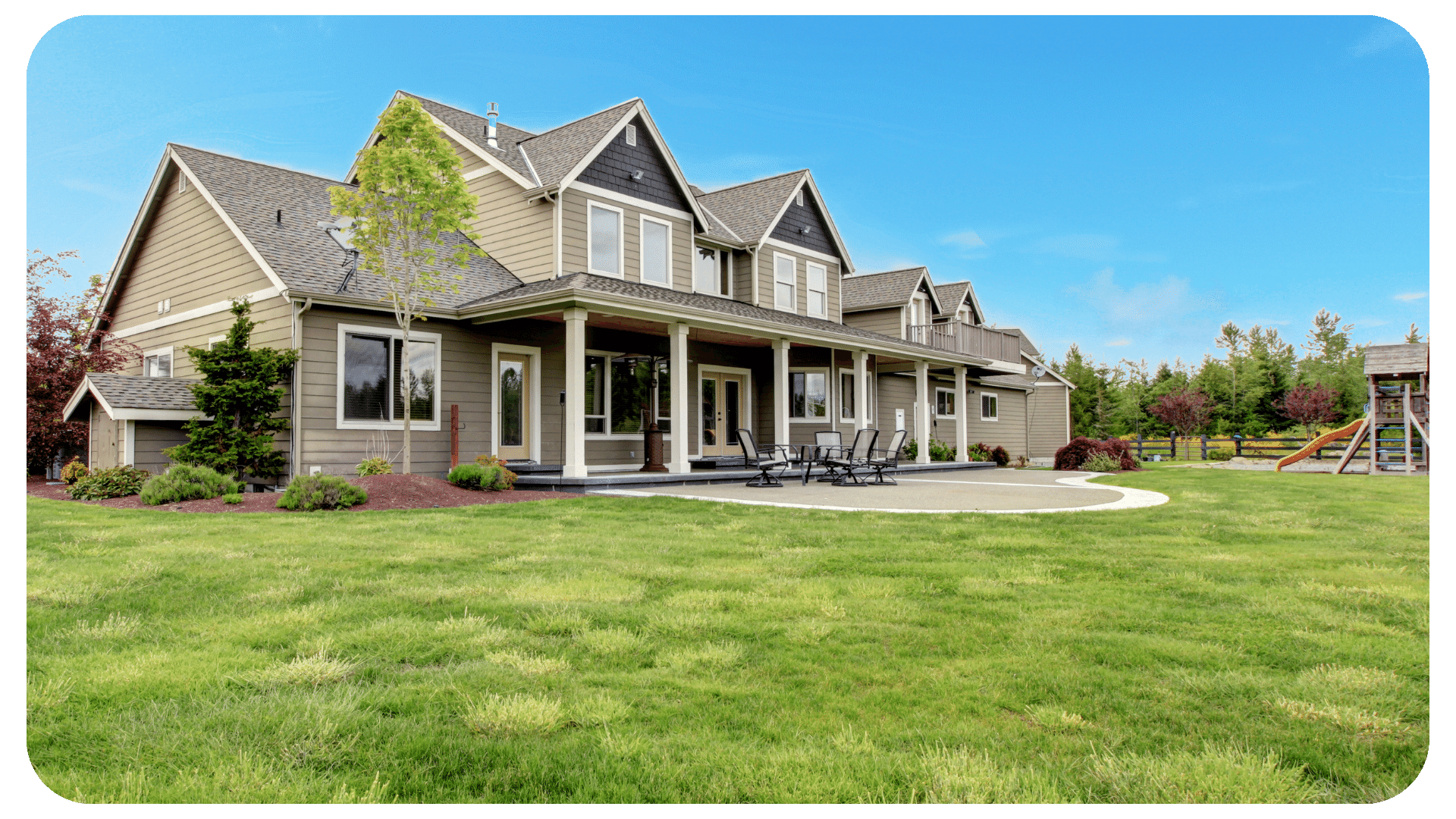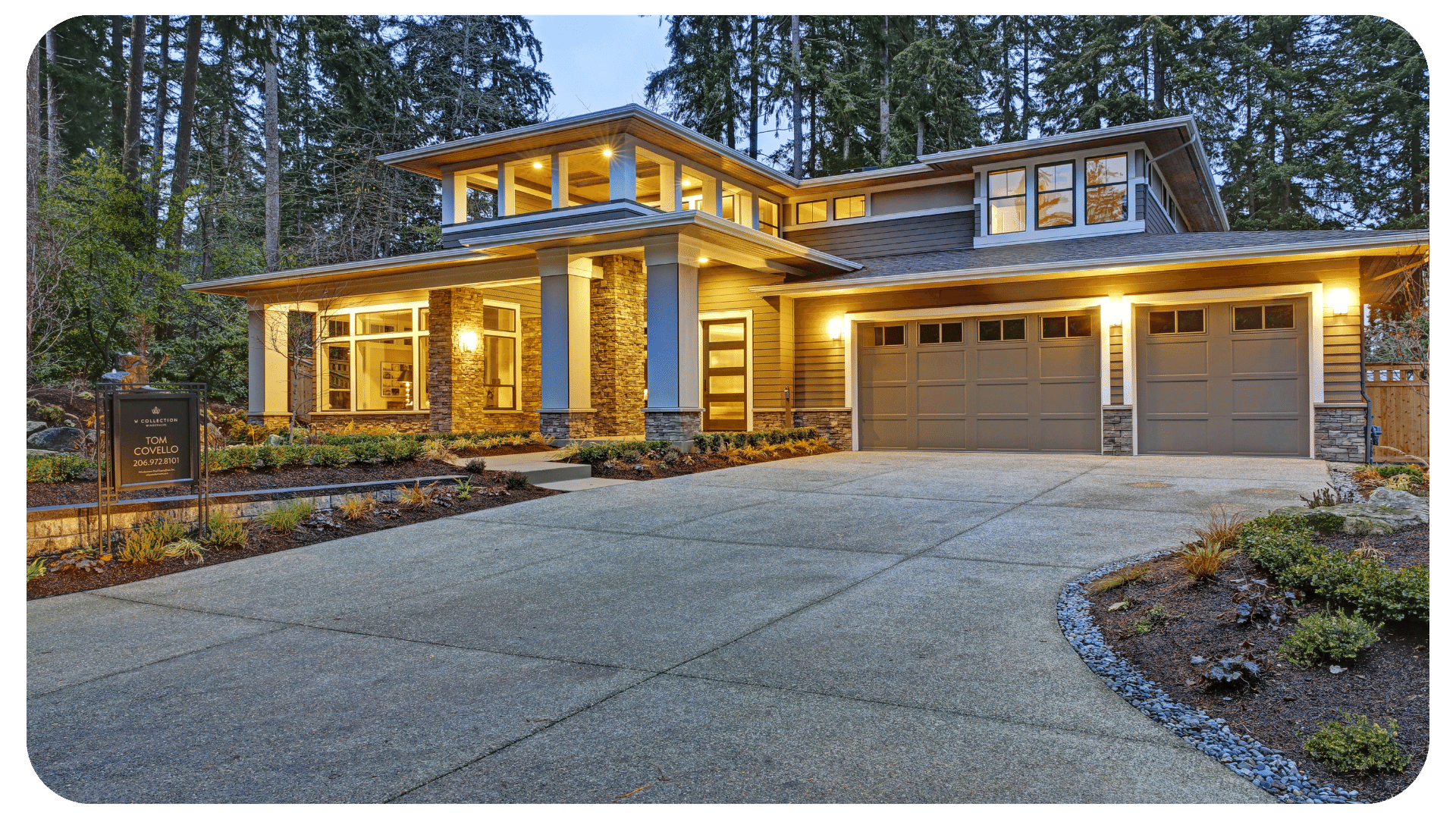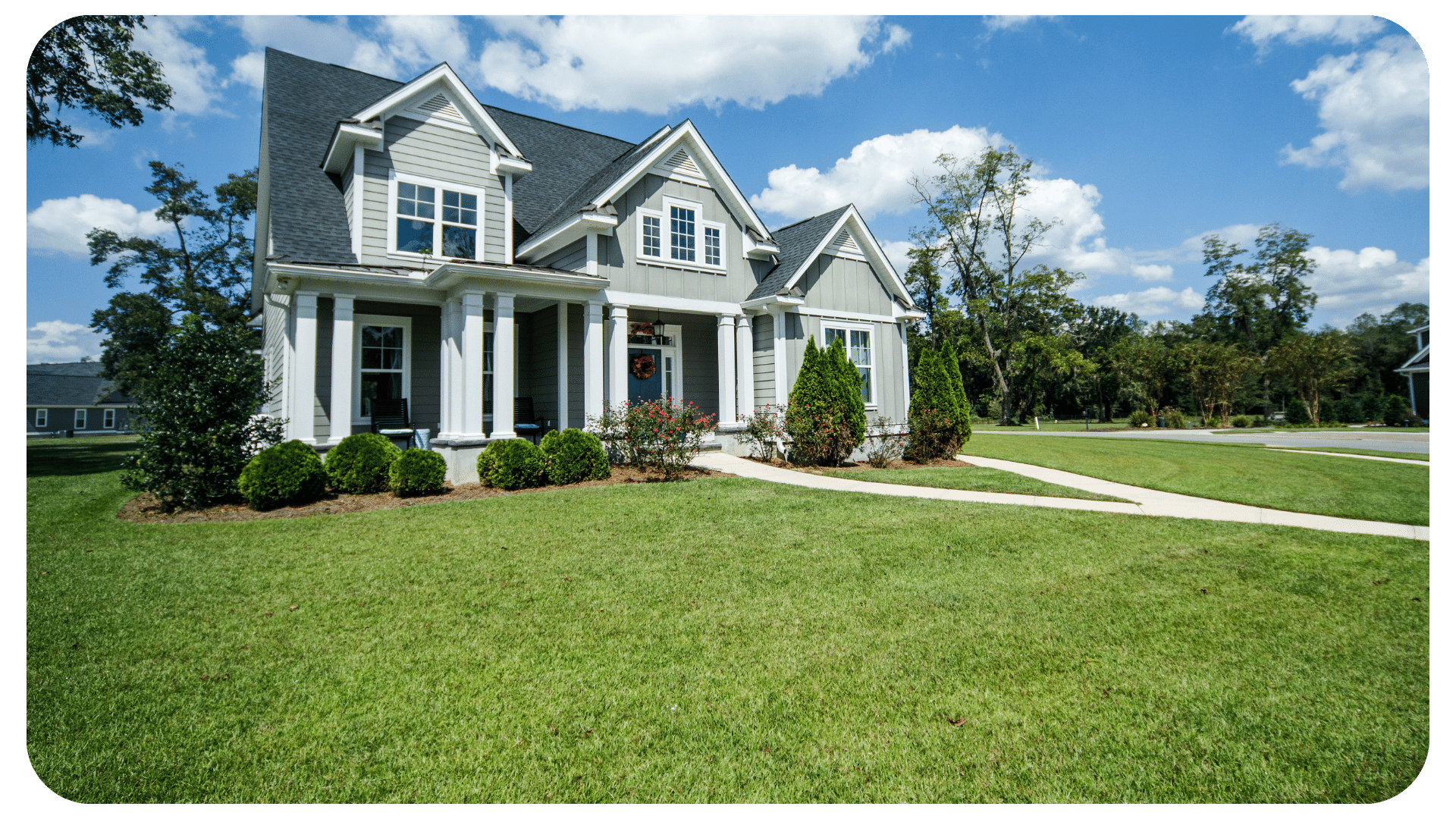 Find the Perfect Home with Local Rogers Realtors!
Looking for the perfect home can be an exciting but daunting task. But with the help of our local Rogers realtors at TheMLSonline.com, the process can be easy and stress-free.
Our team of professionals is confident in finding you the home of your dreams in Rogers. With their extensive knowledge and expertise in the local market, they can provide you with personalized recommendations and insights based on your unique preferences and needs.
Please don't settle for less than your dream home; let our team help make it a reality. Contact us today to start your search for your perfect home in Rogers, MN.
Get personalized recommendations and insights from our local Rogers realtors
Leverage their extensive knowledge and expertise in the local market
Have access to TheMLSonline.com, the most comprehensive online MLS database
Work with a team that is confident in their ability to find you your dream home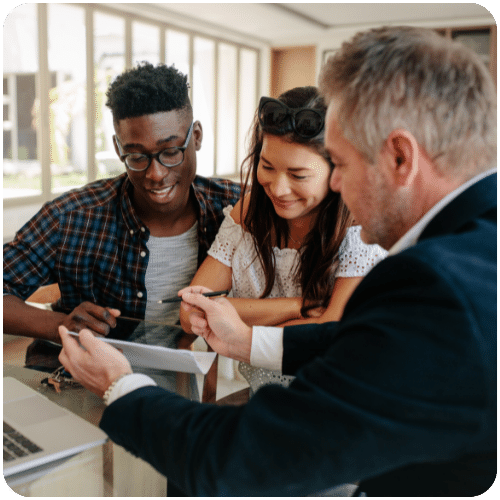 Unlock Your Home Sale's Maximum Potential with Rogers Realtors
Selling a home can be an emotional and stressful process, especially if you're uncertain about getting the best possible outcome. But that's where our local real estate agents come in – we help you unlock your home sale's maximum potential, so you can relax and focus on your next adventure.
With our years of experience and industry knowledge, we understand what buyers are looking for and how to showcase your home's unique features. We work with you every step of the way, from pricing to staging to negotiating offers. Let us take the burden off your shoulders and guide you toward a successful sale.
Get a real estate agent who understands your needs
Work with an experienced team who knows what buyers are looking for
Relax and focus on your next adventure while we take care of the sale
Receive guidance every step of the way, from pricing to staging to negotiating offers
Buy or Sell Your Home with Confidence - Rogers Real Estate Made Simple
When buying or selling your home in Rogers, MN, it's essential to have confidence in the real estate process. That's where TheMLSonline.com comes in. With their proven track record of success, they make real estate simple for their clients.
From their user-friendly website to knowledgeable agents, TheMLSonline.com is dedicated to providing an exceptional experience for those navigating the real estate market. Whether you're a first-time homebuyer or a seasoned seller, rest assured that TheMLSonline.com has the resources and expertise to help you confidently achieve your goals.
So why settle for anything less? Choose TheMLSonline.com for a stress-free real estate experience in Rogers, MN.
Get the most user-friendly website for real estate transactions
Experienced and knowledgeable agents who will guide you through the process
Resources and expertise to help you achieve your goals
Stress-free experience – perfect for first-time homebuyers or seasoned sellers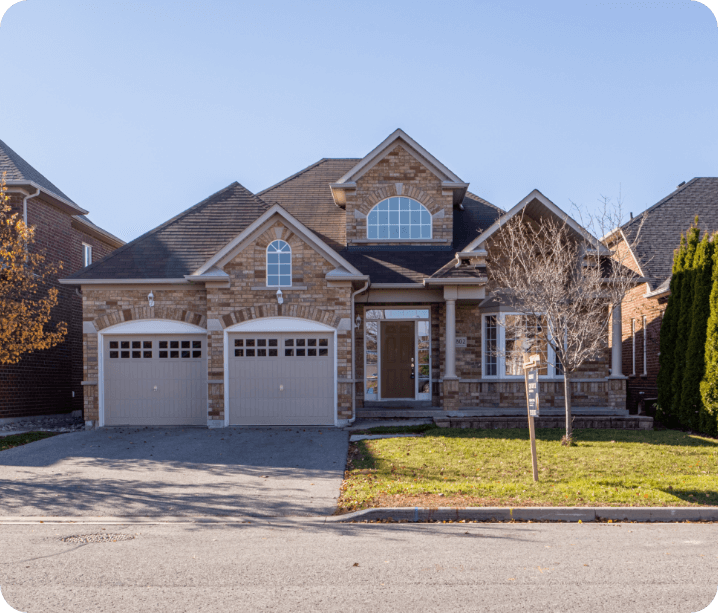 We strive to provide the best possible experience for our clients. Minneapolis is our home, and we want to help you feel at home here too. Here's what some of our clients have said about working with us.
Frequently Asked Questions About Real Estate in Rogers, MN
Do you have questions about buying or selling a home in Rogers, MN? TheMLSonline.com is here to help! Here are some of the most commonly asked questions we receive from our clients.
Rogers, Minnesota, is located in the southeastern part of the state, just north and west of Minneapolis. It is a city that covers 12 square miles between Round Lake and Fish Lake in Hennepin County, near the border of Anoka and Wright counties. According to estimates from the United States Census Bureau, the population was 7,735 as of July 1, 2019.
Rogers lies on what used to be an old farming town named Sunfish Lake Township, which had been around since 1870 when it was first surveyed by Major Patrick O'Beirne, who served in the Union Army during the Civil War. The town was formally incorporated as Rogers on January 20th, 1965, by Governor Karl Rolvaag.
Today, Rogers is known for its close-knit community spirit with many festivals held throughout the year, such as Summer Sundae Music Festival (May) and Artisan Marketplace (July). Other events regularly hosted at local parks include summer movie nights, food truck festivals, and beer gardens.
The nearest large cities are the Twin Cities of Minneapolis and St. Paul to the southeast and Maple Grove just 15 miles south. These surrounding communities offer numerous shopping and dining options for residents and visitors alike. Residents looking for a quick excursion out of town can also take a short drive to the nearby cities of Minneapolis and Bloomington for even more options.
The best time to buy a home in Rogers, MN, depends on your needs and goals. If you are looking for the lowest possible price, buying in winter when inventory is typically the highest can be beneficial. Winter months also tend to have fewer buyers' market conditions which could increase your negotiating power with sellers.
Spring is another great time to buy a home as you will find less competition from other buyers during this season and a better choice of homes as more people become motivated sellers due to high spring buying activity from others within the market. With an increased supply of houses, you may enjoy extra savings on your new property purchase or pick up a great bargain if there is competition for the same place. Additionally, mortgage interest rates tend to stay lower in late spring or early summer before trends toward higher rates set in autumn or wintertime. This could provide extra value and cost savings long-term if maintained into future years upon refinancing later down the line.
On the flip side, it is beneficial for sellers to list their homes during warmer seasons, such as early summer and fall, when buyer demand is typically highest due to favorable weather conditions that create excitement around viewing properties. In this case, opting for an off-peak season may be advantageous for buyers, as sellers tend to be more motivated during periods of lower activity levels and may accept lower offers to secure a sale.
The team at TheMLSonline.com is here to help you make the most of your real estate experience in Rogers, MN. Our extensive local knowledge and expertise can help you make the most informed decisions about buying or selling a home in this area. Contact us today to get started!
We look forward to working with you on your journey toward achieving your real estate goals. Don't wait – let's get started now!
Rogers, MN, is home to many excellent schools and neighborhoods that are perfect for families who want to live close to the Twin Cities. The Rogers School District consists of four elementary schools, two middle schools, and one high school. Each school strives for excellence, offering a balanced curriculum with rigorous academic programs and music, art, and physical education courses.
Rogers neighborhoods consist of single-family homes, attached townhomes, and condominiums. These homes offer plenty of outdoor space for children's playgrounds or gardens, conveniently located near shopping centers and restaurants. Some popular Rogers neighborhoods include Fox Creek, Fletcher Hills Villas, Mystic Ridge, Brockton Meadows, and Lyndhaven Meadows. All housing styles, from traditional brick-and-mortar designs to modern minimalistic designs, are found in new construction areas such as Maple Grove Senior Living Center or Jillian Estates at Fox Hill Farm neighborhood near Fish Lake Regional Park.
Rogers has a strong sense of community with strong values rooted in their educational system, making it the perfect place for parents raising their children. With low crime rates and exceptional public services, it's no wonder why this city is multiplying! Many parks around town provide excellent opportunities for outdoor activities like swimming at Noerenberg Gardens Beach on Lake Minnetonka or bike rides around the beautiful trails of Elm Creek Park Reserve. Whether you're looking for a place to call your own or want to be part of a supportive, family-friendly community, Rogers, MN neighborhoods have something to offer everyone!
If you're ready to make your dreams of home ownership in Rogers a reality, contact TheMLSonline.com today! Our team of experienced Rogers realtors is here to help you find the perfect property for your needs and ensure a smooth transition from start to finish. With our personalized services and attention to detail, we can have you move into your new home quickly! Get started now – contact us today!
Living in Rogers, MN, can range from low to high depending on individual lifestyle and economic circumstances. Housing is a significant component of most people's expenses when budgeting for living expenses in Rogers. However, according to Zillow, the summary avg. price has been steadily increasing throughout the past year and currently sits at $311,000. Renters will be looking at an average monthly rent of around $1,300. At the same time, those hoping to buy a home can expect price ranges from approximately $270,000 to about a million dollars or more for family-sized homes with multiple bedrooms.
For basic monthly expenses such as utilities and food costs, households can generally expect to pay anywhere between $300-$900 per month, depending on usage habits and the overall size of the family. Utilities are in line with national averages but could go higher if additional resources such as heating or air conditioning are needed more frequently due to extreme weather conditions like temperatures dropping below 0°F during wintertime months in Minnesota. Food costs should also be considered when creating a budget since groceries are easily one of the most significant expenses associated with living well; however, plenty of outstanding local cuisine won't break the bank!
Overall, Rogers is a great place to call home with its many parks and diverse neighborhoods that offer something for everyone. With careful budgeting and research, people of all economic backgrounds can find an affordable way to live in this Minnesota city. If you need help finding your perfect Rogers property, contact TheMLSonline.
The commute in Rogers, MN, is relatively easy and convenient for many residents. The drive begins with taking I-94 West toward St. Paul and then veering off onto Hwy 101 North until it merges into I-694 East, eventually bringing you directly into the city's heart. Most commuters can travel from Minneapolis to Rogers in under 40 minutes, depending on traffic conditions.
If you're not driving your own car, public transportation is also an option, with a transit hub right at Maple Grove station that allows passengers to take buses or trains throughout the Twin Cities area and even beyond if they so choose. Individuals can also opt for rideshares or even rent bikes or scooters to get around town if they prefer a more active lifestyle! For those who work within the city limits, several local employers, such as Allina Health, Target Corporation, and Boston Scientific, make it simple for people to take advantage of job opportunities without having to travel far from home.
Overall, living in Rogers affords individuals an excellent quality of life due to its proximity both geographically and economically with Minneapolis and its overall sense of community spirit that has been alive since its incorporation over 100 years ago.
If you're interested in discovering more about the lifestyle that Rogers can provide, don't hesitate to contact TheMLSonline. Our team of experienced realtors will be happy to answer any questions you may have and work with you to find your dream home in this beautiful city!
When it comes to buying or selling a home with Rogers realtors, there are many different things that you should consider. First and foremost, take the time to get to know your real estate agent personally. A good realtor will be knowledgeable about the local market and has experience in buying and selling homes in the area. They will also make sure they are available when needed and willing to answer any questions you may have. Additionally, they will help guide you through every step of the process so that nothing is missed or overlooked, helping ensure a smooth transition between buyer/seller and seller/buyer.
Second, buyers or sellers must understand their finances before agreeing with their real estate agent. This includes having a clear idea of what type of budget they can afford and understanding current market conditions to determine fair pricing for either side when negotiating. It's also essential for all parties involved (including lenders) to review all paperwork thoroughly before signing any documents related to the sale or purchase of property; this helps reduce costly errors later down the road if anything needs clarification after agreements are made official with signatures.
Finally, there are also specific laws and regulations that all parties need to be aware of when buying or selling a home with Rogers real estate agents. Having an experienced team on your side can ensure that you comply with local regulations. With the help of TheMLSonline, you can rest assured knowing that you're in good hands and have an experienced team of real estate agents to help guide you through the entire process.
When it comes to finding your dream home, TheMLSonline is here to ensure that all your real estate needs are handled! Contact us today to get started on achieving your real estate goals.
Top 6 Activities In Rogers, MN
Whether you are from the Rogers area or new to the area, these are the top things to do in Rogers that we like.
Serving Minnesota's Buyers & Sellers
TheMLSonline.com is a professional real estate organization whose purpose is to guide individuals and families through the often complex processes of buying or selling a home.
Address:
TheMLSonline.com, Inc.
11150 Commerce Dr N
Minneapolis, MN 55316
Phone: (763) 324-936