Buy & Sell with the Best Ramsey Realtors!
Whenever you're ready to buy or sell a home, our Ramsey realtors with TheMLSonline.com make it easy and stress-free. With an unrivaled commitment to customer service, get comprehensive market trend insights and personalized attention tailored to each unique situation.
Get a free home evaluation and find out what your home is worth!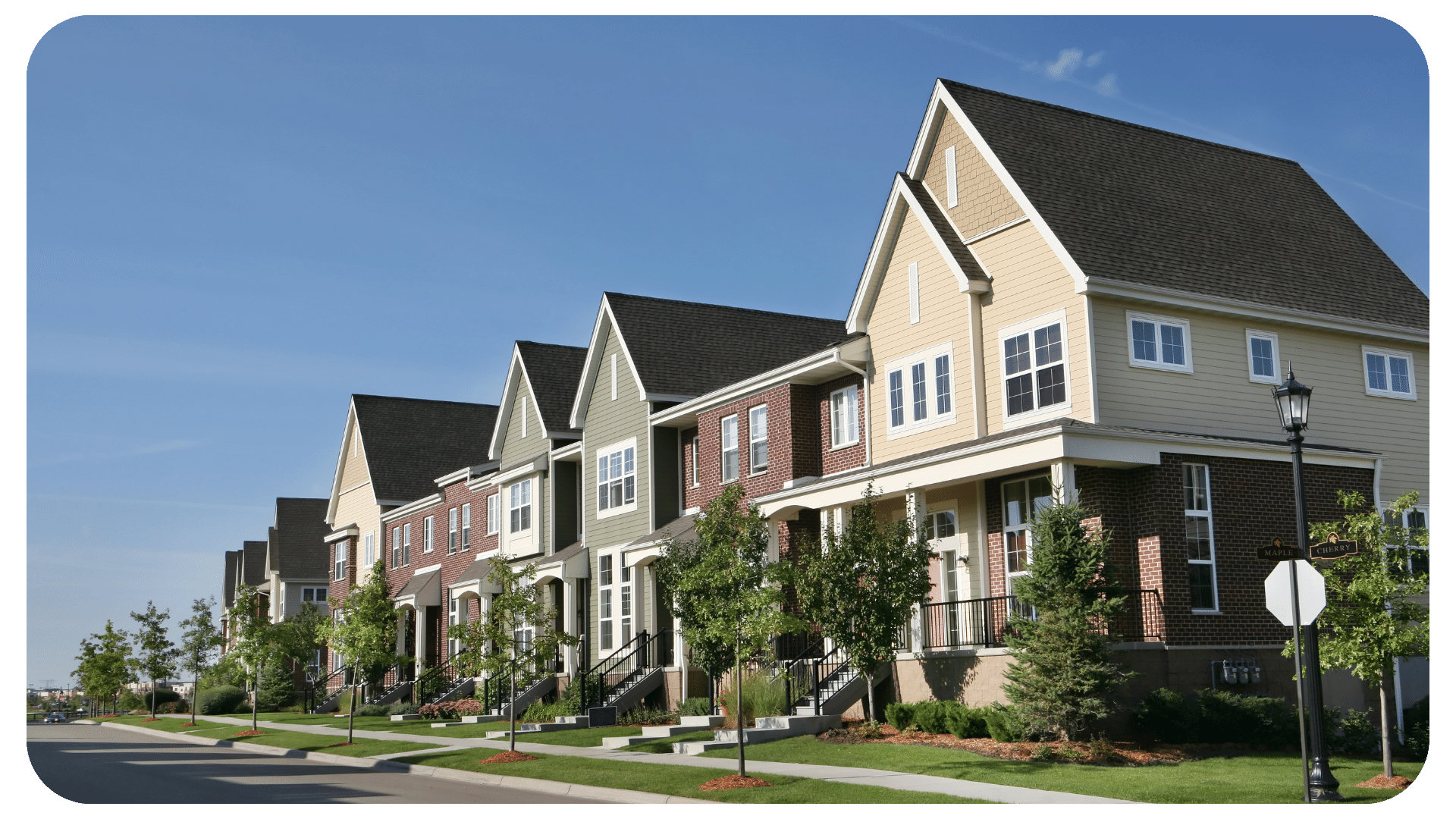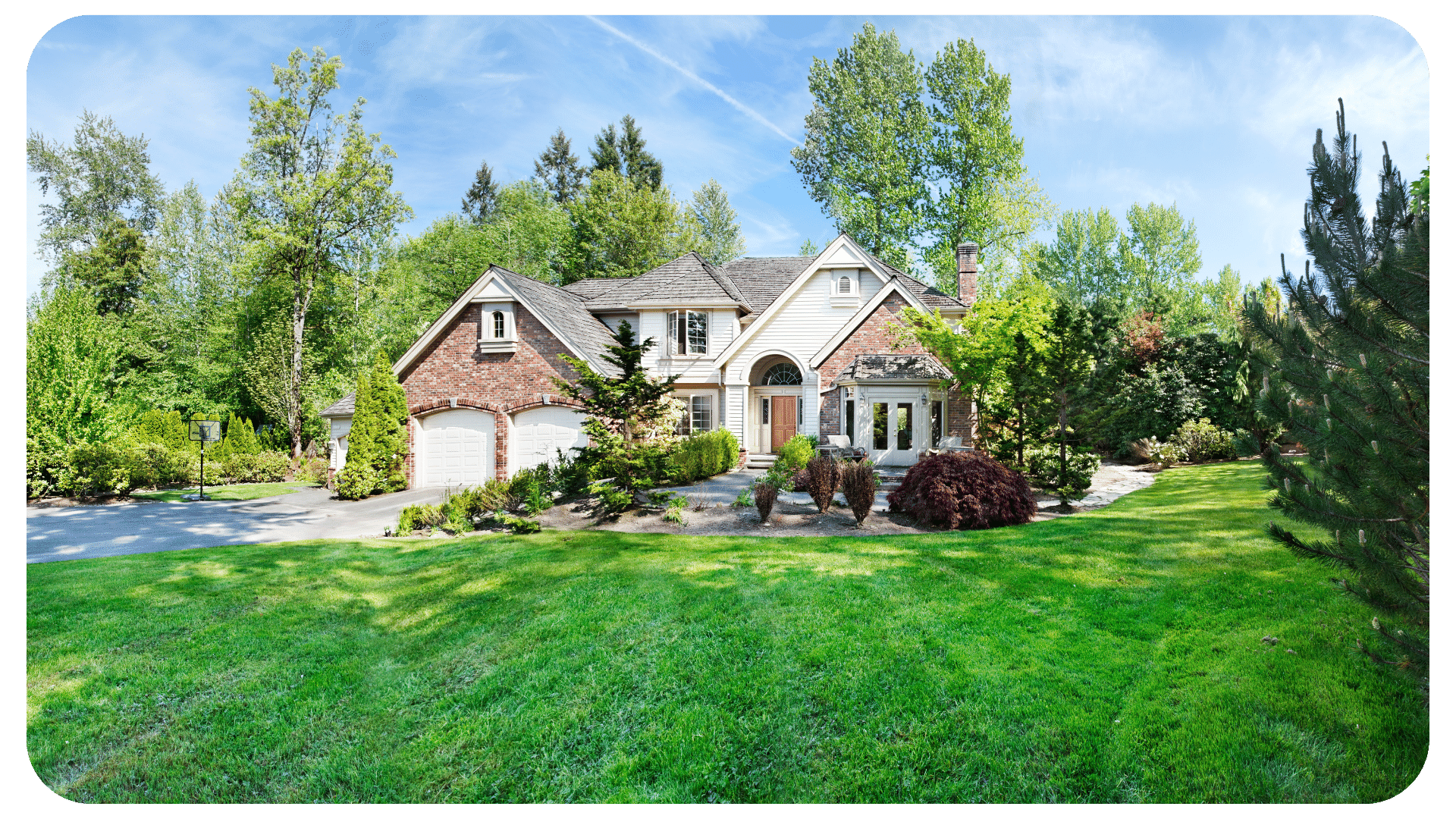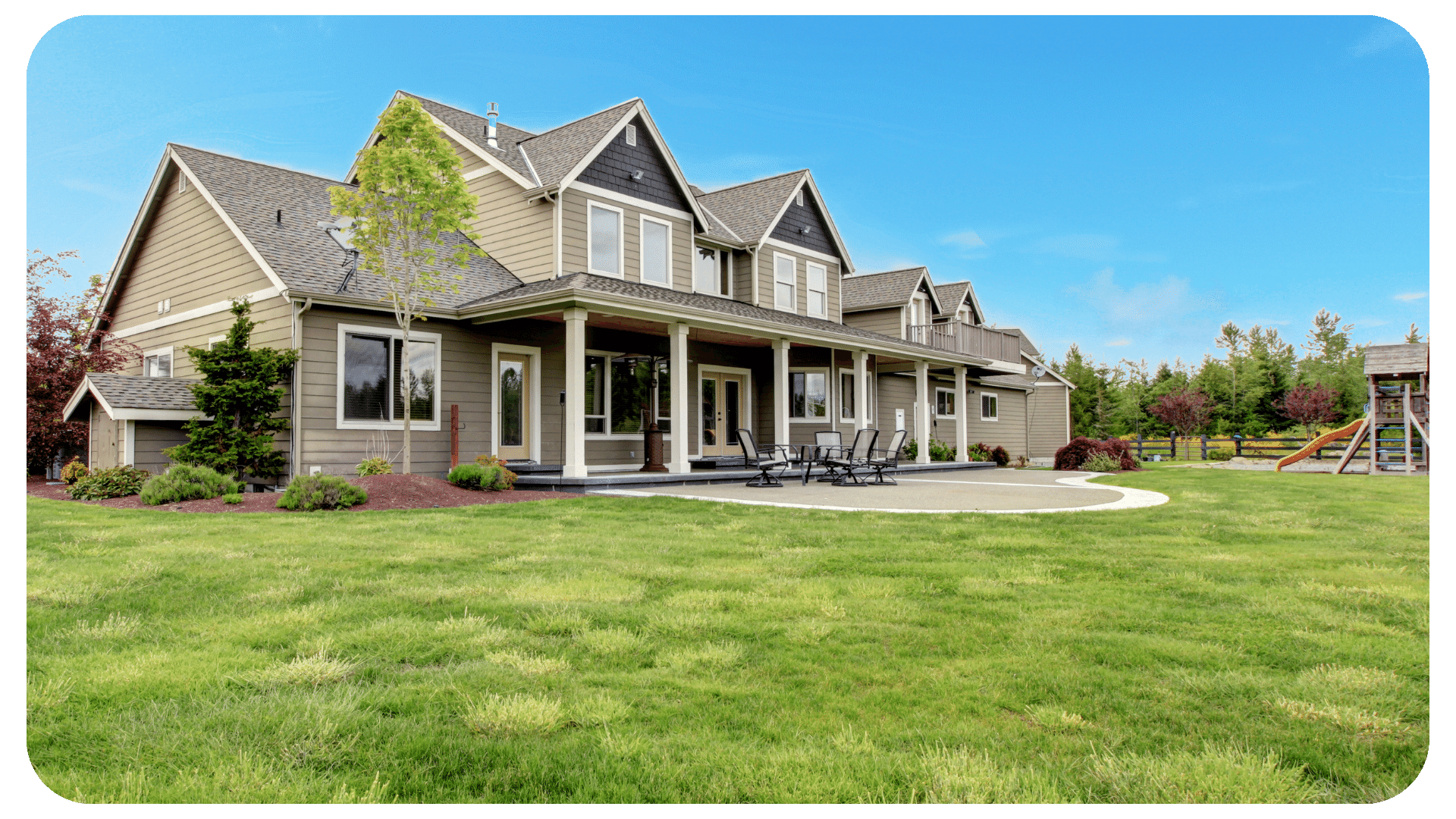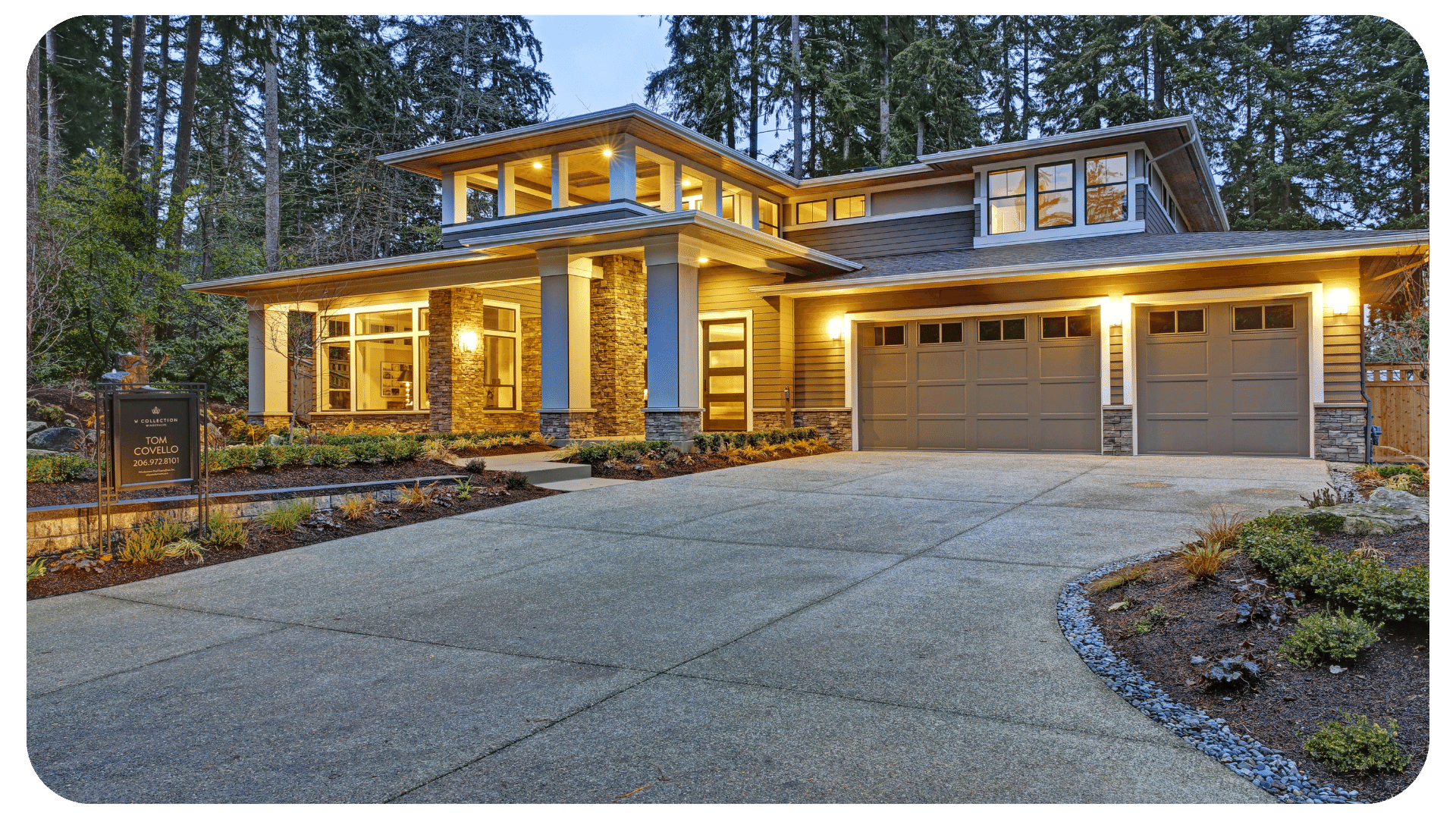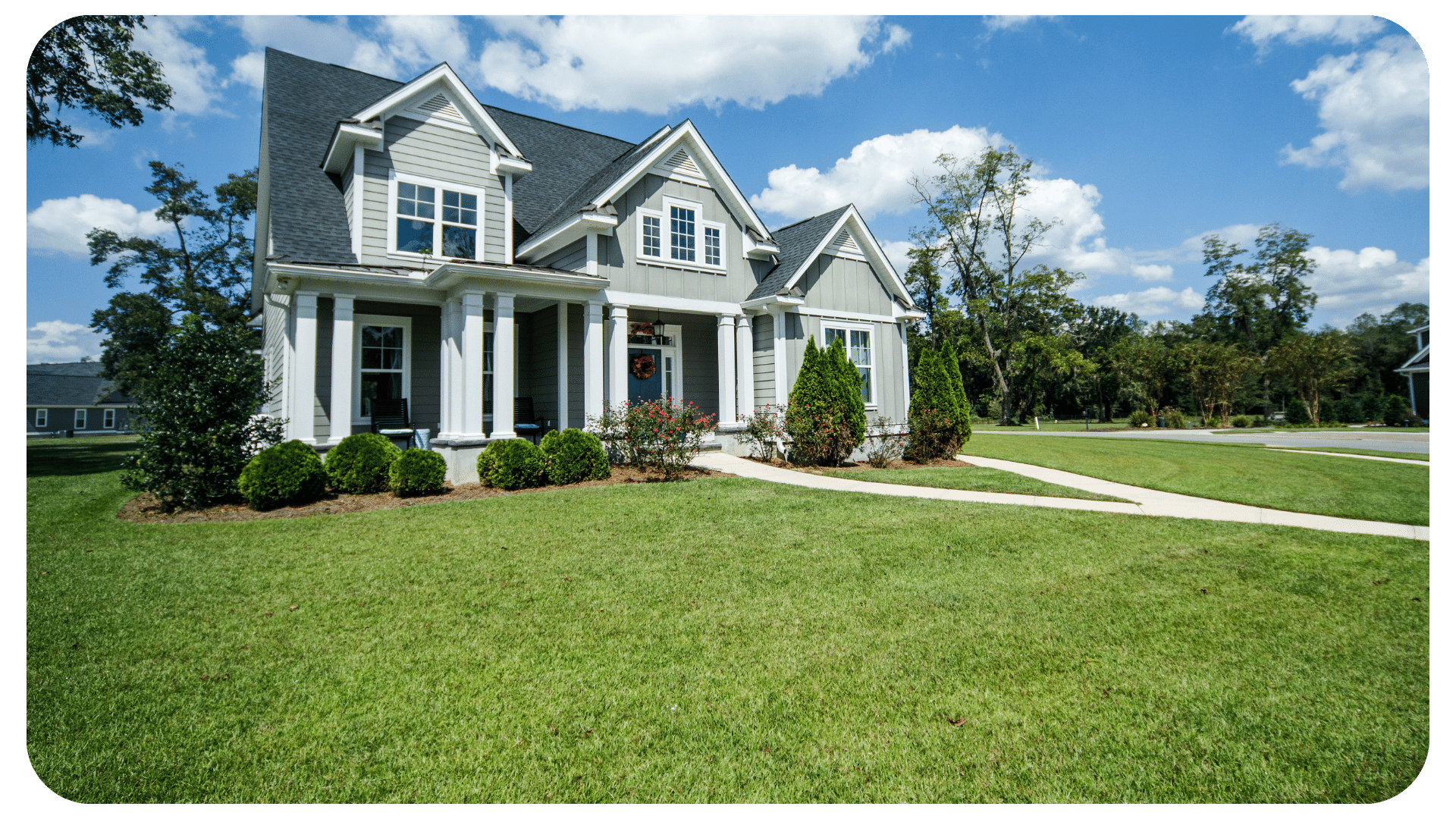 Ramsey Realtors: Your Home Search Starts Here
TheMLSonline believes that finding and purchasing a new home should be easy, stress-free, and tailored to your needs. Our team of experienced professionals can help you navigate the complex process of selecting, viewing, and buying a home without feeling overwhelmed or alone.
Our Ramsey realtors offer some of the most comprehensive resources available. Our powerful tools allow visitors access to limitless listings, valuable open house information, area maps highlighting nearby establishments and schools, up-to-date pricing trends on properties in the area, and plenty more to make your search easier!
We are dedicated to helping you find the perfect fit for your needs with sensitivity and understanding – start your journey today!
Find the perfect home that fits your needs
Get access to powerful tools and resources
Navigate the complex process of buying a home with ease
Ramsey realtors are experienced professionals who are dedicated to finding you the right home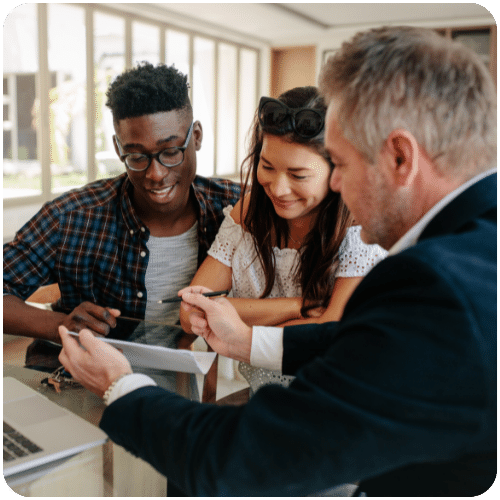 Your Reliable Home Selling Experts in Ramsey, MN
Navigating the tricky terrain of the real estate market can be overwhelming and intimidating. When selling your home, finding a trustworthy and reliable service is essential to ensure you get the best deal possible.
TheMLSonline.com provides Ramsey, MN residents with just that – experienced home-selling experts dedicated to providing an empathetic and personalized experience. Whether you're experiencing a rough patch financially or simply looking to downsize, TheMLSonline.com has your best interests and will help you secure an excellent price for your property.
Our excellent customer service ensures that you and your family receive an easy and reliable home-selling experience from start to finish. Contact us today to let's get started!
Get a Ramsey, MN, real estate expert who will guide you through the entire process
Sell your home for the best price possible with our years of experience
Benefit from our excellent customer service that will make the process easy for you and your family
Relax; our Ramsey realtors have everything under control – contact us today!
We're Here For You Every Step Of The Way!
At TheMLSonline.com, we understand that purchasing or selling a home is a complex process. That's why we have provided our customers in Ramsey, MN, with top-tier housing market expertise and services for the past 20 years. Whether you're a first-time home buyer or looking to upgrade your existing space, our dedicated professionals will be there every step of the way!
We want your journey toward buying or selling a property in Ramsey, MN, to be as stress-free as possible, so let us shoulder some of that burden while giving you peace of mind. We take pride in ensuring that all queries are addressed promptly and thoroughly. Our experts will happily walk you through every aspect of the process until you feel completely comfortable and informed.
20 years of experience in the Ramsey, MN, housing market
Proven expertise and services that will guide you through the whole process comfortably
Prompt and thorough customer service, with experts always available to answer your questions
A stress-free journey toward finding or selling your dream home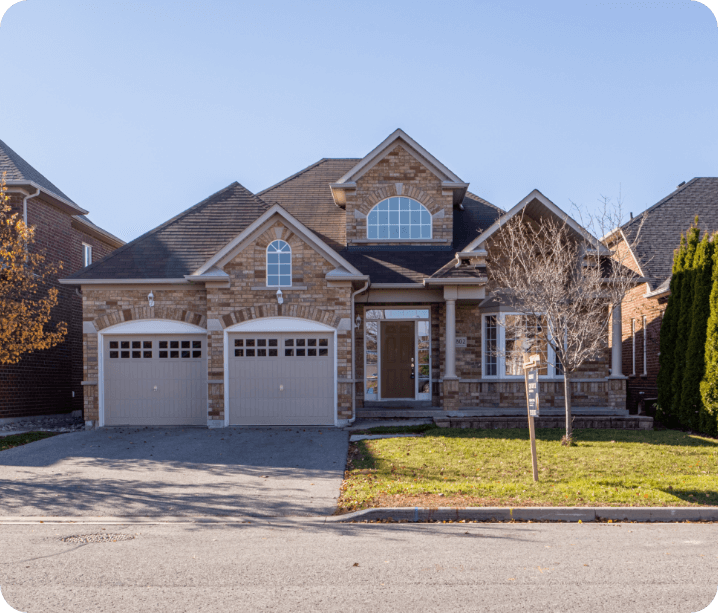 We strive to provide the best possible experience for our clients. Minneapolis is our home, and we want to help you feel at home here too. Here's what some of our clients have said about working with us.
Frequently Asked Questions About Ramsey Realtors & Homes
Are you curious about the current housing market in Ramsey, MN? Check out these frequently asked questions for all your real estate inquiries!
Buying a home in Ramsey, MN, consists of several steps. First, you'll want to understand the current housing market in Ramsey and determine which type of home is best for your needs. After you've narrowed your search and identified potential homes that meet your criteria, it's time to hire a realtor. A qualified Ramsey Realtor can help guide you through the home-buying process step by step and provide information about lifestyle considerations such as school districts or local amenities.
Once you find the perfect property at a price point within budget, it's time to make an offer! The next step is informed decision-making with accurate pricing data, public records access, and detailed information regarding any repairs needed on potential properties. Your real estate agent can also assist by providing comparable sales data, neighborhood trends, tax history reports, and much more.
Your real estate agent should be able to assist you with negotiating offers from buyers and sellers or even refer contractors or other professionals who may be necessary along the way, such as attorneys or appraisers. Once both parties have accepted an offer, all that remains is financing paperwork (if applicable) and final inspections before closing.
TheMLSOnline has the top real estate agents in Ramsey, MN, who are ready to help you through the entire process. Contact us today for more information!
Homes in Ramsey, MN, cost a wide range of prices depending on the size and location of the house. As of 2021, single-family homes in Ramsey have a median list price of $400,000, according to data from TheMLSonline. This is a 16% increase over 2020 figures due to steady population growth and increased demand for housing in the area.
Luxury homes are also available at higher price points, with large estates near the city center commanding prices well over one million dollars. Townhouses and condos are slightly more affordable than single-family homes, with median listing prices ranging from $239,900 -$279,000 in 2020 census records.
The most expensive areas to purchase real estate are typically located downtown or near other attractions, such as schools or shopping centers, with coveted amenities like lakes and parks increasing property values. In some cases, luxury homes may include additional features like extra bedrooms or bathrooms, making them even more desirable but typically costing up to double their standard counterparts, given their desirability amongst buyers within their neighborhood communities.
For those looking for something more reasonably priced, there are still many options outside the greater downtown or high-priced areas; smaller townships on the outskirts of Ramsey often have more budget-friendly housing options for those looking to purchase a home in Ramsey.
For more information on current market conditions and pricing trends, contact your Ramsey realtor today at TheMLSOnline! We'll provide personalized advice tailored to your needs so you can find the perfect property at an affordable price. 
Residents of Ramsey, Minnesota, are subject to several restrictions when it comes to buying a home. The City of Ramsey, located in the county of Anoka and covers an area of approximately 25 square miles, has specific regulations regarding purchasing a residential property.
In general, all buyers must fill out a standard application detailing their income and credit history and any potential liabilities (e.g., debt) they may have. Applicants with lower credit scores or a large amount of debt may need additional documentation or proof to be considered for the loan process. Buyers must demonstrate that they will have sufficient funds for down payments and other associated costs, such as closing costs, taxes, and insurance, before being approved for homeownership by their lender.
In addition to these qualifications for mortgage companies and lenders, specific zoning laws need consideration when deciding on a location within Ramsey. Similarly-sized cities such as White Bear Lake have restrictions on location-specific ordinances, including agricultural land uses, development opportunities like additional living units/buildings permitted per acreage range (by zone), and height limitations, among other city requirements. This ensures that noise levels remain low within the community while traffic remains managed according to plan by local officials.
To ensure you understand all the requirements for buying a home within Ramsey, contact your local Ramsey real estate agents at TheMLSOnline for more information! We'll provide personalized advice tailored to your situation and needs to make purchasing a new property stress-free and easy. Request an appointment and get the help you need to make your dream of homeownership come true. Don't wait; start the journey to finding your perfect property today!
Activities & Places In Ramsey, MN
Whether you are from the Ramsey area or new to the area, these are the top things to do in Ramsey that we like.
Serving Minnesota's Buyers & Sellers
TheMLSonline.com is a professional real estate organization whose purpose is to guide individuals and families through the often complex processes of buying or selling a home.
Address:
TheMLSonline.com, Inc.
11150 Commerce Dr N
Minneapolis, MN 55316
Phone: (763) 324-936