Our Andover Realtors Are Ready To Help!
Our Andover realtors have helped countless community members achieve their homeownership dreams since 2001. We're proud to be the most successful and trusted independent agents in all of Andover, MN!
Get a free home evaluation and find out what your home is worth!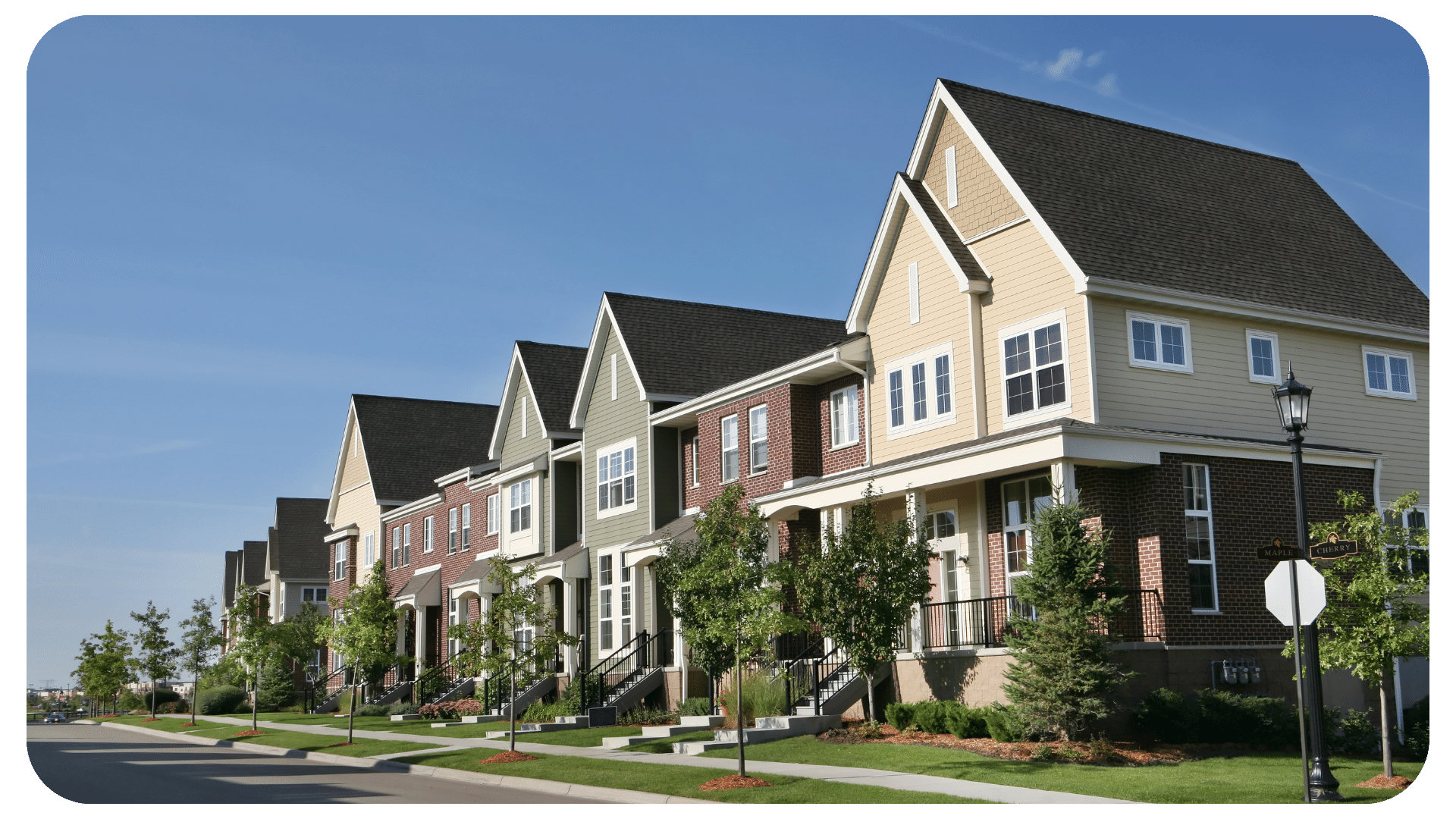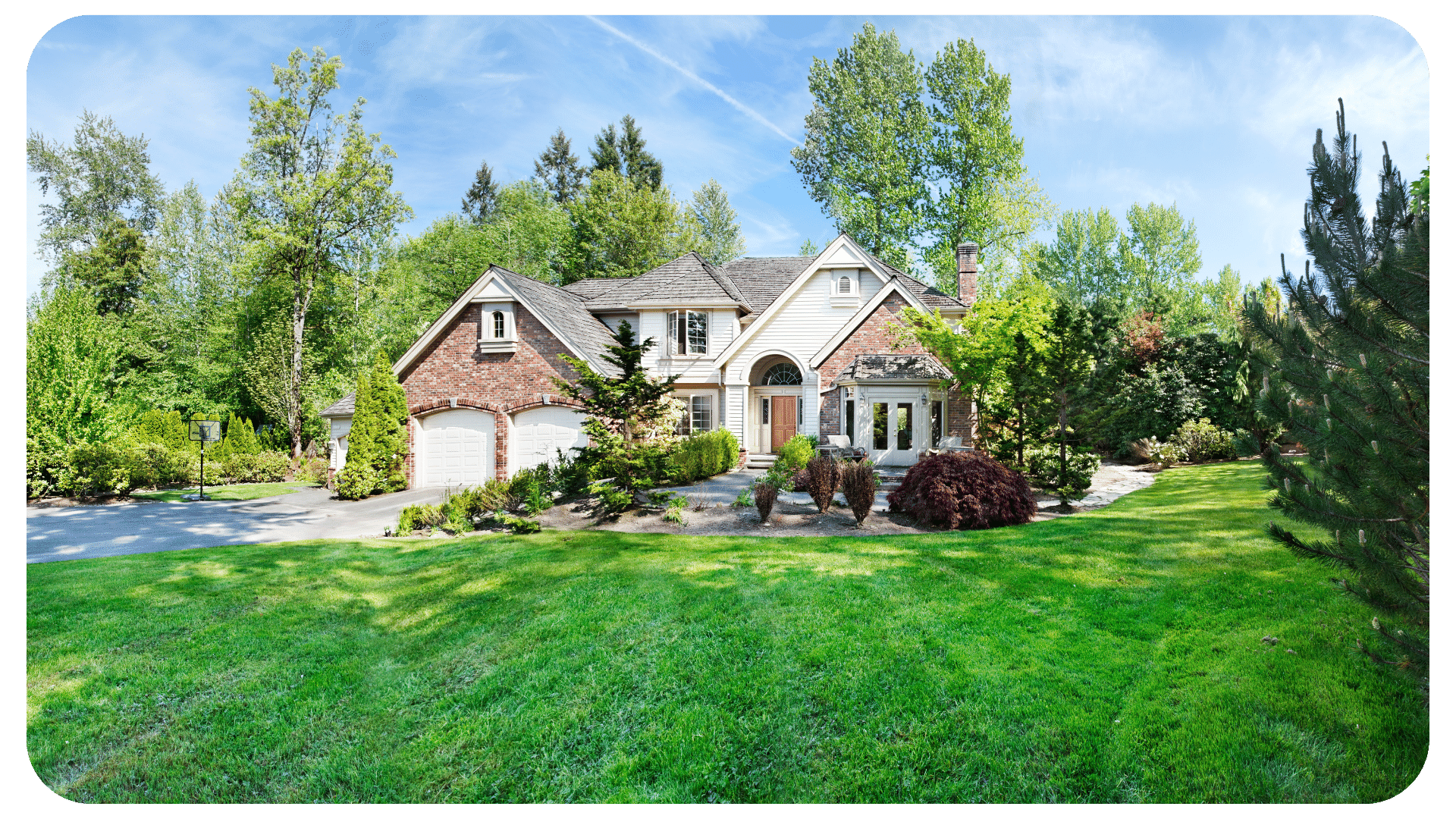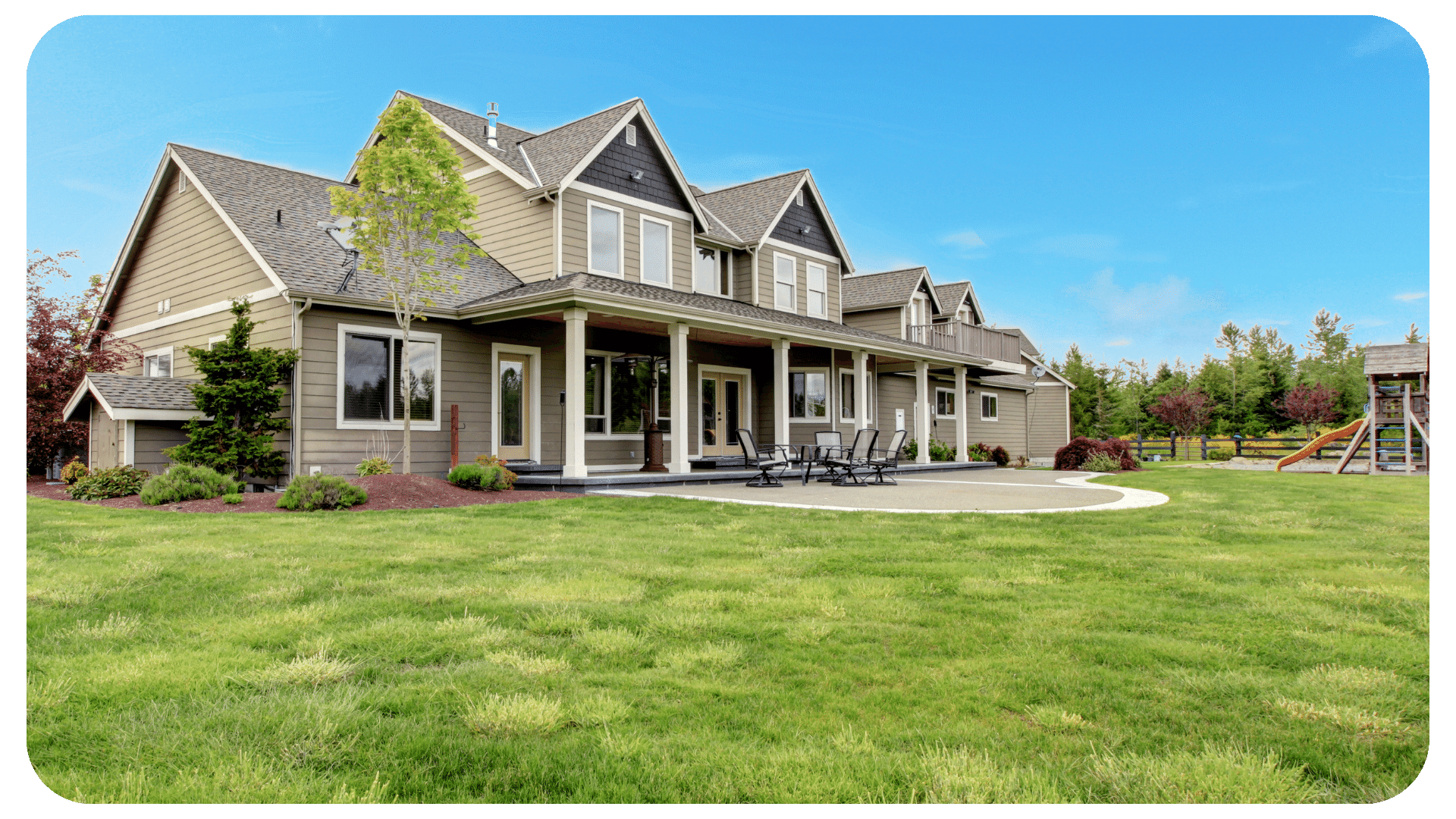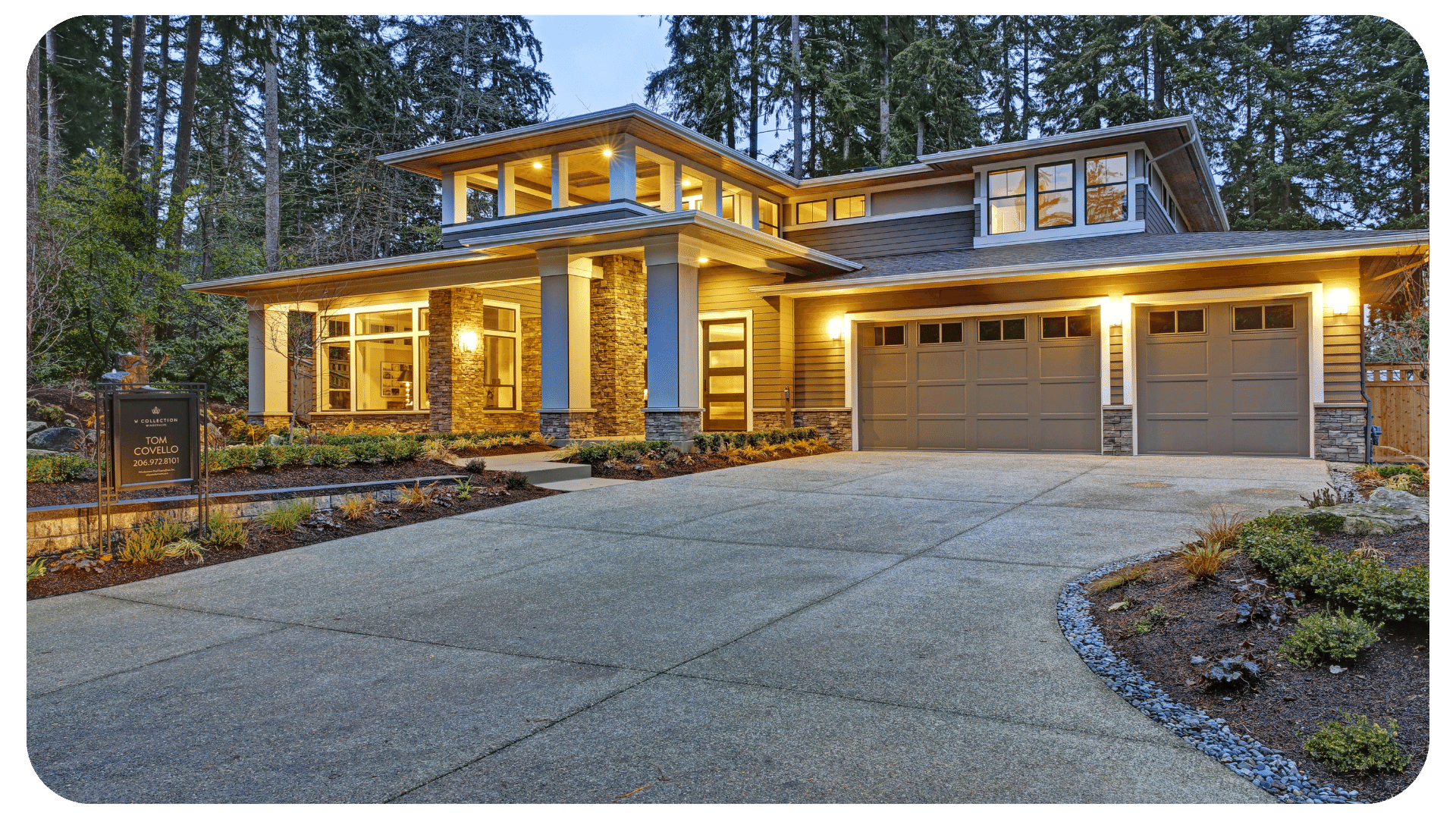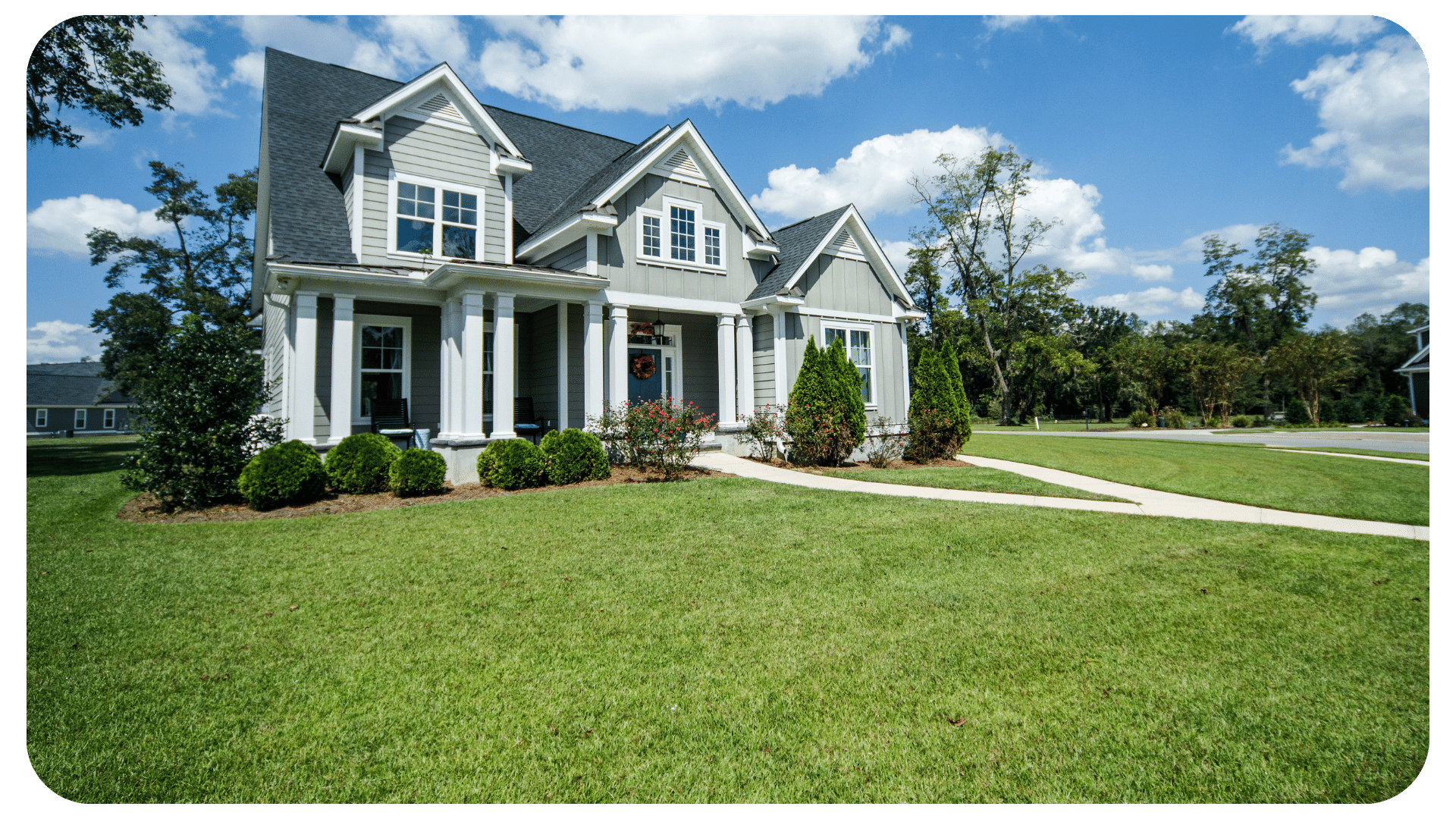 We Help Families Find the Perfect Home
Purchasing a house is a major decision, and it's not always easy. It can be tough to figure out where to start or if you're getting a good deal when scoping out homes. You might feel like someone is trying to take advantage of you or lack sufficient knowledge.
Our Andover, MN, real estate agents are dedicated to helping our customers and families through the challenges of buying a home. We have many years of experience representing thousands of people in real estate transactions, and we look forward to continuing to serve our community!
We are your professional real estate agents, here to serve you.
We'll be with you every step of the way as you purchase your home.
Secure your dream home at a price you'll love
When you partner with us, you will feel confident and informed through the process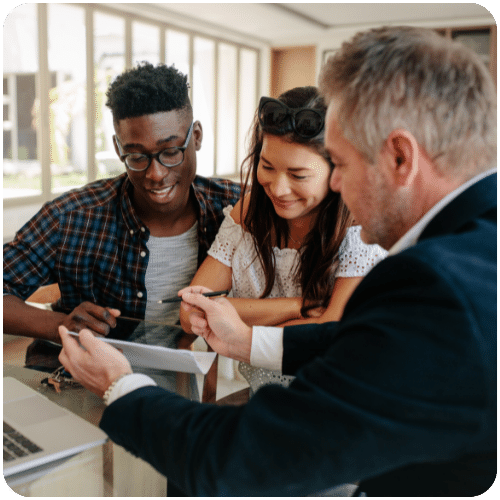 Sell Your House Fast with Andover Realtors
It's essential to get the most money for your house. However, selling it – from finding a real estate agent to prepping your home for showings and taking care of the paperwork – can be overwhelming. You might feel swamped by everything involved.
Our experienced customer service professionals at TheMLSonline will make your move a breeze. We understand that leaving an old home behind can be difficult, but we'll take care of the details so you can relax and focus on what's important to you.
Our detailed, proactive approach helps relieve stress
We prioritize customer service with dedicated support
Our Andover realtors enable you to relax and focus on your family's transition
We get you the best return on your investment with our approach.
You're Not Alone in Your Housing Search
We have over 19 years of experience in the real estate industry and have helped countless clients buy and sell houses throughout Minnesota. We're part of a well-connected network of independent realtors, so we know everything about properties in Andover, MN. Plus, our team is committed to providing outstanding customer service because we understand how stressful buying or selling a property can be. With us by your side, you'll feel confident and supported at every step!
We take pride in our ability to assist you from start to finish. With a wealth of experience, our team will help ensure you get the perfect property or top dollar for your home- whether you're a first-time buyer or an experienced seller. Plus, outstanding customer service is always guaranteed when working with one of our realtors.
Expert real estate agents in the Andover housing market
We offer a comprehensive suite of real estate brokerage services.
We strive for excellent customer service in every transaction
Let us do the work for you by utilizing our full-service real estate broker.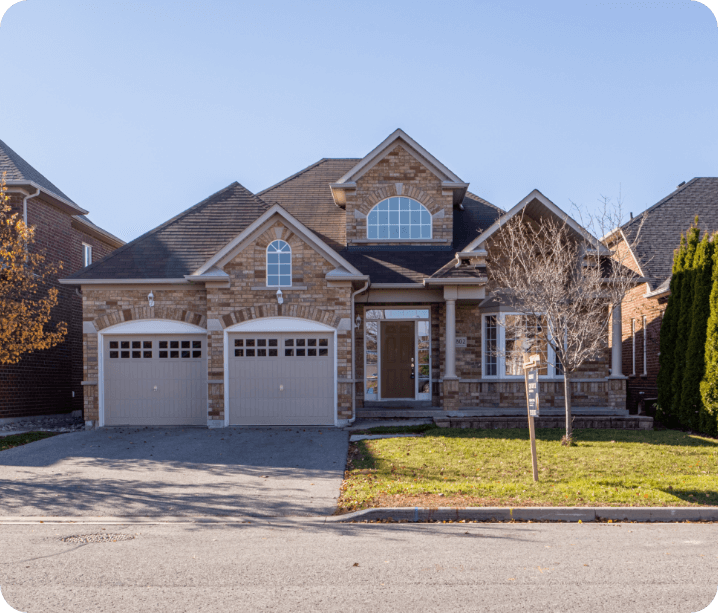 We strive to provide the best possible experience for our clients. Minneapolis is our home, and we want to help you feel at home here too. Here's what some of our clients have said about working with us.
Frequently Asked Questions About Andover Real Estate
We're passionate about helping people in Andover, MN, with any questions they may have about the real estate market.
Even though Andover home prices have been gradually increasing, many budget-friendly houses are accessible if you're willing to look hard enough. The peak season to buy is typically during the spring or summer when more property owners list their homes for sale, so the pricing reflects that higher demand.
The Andover real estate market is constantly evolving, but our experienced brokers are ahead of the curve. We will help you understand the market and find the perfect property for your needs.
Although you tend to make more money selling your home during the spring and summer, it is still crucial that you correctly price your home because of the high levels of competition in real estate.
Here at TheMLSonline.com, we have a team of experts who would be happy to help you with any real estate decisions! With years of experience in the market, we will guide you so that you can get the best possible deal. We're your local source for anything related to Andover, MN, real estate- contact us now, and let's get started!
Many people mistakenly believe that working with large companies will save them money or help them sell their homes faster. However, this is rarely the case. There are many benefits to working with an independent realtor, such as:
Working with a licensed real estate agent means more than just exchanging money- we form lasting relationships with our clients. We take the time to get to know you and what you want so that we can offer the best possible service.
We care about our Andover community and want to help you find your dream home.
Unlike other companies, we don't have restrictive corporate policies, so that we can offer our clients a more diverse range of services. If you're looking to buy, sell, or rent a home with property management, our experienced real estate agents will be happy to help you.
When you work with an independent realtor, you choose someone free to offer objective advice and support. Moreover, because they have experience in dealing with numerous properties, they can surely assist you in finding a house that fits your budget and needs.
If this sounds like something you might be interested in, please don't hesitate to reach out to TheMLSonline.com today!
At TheMLSonline, we strive to make buying or selling a home as simple as possible. With our vast range of services and experienced team, we will support you through every step, whether you're trying to buy your dream home or sell your property quickly.
Buying – At every step of the home-buying process, we will be there for you–from finding your dream property to handling paperwork and taking care of closing details. Whether this is your first time purchasing a home or you're experienced, we have you covered.
Selling- Here at our company, we strive to get you the best price for your home while taking care of all the paperwork and marketing that come with selling a property. This way, you can focus on finding your ideal next house worry-free.
Listing Services – At our company, we want to do everything we can to help you sell your house. From MLS listings to open houses and virtual tours, we've got you covered.
Mortgage Services – At TheMLSonline.com, we connect you with the best local mortgage lenders with a proven history of excellent customer service. Our experienced loan officers will go over all the different types of loans available to you, help you figure out how much money you can borrow, and work with you to develop a monthly payment plan that fits your budget.
Prequalification – You can't start shopping for a new home until you get prequalified for a mortgage. This way, you'll know how much money you're able to spend and can focus your search on homes that are within your budget.
Home Inspections – A home inspection before you finalize purchasing a property is always recommended. The inspector will look for anything that could negatively affect the house's value, which you can then use to try and get the seller to lower their asking price.
Home Valuations – Use our free home valuation service to calculate your house's worth and price it competitively.
Home Staging – Showcasing your home's best features is crucial when selling because buyers need to be able to see themselves living in the house. Home staging does just that – and our team can help! We understand how important it is for you to get top dollar for your home, so we'll do everything we can to ensure it looks it's absolute best.
Title Services – We highly suggest title insurance and escrow services to protect your new home purchase.
TheMLSonline is the best place to get started in Andover, MN! We'll help you from finding your dream home to getting top dollar for your property sale. Give us a call today!
The Best Things To Do In & Around Andover, MN
Whether you are from the Andover area or new to the area, these are the top things to do in Andover that we like.
Serving Minnesota's Buyers & Sellers
TheMLSonline.com is a professional real estate organization whose purpose is to guide individuals and families through the often complex processes of buying or selling a home.
Address:
TheMLSonline.com, Inc.
11150 Commerce Dr N
Minneapolis, MN 55316
Phone: (763) 324-936