Tap Into Unmatched Real Estate Expertise With Ham Lake Realtors!
Are you looking to purchase a home in the Ham Lake area but feel lost when navigating the real estate market? Stop feeling overwhelmed and take advantage of the unmatched real estate expertise that TheMLSonline.com has to offer!
Get a free home evaluation and find out what your home is worth!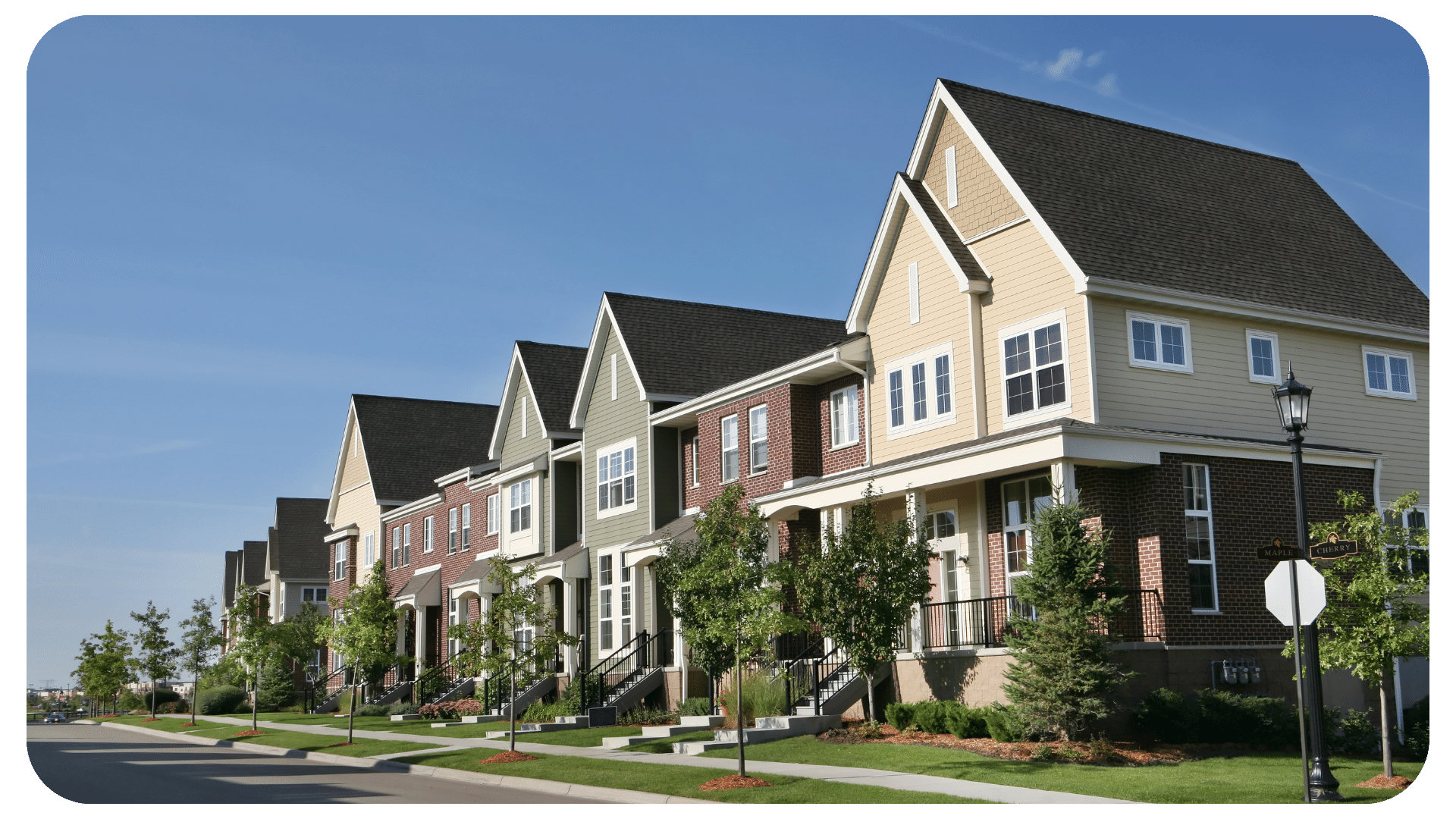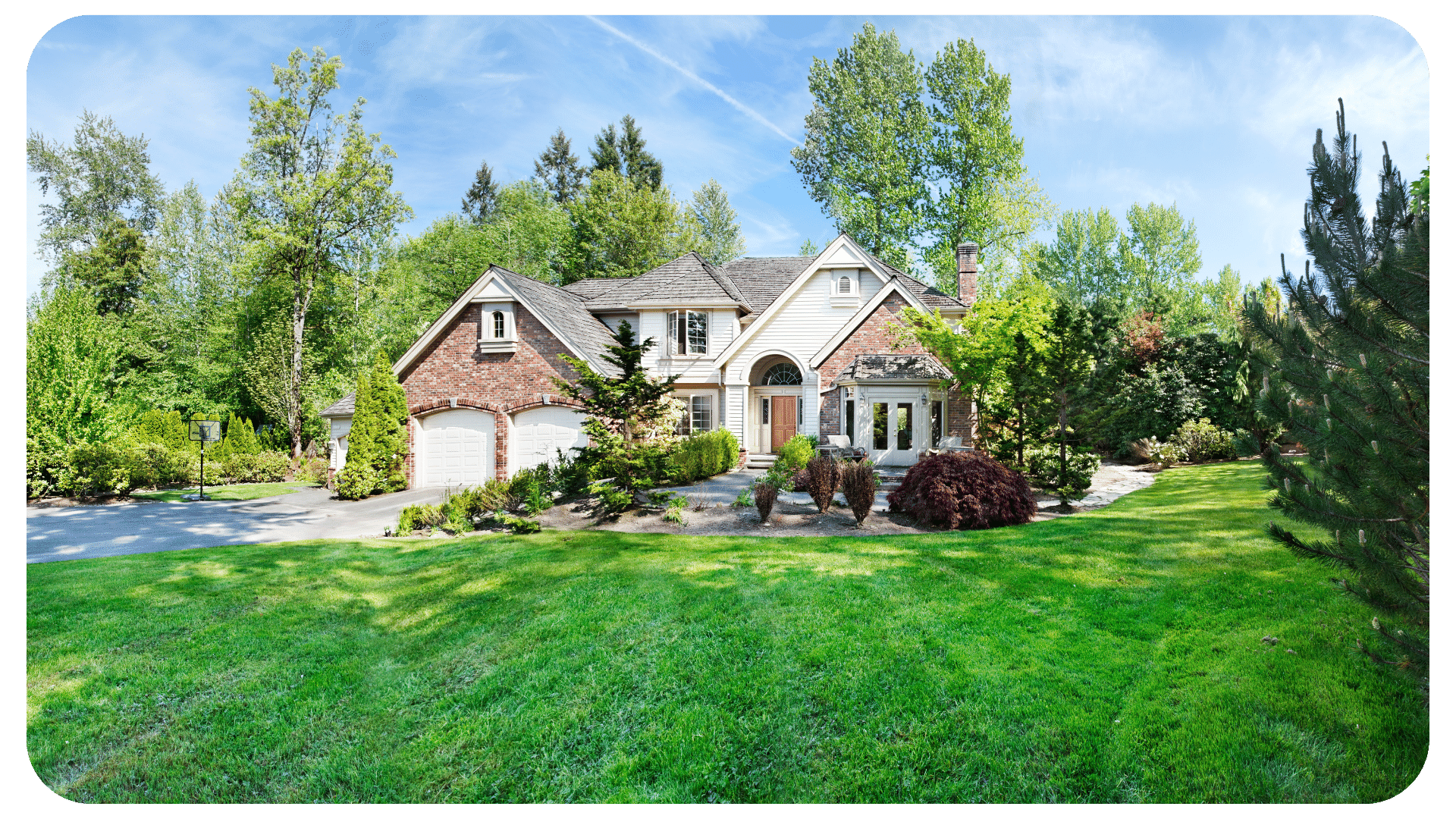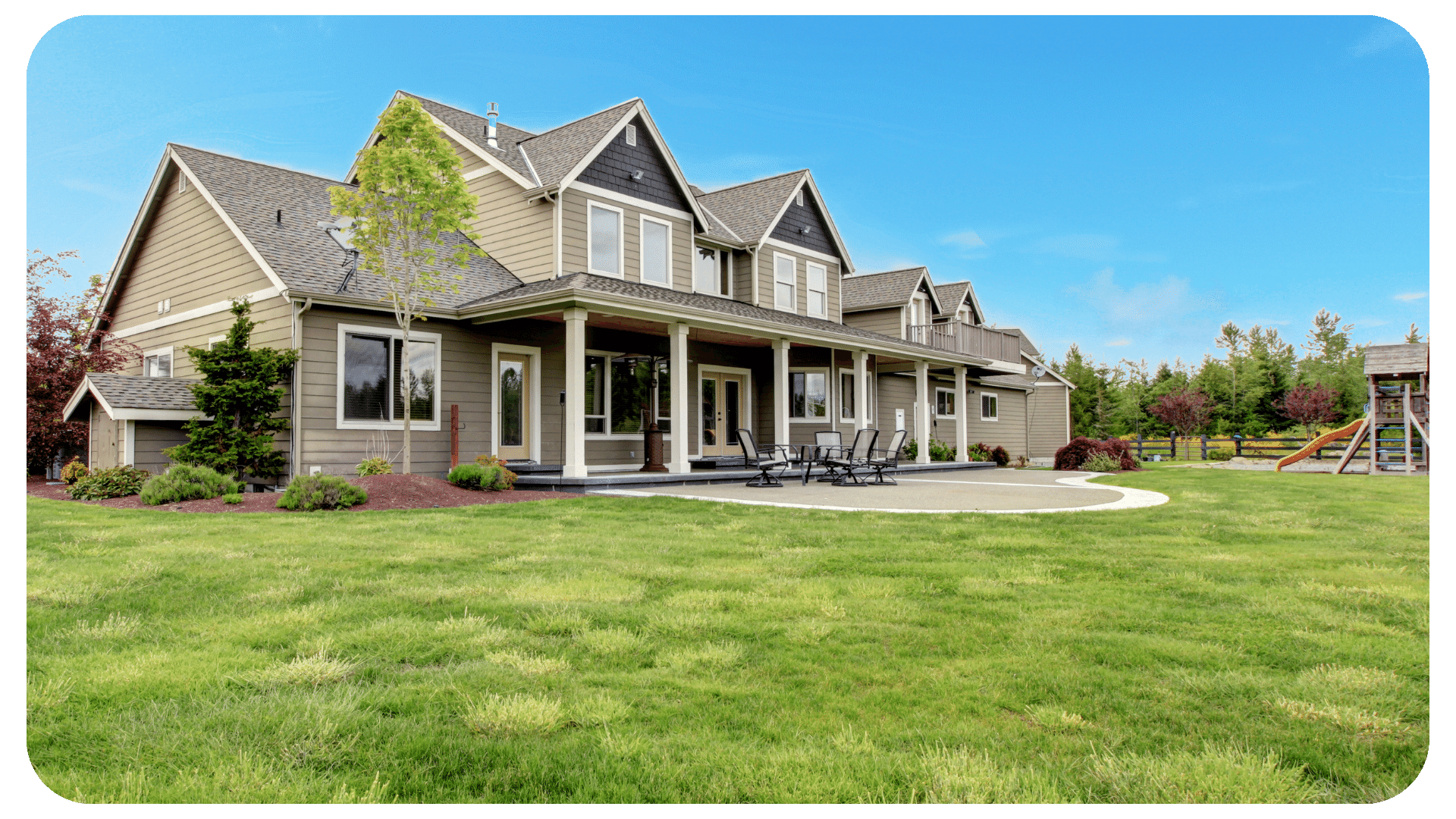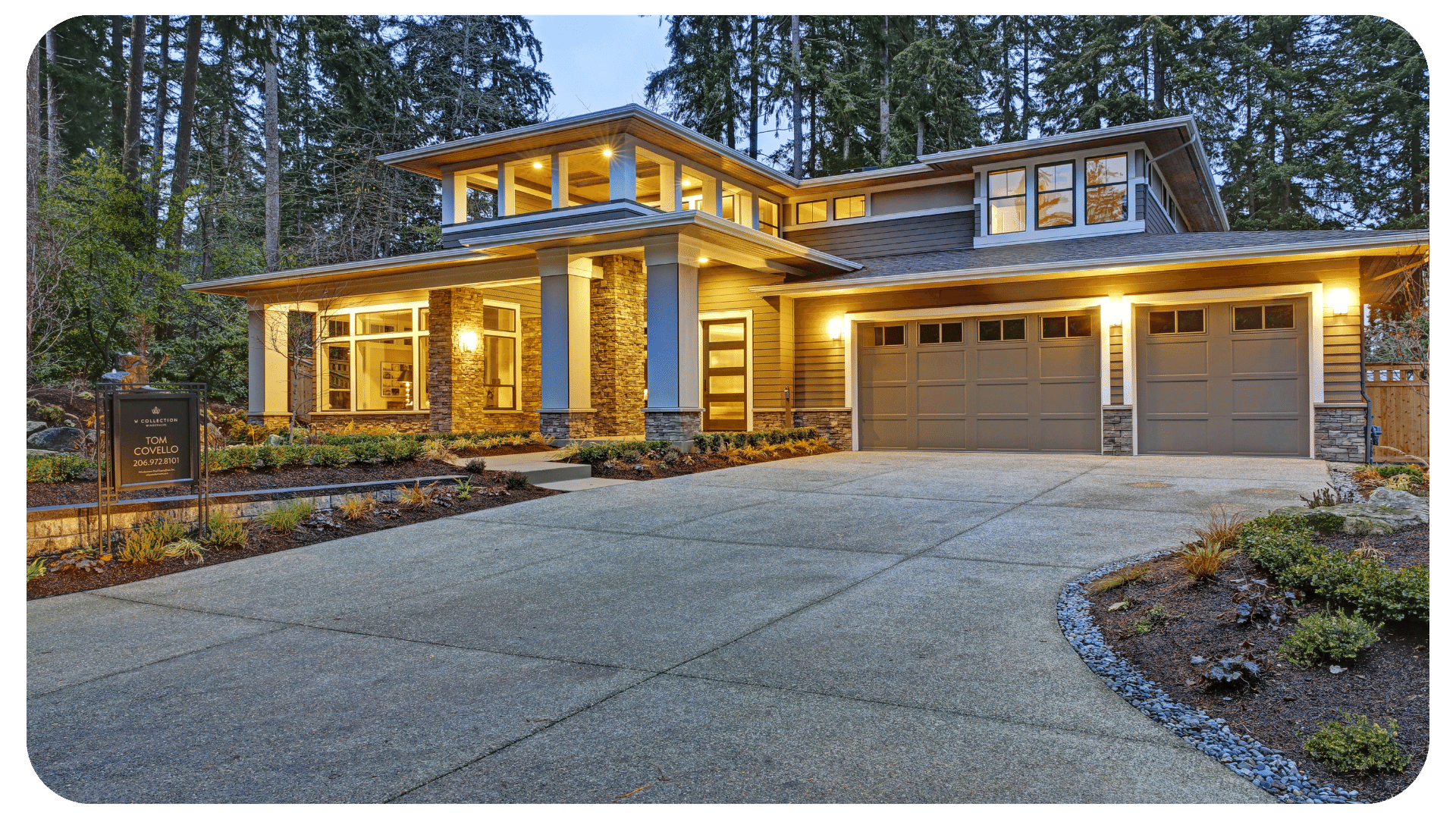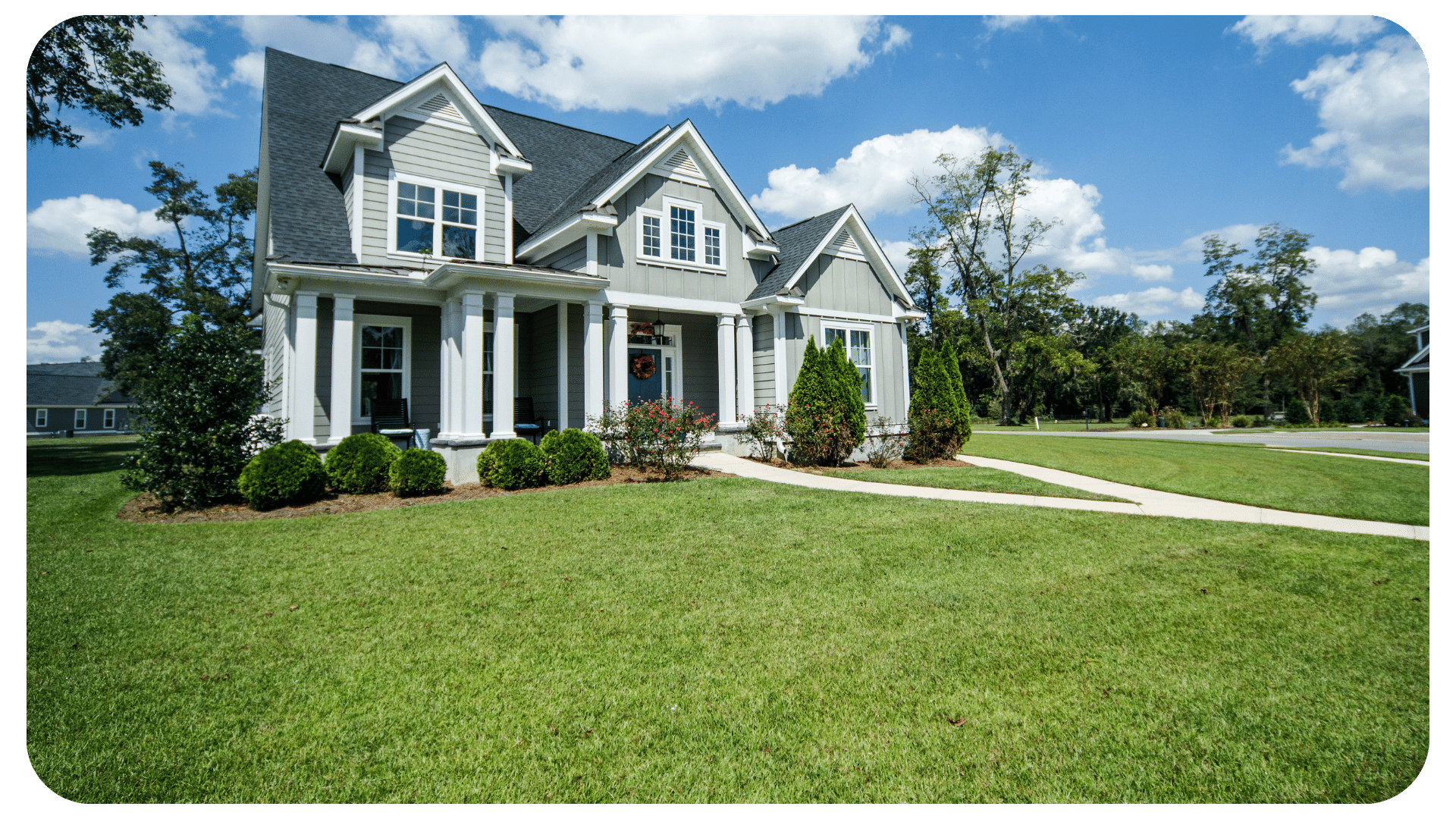 Uncover Your Dream Home with Our Professional Ham Lake Realtors
Finding your dream home can be overwhelming, and taking the first steps can be challenging to do alone. TheMLSonline.com provides experienced realtors in the Ham Lake area to ensure you have the proper support when discovering your perfect place. We are experts at finding ideal homes that match buyers' needs, tastes, and price points.
Join us in the exciting journey of uncovering your dream home today with our comprehensive list of knowledgeable and supportive professionals waiting to help you through the whole journey. With our help, you will quickly feel like a native of Ham Lake, MN, in no time!
Get connected with a professional Ham Lake realtor who understands your needs and wants
Find the perfect home for your family without feeling overwhelmed
Start feeling like a local in no time by working with one of our experienced professionals
Get access to a comprehensive list of homes that fit your budget and needs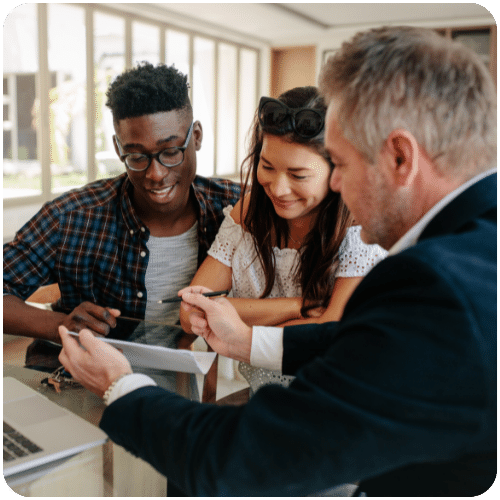 Allow Our Trusted Ham Lake Realtors to Sell Your Home
Moving can be an incredibly daunting process, and it's easy to become overwhelmed. However, with the right help, you can make the transition smooth, efficient, and hassle-free. Our Ham Lake realtors at TheMLSonline.com are here for you during this stressful time, providing support and assistance throughout the entire journey.
We understand how valuable your home is to you; that's why our experienced agents do everything they can to ensure your property gets the exposure it deserves to maximize your sale price. Let us take care of all aspects of selling your home so you can focus on starting a new chapter in your life.
We have a team of experienced realtors who will take care of everything for you
Our real estate agents are dedicated to getting your home the exposure it deserves
We know how stressful moving can be, so let us help make it easier for you
We will handle all aspects of the sale so you can focus on what's important
Get the Support of Experienced Ham Lake Realtors
Are you considering buying or selling a home in Ham Lake, Minnesota? If so, it is vital to have the support of experienced real estate agents. TheMLSonline.com can provide access to some of Minnesota's best real estate experts.
Working with an experienced professional can mean making a wise decision when buying or selling a house. We understand local markets, how to assess property values, and the negotiating process, all the skills necessary for a successful transaction. Putting your trust in an experienced agent can help reduce unwanted stress and give you peace of mind.
Get the support of experienced real estate agents and professionals
Avoid stress and anxiety by working with a pro
Gain access to local market knowledge
Let us leverage expert negotiating skills for your benefit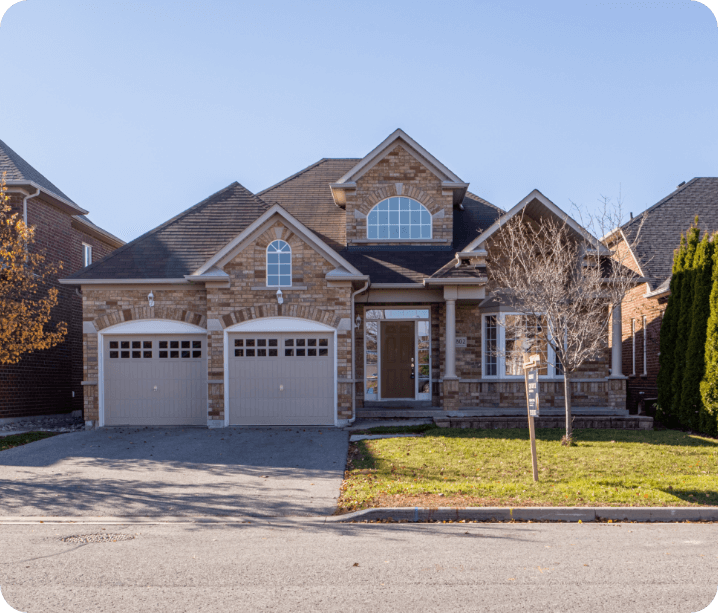 We strive to provide the best possible experience for our clients. Minneapolis is our home, and we want to help you feel at home here too. Here's what some of our clients have said about working with us.
Frequently Asked Questions About Ham Lake Realtors
Are you curious about the real estate scene in Ham Lake? Let us provide insight and answer your questions!
Yes, you need a real estate agent to buy or sell a home in Ham Lake, Minnesota. A real estate agent is invaluable in navigating the housing market's complexities. With their expertise and local knowledge, experienced agents can help guide you through every step of the purchasing or selling process, from researching potential homes and understanding mortgage financing options to negotiating deals between buyers and sellers.
When looking for a home in Ham Lake, an experienced realtor can use their resources to locate properties that meet your needs quickly and efficiently. When considering financing options for buying, they can advise on all the different types of mortgages available while ensuring all legal paperwork is taken care of correctly – saving you time and money. They will also guide essential factors such as property taxes and school districts to ensure your purchase fits within your budget.
For those looking to sell their current home, many people underestimate just how complicated this process can be. An experienced realtor has multiple tools, from access to exclusive listings not available elsewhere (such as Zillow or Redfin) right through price negotiation strategies – getting you top dollar for your property with minimal stress involved!
If you're buying or selling a home in Ham Lake, MN, contact TheMLSonline.com and get expert advice from our experienced real estate agents today! We're here to help you navigate the marketplace and ensure everything is done just right – so you can have peace of mind throughout your home-buying or selling journey.
The best way to start looking for a home is to first research and understand the local market. This includes researching the median listing price, average sales price, market inventory, and days on the market so that you can have realistic expectations when it comes time to look at properties in person. Knowing current housing trends and what's available in your desired area will help you better understand what type of property fits your needs.
Next, decide how much house you can afford by getting pre-approved for a mortgage loan with an experienced lender who can review your credit score and financial situation. Understanding how much house you qualify for will help narrow your search criteria when looking at potential homes or neighborhoods that match your budget.
Once you know how much a house is within reach financially, it's crucial to identify the necessary features before making an offer on any home. These may include: 
Size/layout
Condition of the property/structural components (such as roofing)
Nearby amenities (like schools or green spaces)
Proximity to public transportation options or highways, if needed
Additionally, consider whether you are open to purchasing fixer-uppers which may require additional investment but could yield higher rewards than buying something already turnkey-ready.
Finally, contact an experienced realtor from TheMLSonline.com to get the assistance you need in finding a home and navigating the complexities of buying or selling real estate in Ham Lake, MN! Our team is well-versed in local market trends, has access to exclusive listings not available elsewhere, and utilizes cutting-edge technology to ensure the process is as seamless and stress-free as possible.
Start your home-buying or selling journey today with TheMLSonline.com and get expert real estate advice to help you achieve success!
Real estate agents are typically paid through commissions, a percentage of a property's sales price. Most commonly, real estate agents will charge an agreed-upon commission rate split between them and any broker or agency they may be affiliated with. This commission rate is usually around 5 to 6 percent of the total sale price, depending on where you live and the deal structure negotiated between buyer and seller.
In addition to this general commission rate, all transactions have associated costs, such as closing costs for the buyer and seller or applicable taxes or fees. The real estate agent handling the transaction usually pays these costs out of their pocket before collecting their portion of the sale.
Real estate agents also receive payment for services beyond just selling property, such as:
Helping buyers find homes that meet their needs
Negotiating deals between buyers and sellers
Assisting clients with paperwork
Keeping track of relevant market trends
Networking with potential buyers/sellers
Coordinating inspections/preparing reports
Marketing properties through various channels (online listings & brochures)
Add more 
These services are often provided free of charge but can also offer additional compensation if requested by either party before entering into a contract.
In short, real estate agents are paid through a combination of commissions and fees for their services. The exact details of how much an agent will receive for their work depend on their agreement with the client or agency they represent. Additionally, real estate agents can earn additional income through bonuses/rewards programs offered by their broker or by referring clients to other agents/agencies. These referral fees are lucrative and often come with extra incentives.
No matter how an agent is paid, the goal for any real estate agent is to provide their client with the best possible service to ensure a successful transaction – so make sure to find a qualified and experienced realtor from TheMLSonline.com to help you buy or sell your home in Ham Lake, MN!
Our team has the expertise and resources to ensure the process is as stress-free and straightforward as possible, so contact us today and start your journey toward homeownership!
Places To Go In Ham Lake, MN
Whether you are from the Ham Lake area or new to the area, these are the top things to do in Ham Lake that we like.
Serving Minnesota's Buyers & Sellers
TheMLSonline.com is a professional real estate organization whose purpose is to guide individuals and families through the often complex processes of buying or selling a home.
Address:
TheMLSonline.com, Inc.
11150 Commerce Dr N
Minneapolis, MN 55316
Phone: (763) 324-936