Our Coon Rapids Realtors are Here to Help!
TheMLSonline.com has been helping home buyers and sellers in Coon Rapids, Minnesota, since 2001. We deeply understand the Minnesota housing market and will work tirelessly to get you the best possible outcome for your sale or purchase. Our team of experienced realtors will guide you through every step of the process, from start to finish.
Get a free home evaluation and find out what your home is worth!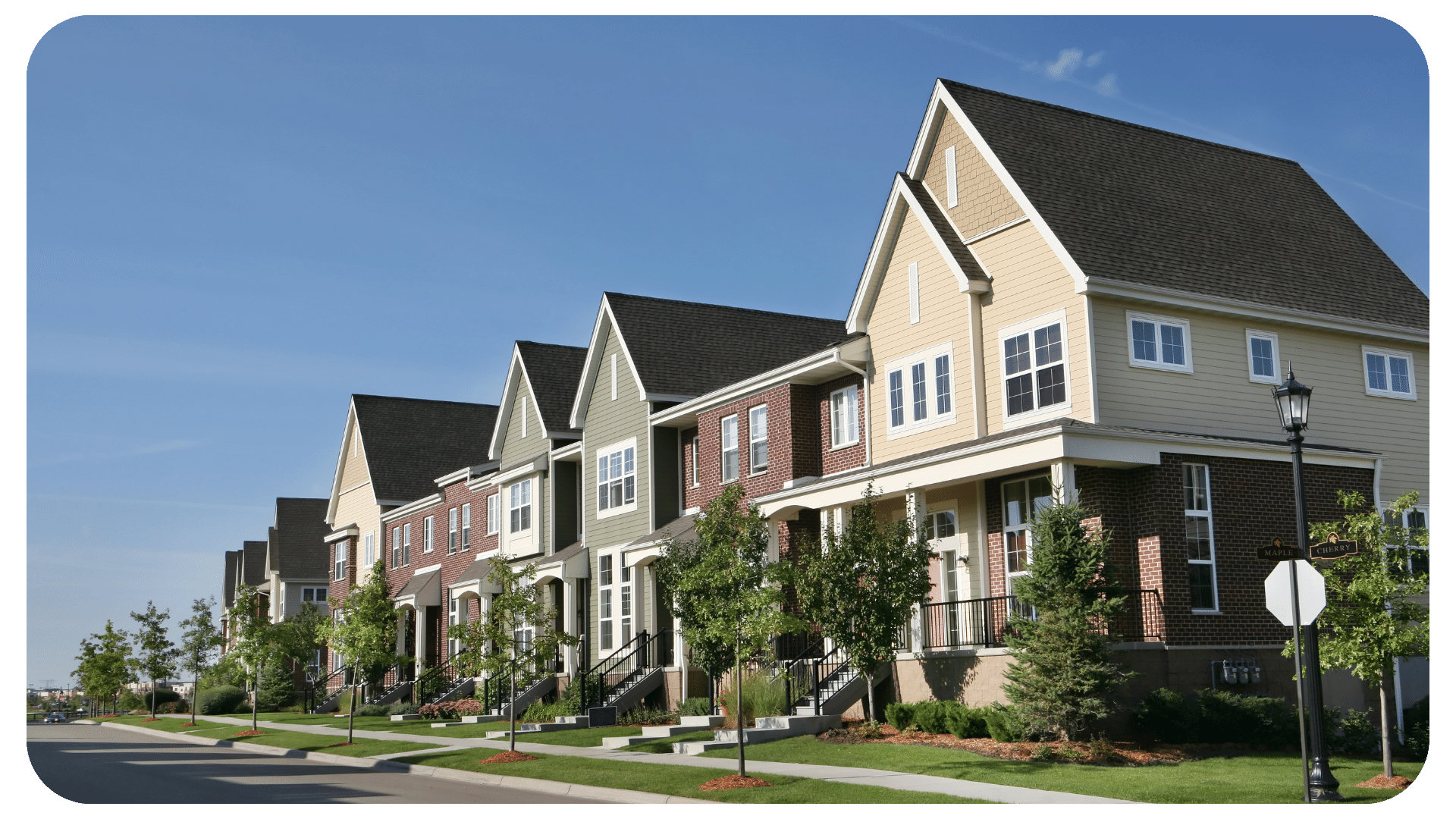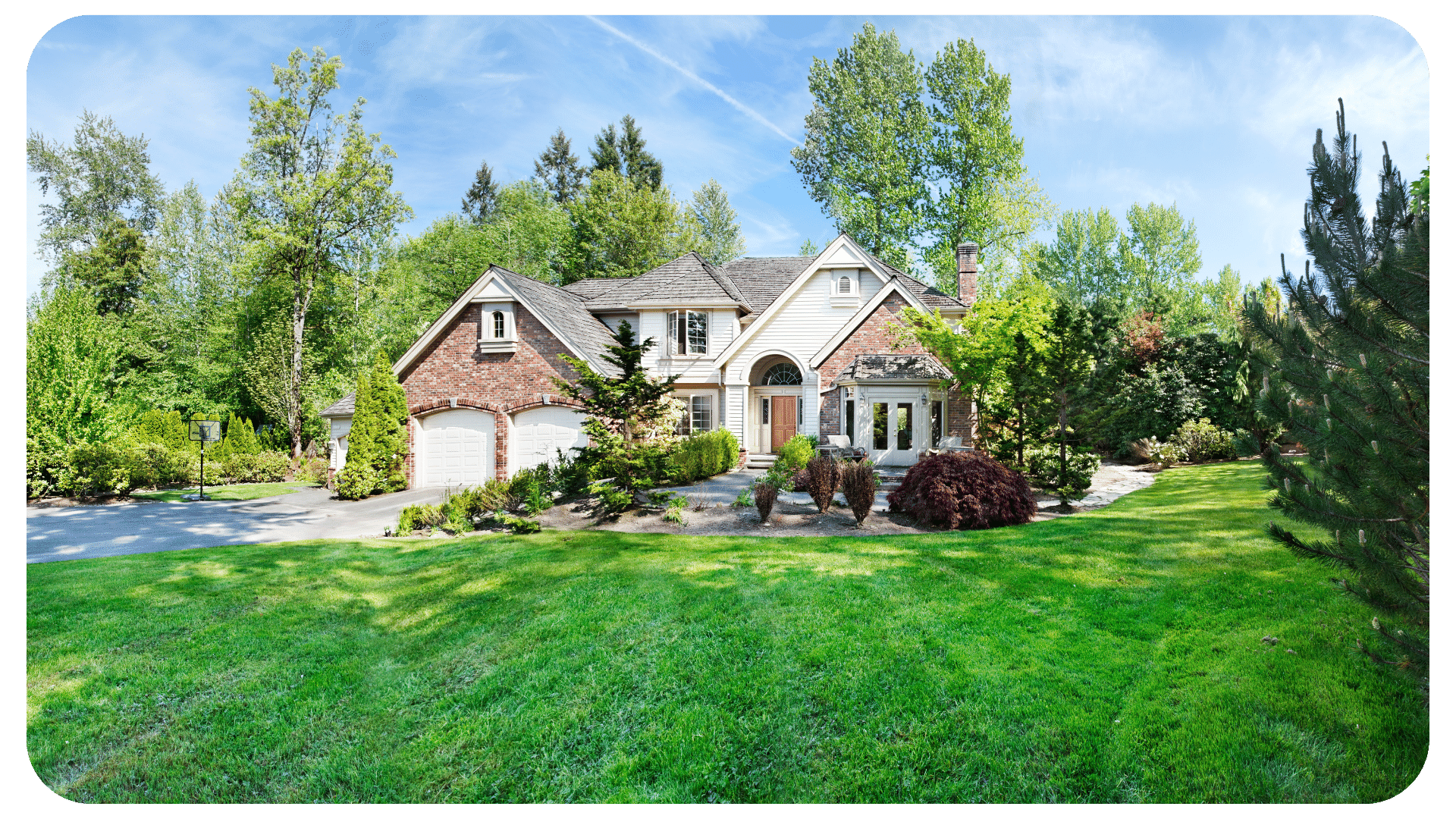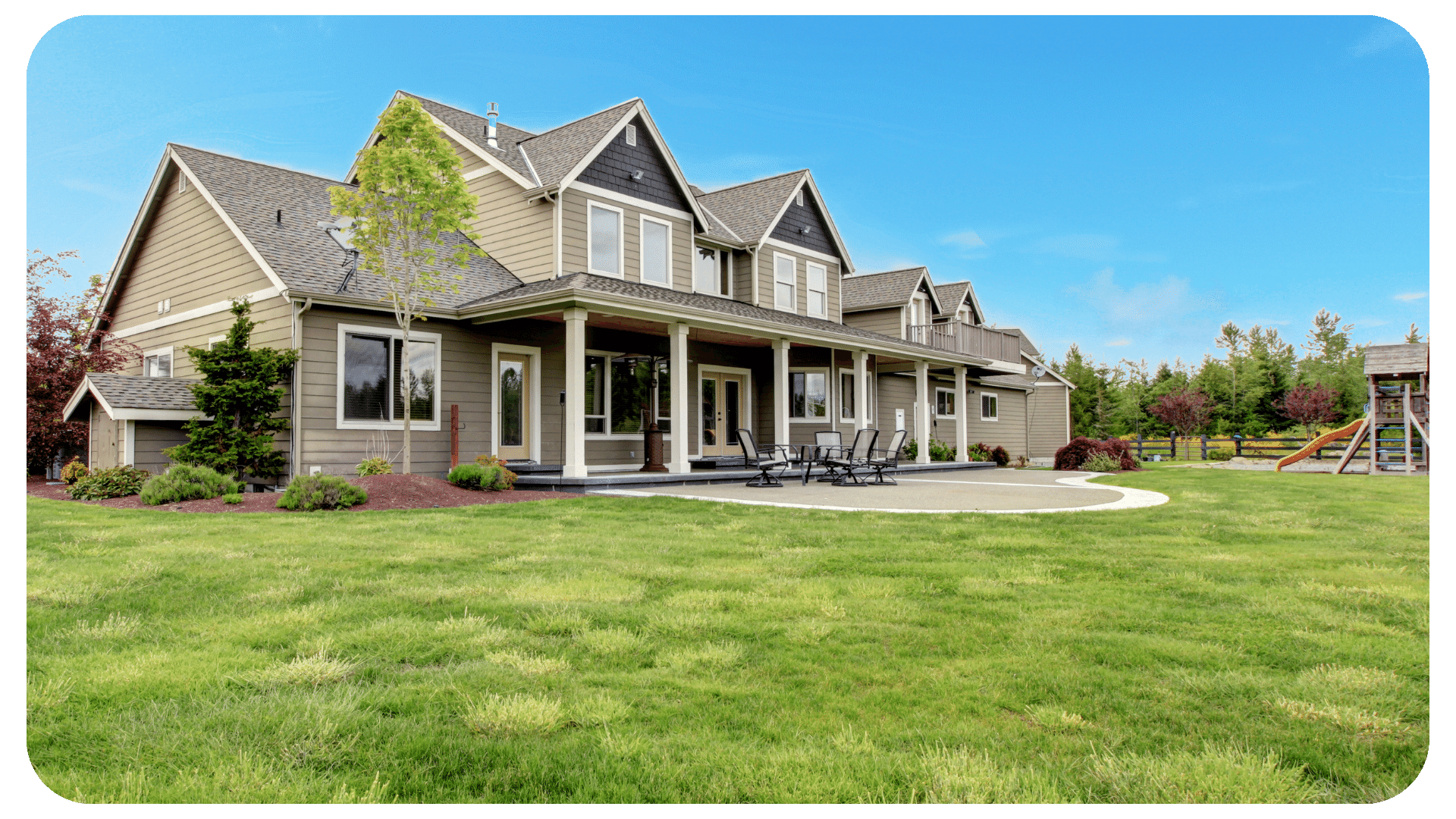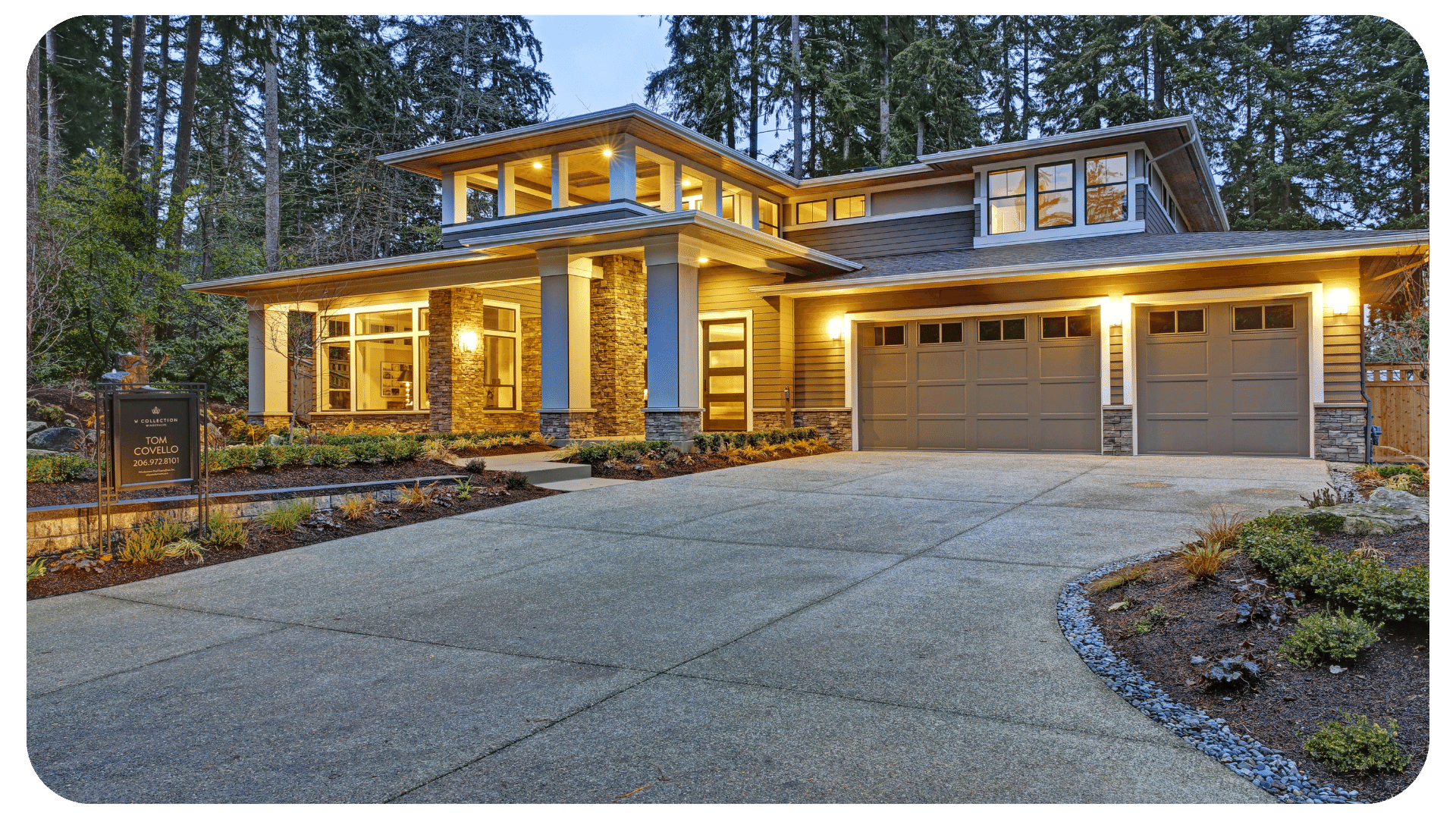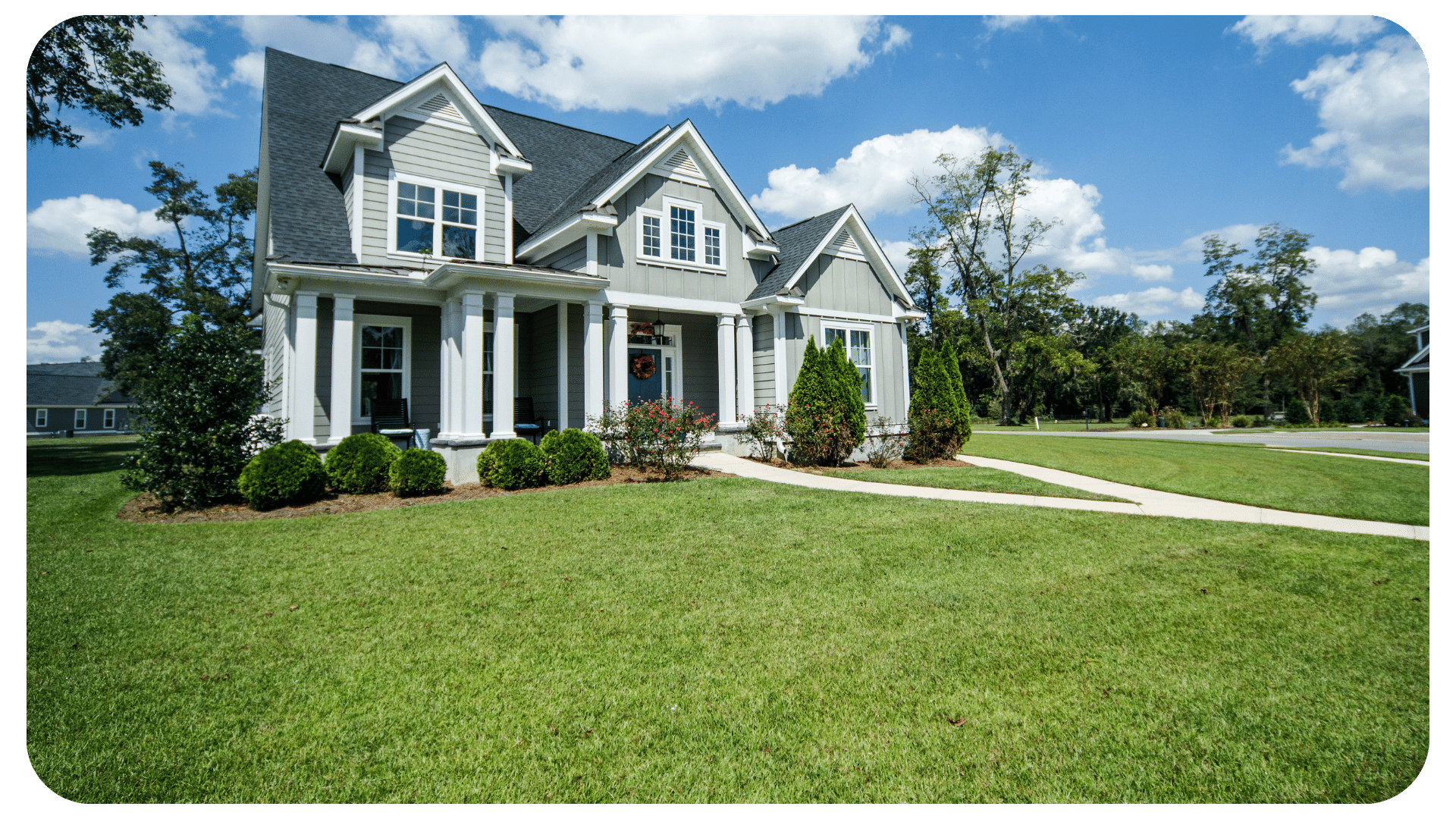 Expert Coon Rapids Realtors Can Find Your Next Family Home
If you've ever tried to purchase or sell a house, you understand how difficult and frustrating the process can be. It's challenging enough to figure out where to start and find reputable agents; on top of that, you want to get a good deal on your future property. You shouldn't have to endure all this yourself when buying your home in Coon Rapids, MN – let TheMLSonline.com lend a helping hand instead.
No matter what real estate challenges people face, our agents are always here to help. With experience representing thousands of property buyers and sellers, we know the ins and outs of the process better than anyone! We're proud to serve our community in Coon Rapids and all surrounding areas!
Our team of dedicated real estate agents cannot wait to help you.
We'll support you throughout the entire process of buying your dream home.
Find your perfect home at an unbeatable price.
With our help, you'll be able to take each step with ease and confidence.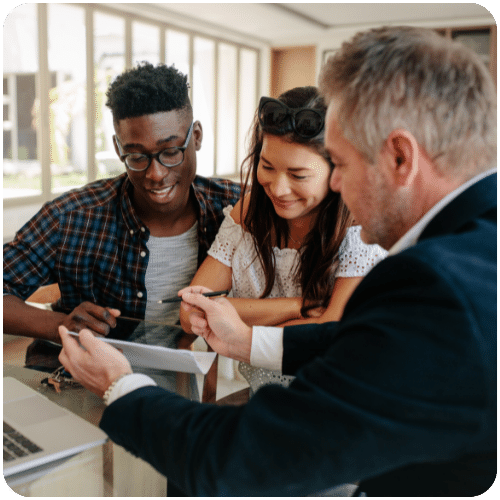 We Know the Market & Can Sell Your Home Fast!
If you're looking to quickly sell your property in Coon Rapids, look no further than our experienced and innovative team. With an intimate knowledge of the real estate market in Coon Rapids, we will make sure that your house is sold at a fair price and in a timely manner. Trust us to take care of everything from start to finish.
Here at TheMLSonline, we know how tough it is to let go of an old home. That's why our customer service team will always be available and happy to do whatever is needed to make your move as smooth as possible. Relax and take the chance to focus on what matters while we see all the stressful details.
With our methodical and collaborative approach, you won't have to bear the burden alone.
At our company, nothing is more important than ensuring our customers are happy.
Our realtors work hard to make your family's transition as smooth as possible.
Please make the most of your investment by taking advantage of our strategies and services.
Let Us Help You in Your Housing Search
As independent realtors, we have an expansive network of similar professionals that lets us be aware of every property Coon Rapids, MN, has to offer. We are informed about each listing, and our unparalleled customer service will make you feel confident and cared for throughout this process! With two decades of experience in the real estate industry, our team has helped numerous customers buy and sell their homes.
With our experienced team on your side, finding or selling your property will be simple and effortless. We will be with you every step of the way, whether you're a first-time homebuyer or are ready to sell. Outstanding customer service is always guaranteed when you work with us.
Save yourself a headache with your Coon Rapids housing market search.
At our brokerage, we provide a comprehensive suite of real estate services.
Our primary focus is to give you the best customer service available.
Our real estate brokerage service is perfect if you want to save time and energy.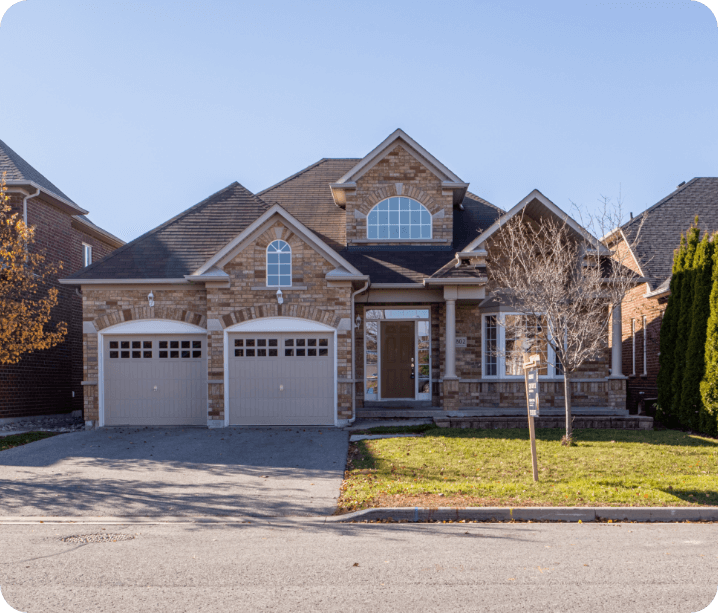 We strive to provide the best possible experience for our clients. Minneapolis is our home, and we want to help you feel at home here too. Here's what some of our clients have said about working with us.
Frequently Asked Questions About the Coon Rapids Housing Market
Our team would be glad to help you sort through any real estate troubles you may have in Coon Rapids, MN.
The current state of the Coon Rapids housing market is positive; even with prices plateauing, there is a good selection of properties available. However, if you're willing to look hard enough, many reasonably priced homes are still obtainable in Coon Rapids.
Home prices are often highest in the spring and summer, as this is when more sellers list their homes. However, listing your home at its correct value will ensure you don't over or under-sell.
Our firm has many well-educated and experienced brokers who work tirelessly to find properties in Coon Rapids that fit your current needs and will also consider any future changes you may want or need to make.
TheMLSonline.com is here to help you with any of your real estate decisions! With years of experience in the market, we promise to get you the best value for your money. We know Coon Rapids, MN, real estate like the back of our hand- contact us now to get started!
Few know that working with an independent realtor is often more cost-effective and quicker than going through a large company. Some advantages of teaming up with an independent realtor include the following:
Working with a licensed real estate agent should be about more than just business – it should involve forming a long-term relationship. In order to give our clients the best possible service, we take the time to get to know them and what they want from us.
Our mission is to help you find your dream home in Coon Rapids and the surrounding areas. We are proud to serve this community and its residents.
At our company, we pride ourselves on having a more diverse staff than most companies. This allows us to offer our clients a more comprehensive range of services. So, whether you're interested in buying, selling, or renting a property with management included, one of the real estate agents will be able to help you through every step of the process.
When finding a property, you should consult an independent realtor for objective advice and support. With years of experience in the industry, they'll be able to help you find something perfect for both your budget and needs. There's no need to hesitate – if this sounds like something you might be interested in, reach out today!
At TheMLSonline, we aim to make your real estate experience as painless as possible. We don't want you to feel any bumps along the way, which is why we offer various services and have a team of experts who will guide you through every step – from finding your home to selling it quickly.
Buying – Don't fret if you're a first-time homebuyer! Please sit back and relax while we care for everything because helping our clients purchase their dream homes is what we do best! We will make the process hassle-free for you from start to finish.
Selling – Coon Rapids is a great place to live, so it's no wonder that many people are looking to buy property here. As a seller, you need to be able to put your best foot forward. With our years of experience and intimate knowledge of the Coon Rapids market, we will help you do just that!
Home Listing – Our company prioritizes your home selling as quickly and efficiently as possible. You can count on us to list your property on MLS and organize open houses and virtual tours.
Home Mortgage Services -At TheMLSonline.com, we will find the best mortgage for you! Our experienced local lenders can walk you through your options and help ensure you're getting the best deal possible. They'll also work with you on creating a monthly payment plan, so there are no surprises down the line.
Loan Prequalification -If you're looking to buy a house, the first step should be getting prequalified for a mortgage. This will give you an idea of your budget and help you focus your search on homes within your price range.
Inspections -A home inspection is vital in deciding whether to buy a property. The inspector rates anything that could make the house worth less, which gives you room to negotiate and try to get the seller to lower their asking price.
Home Valuations – Use our free home valuation service to help you determine the right price for your house.
Home Staging – By staging your home before putting it on the market, you are more likely to sell it faster and at a higher price, according to several real estate studies. We will work with you closely to showcase your home in the best possible light – creating an inviting space where potential buyers can picture themselves living for years to come.
Title Services – Title insurance and escrow services protect your new home purchase, two services we highly recommend.
A home is one of the most significant investments you'll make. So why settle for anything less than perfect? At TheMLSonline, we have a wide variety of beautiful homes in Coon Rapids, MN. Our experienced agents will be there with you every step – from finding the right property to getting the best deal possible. Give us a call today, and let's get started on making your real estate dreams come true!
Things to Do in Coon Rapids, MN
Whether you are from the Coon Rapids area or new to the area, these are the top things to do in Coon Rapids that we like.
Serving Minnesota's Buyers & Sellers
TheMLSonline.com is a professional real estate organization whose purpose is to guide individuals and families through the often complex processes of buying or selling a home.
Address:
TheMLSonline.com, Inc.
11150 Commerce Dr N
Minneapolis, MN 55316
Phone: (763) 324-936