Save Time & Money with Our Champlin Realtors!
TheMLSonline.com is a team of professional Champlin realtors who specialize in guiding home buyers and sellers through the complex processes they may face. We have been representing clients since 2001 and have laid a strong foundation in the Minnesota housing market.
Get a free home evaluation and find out what your home is worth!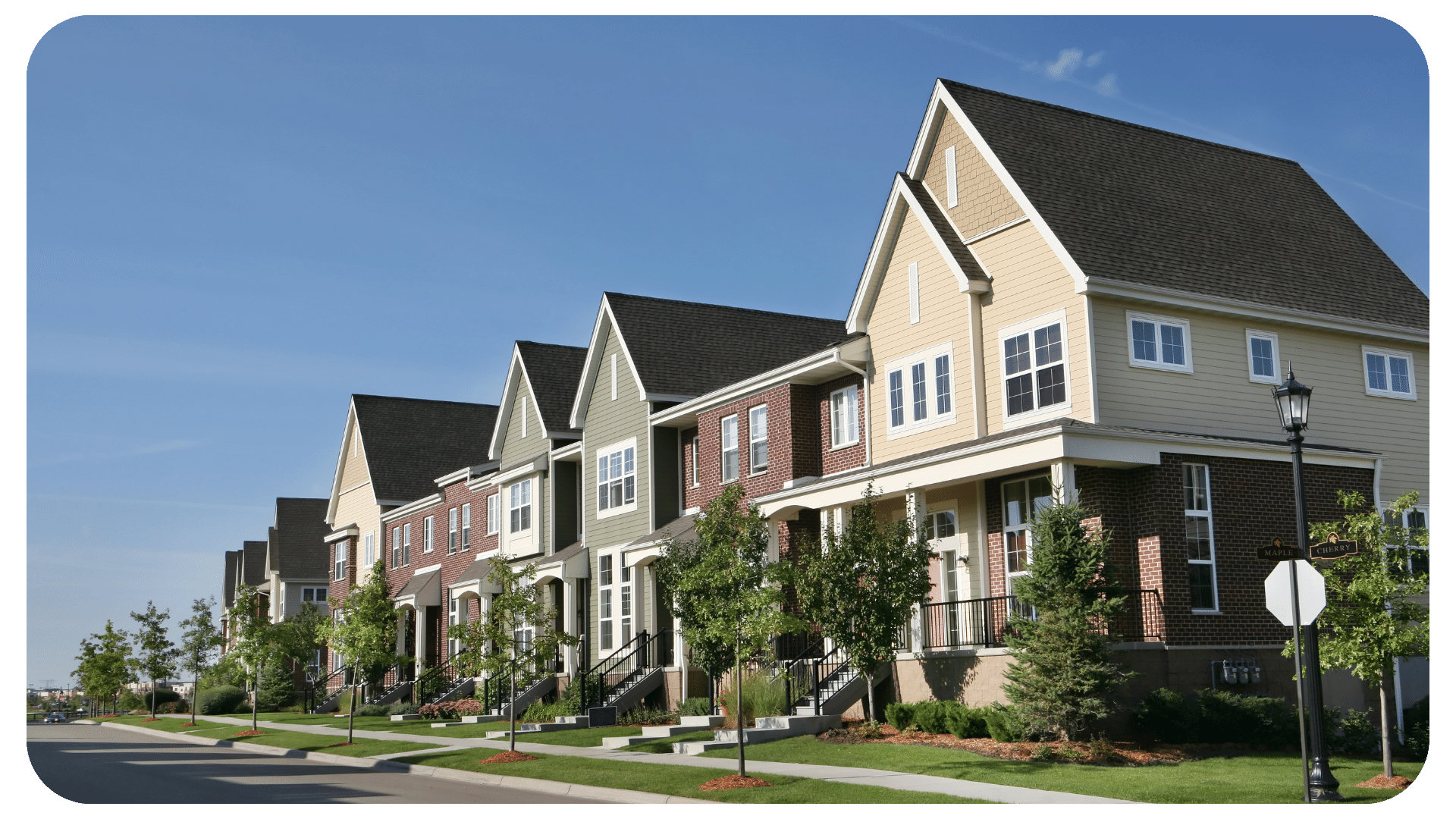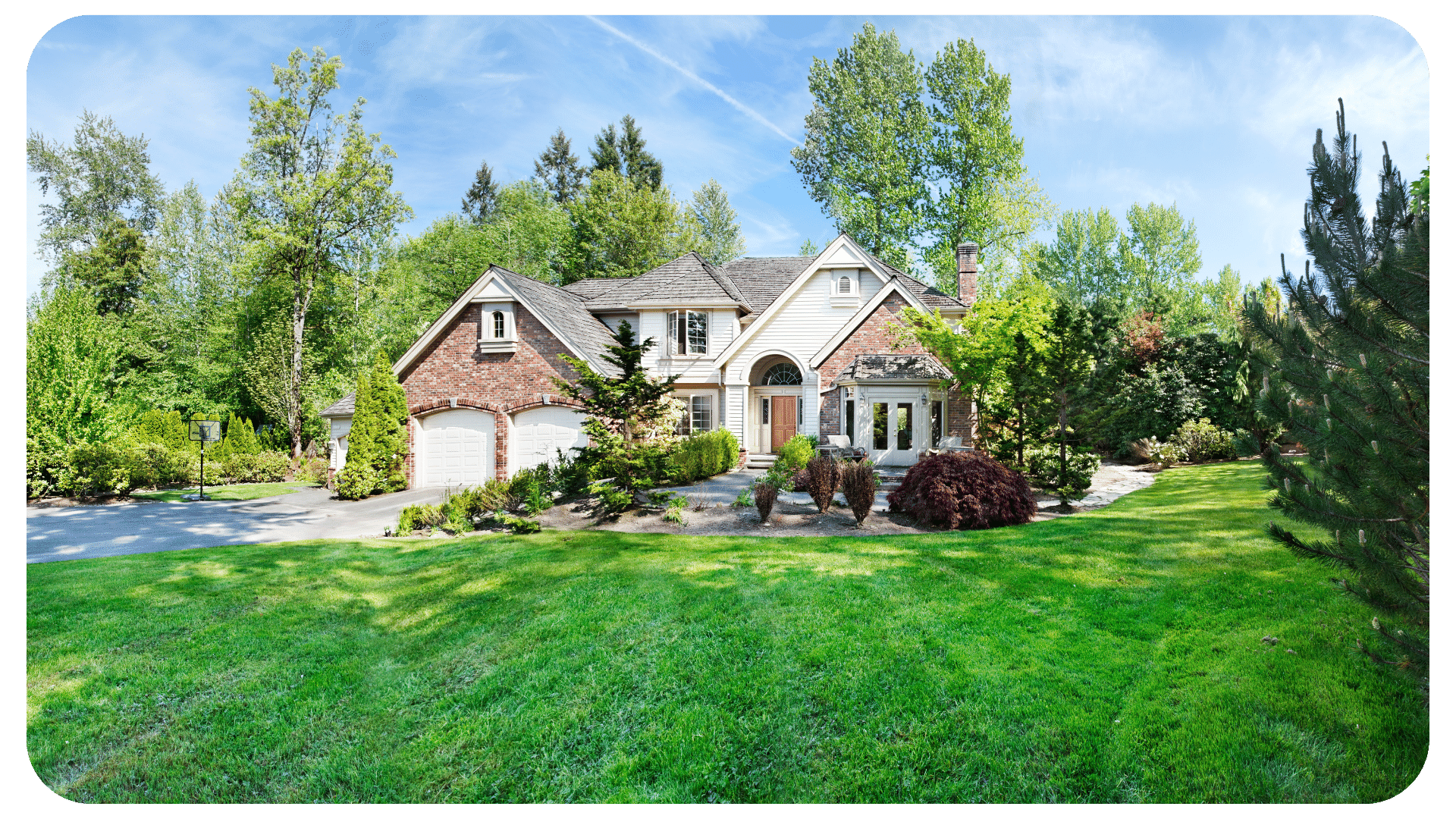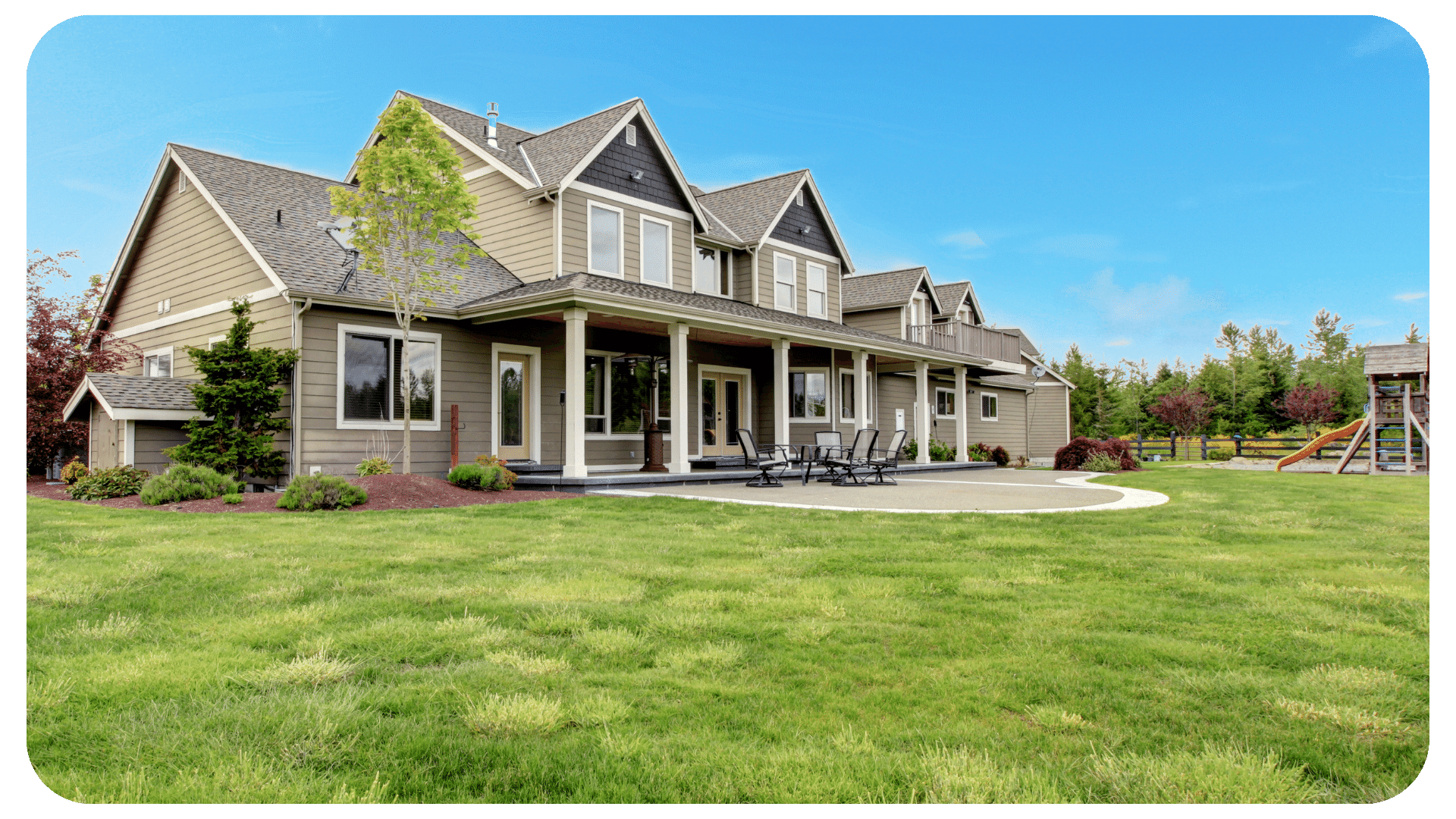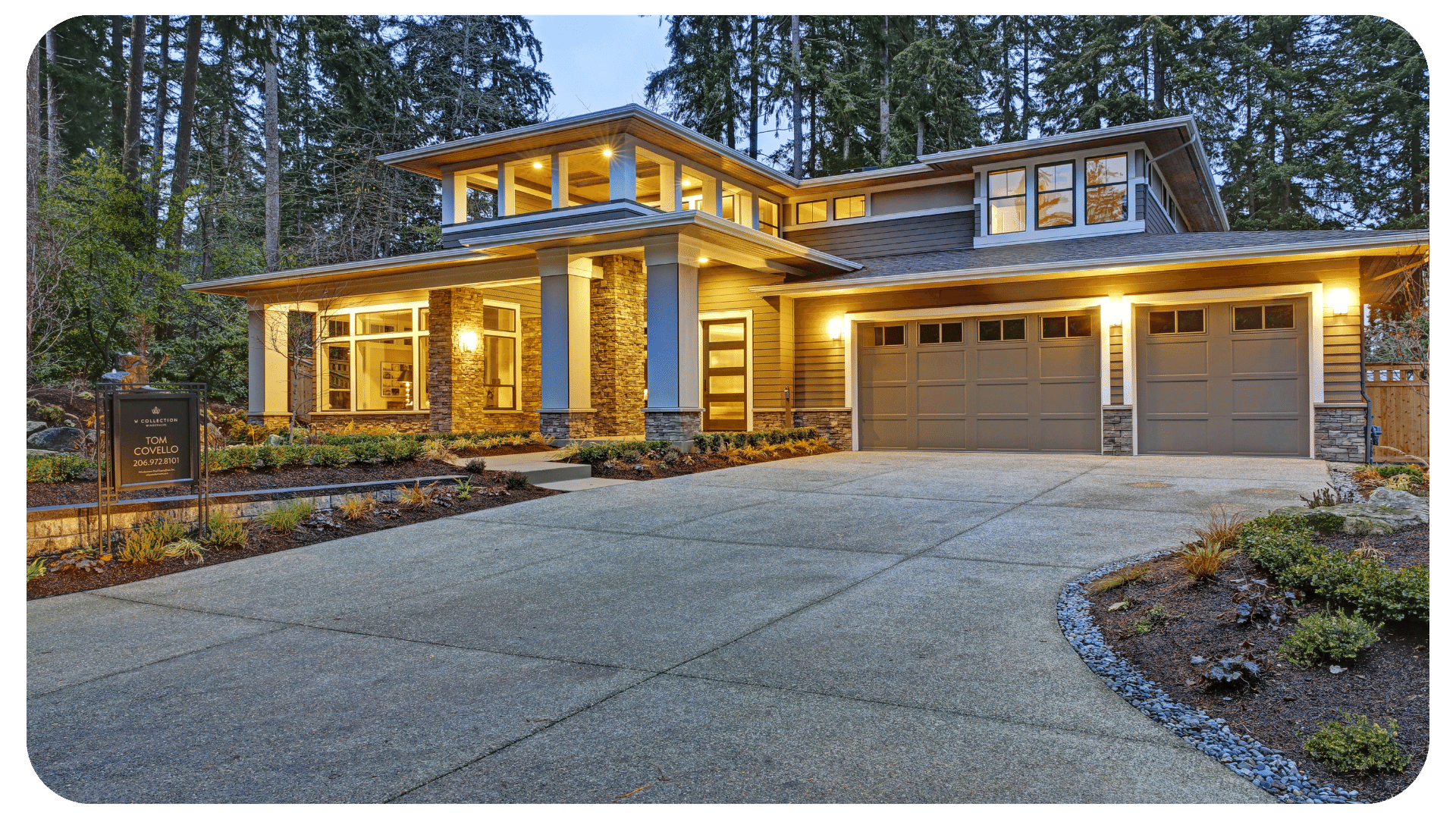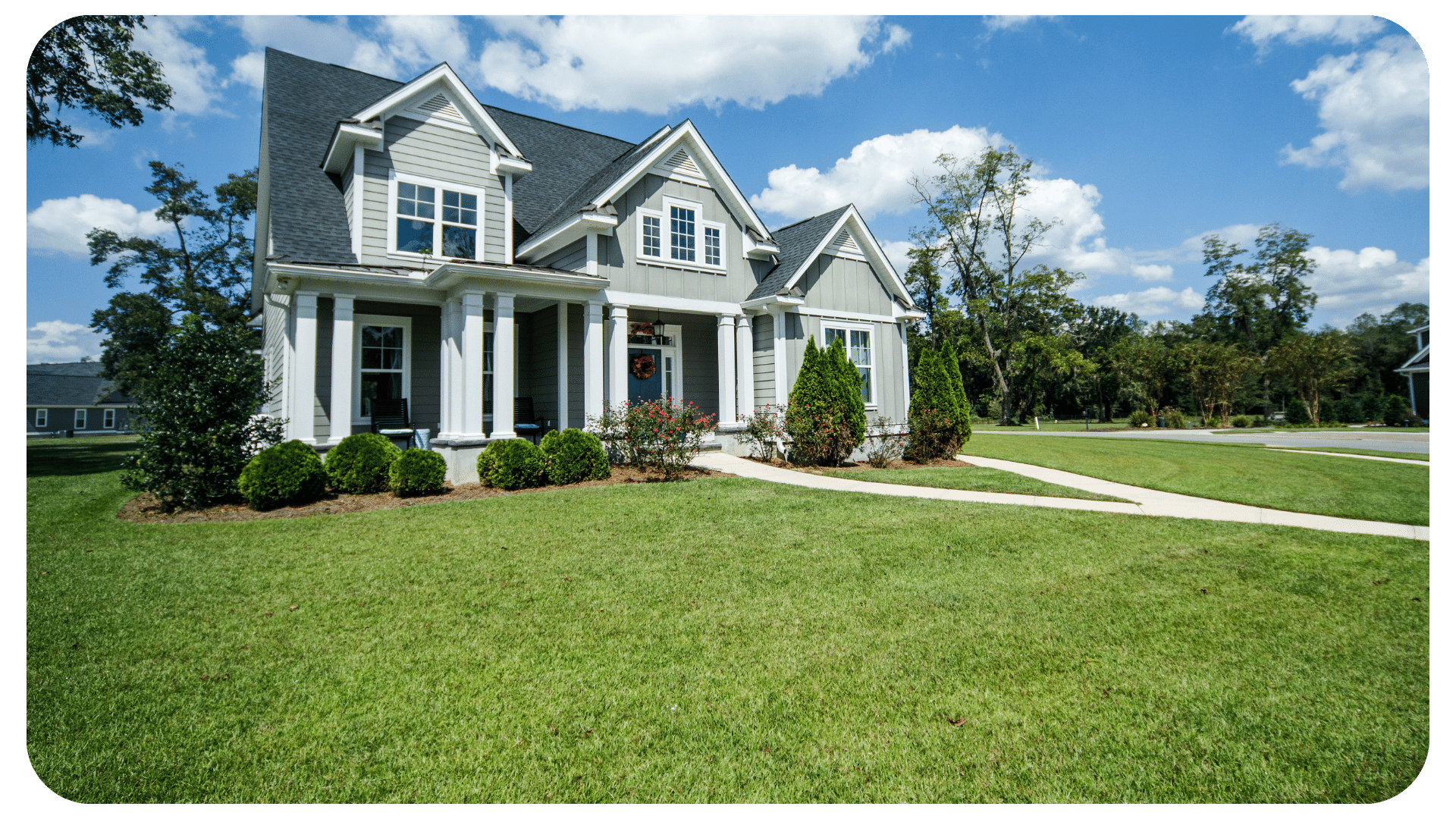 Family Home Experts in Champlin, MN
Anyone who has tried to buy or sell a house knows how complicated and stressful the process can be. It isn't easy to discern where to start, how to get a good deal on a property, and which agents are reputable. You shouldn't have to feel overwhelmed when buying your Champlin, MN home – let TheMLSonline.com take care of it for you instead.
No matter what challenges arise, our agents are dedicated to helping customers and families with their real estate purchases. With experience representing thousands of people through the real estate process, we continue to serve our Champlin community and the surrounding regions.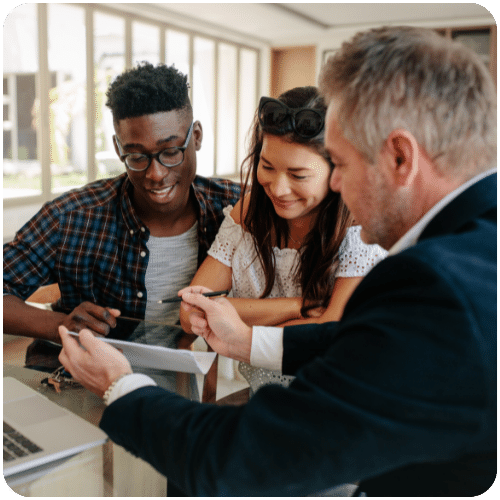 Highly Skilled Champlin Realtors To Sell Your Home
Champlin is distinct from other markets, so we move fast to sell your property here. We're experts in selling houses quickly and at an excellent price with innovative marketing and our buyer network. With years of experience under our belt and a keen awareness of real estate trends in Champlin, you can trust us to take care of everything.
At TheMLSonline, our customer service team has a wealth of experience and will do everything possible to ensure your move goes smoothly. Letting go of an old home can be challenging, so we'll take care of all the stressful details for you while you kick back and focus on what matters most.
You're Not In This House-Hunting Journey Alone
Having spent nearly twenty years in the real estate industry, we have assisted many customers in buying and selling their homes. As independent realtors, we are also part of an extensive network of similar professionals. This lets us know every property on the market in Champlin, MN. Not only that, but our team provides excellent customer service because we know from experience how stressful this process can be. You'll always feel confident and cared for with us as your guides throughout this journey!
Whether you're just starting your home-buying journey or are ready to put yours on the market, we'll help you through every step of the process until it's complete. With our experienced team in your corner, finding or selling your property will be a breeze, and outstanding customer service is always guaranteed.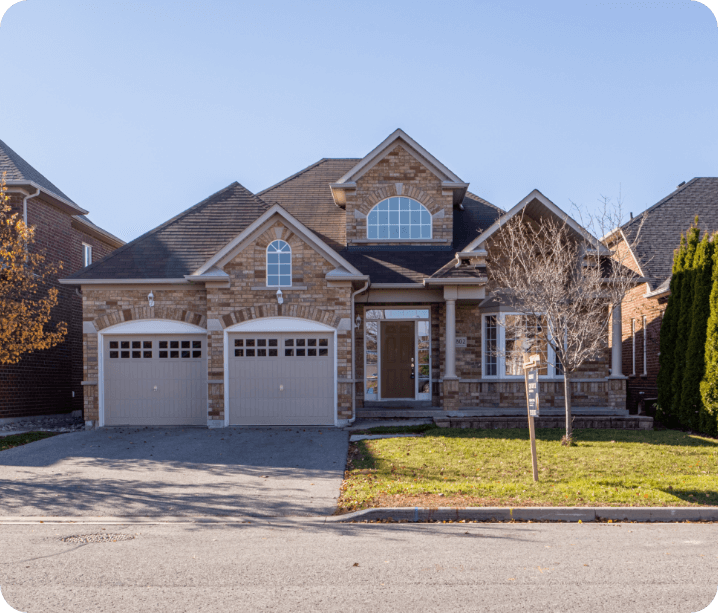 We strive to provide the best possible experience for our clients. Minneapolis is our home, and we want to help you feel at home here too. Here's what some of our clients have said about working with us.
Frequently Asked Questions About Champlin Realtors & Housing Market
If you need help with real estate in Champlin, MN, our team is more than happy to assist you.
Activities & Places In Champlin, MN
Whether you are from the Champlin area or new to the area, these are the top things to do in Champlin that we like.
Serving Minnesota's Buyers & Sellers
TheMLSonline.com is a professional real estate organization whose purpose is to guide individuals and families through the often complex processes of buying or selling a home.
Address:
TheMLSonline.com, Inc.
11150 Commerce Dr N
Minneapolis, MN 55316
Phone: (763) 324-936