Real Estate Guidance From the Top Otsego Realtors
Whether you're a first-time homebuyer or a seasoned investor, we can connect you with the best Otsego realtors who truly understand the Otsego, MN, market and help you achieve your real estate goals. With our top-notch guidance and support, you can be confident about buying or selling a home.
Get a free home evaluation and find out what your home is worth!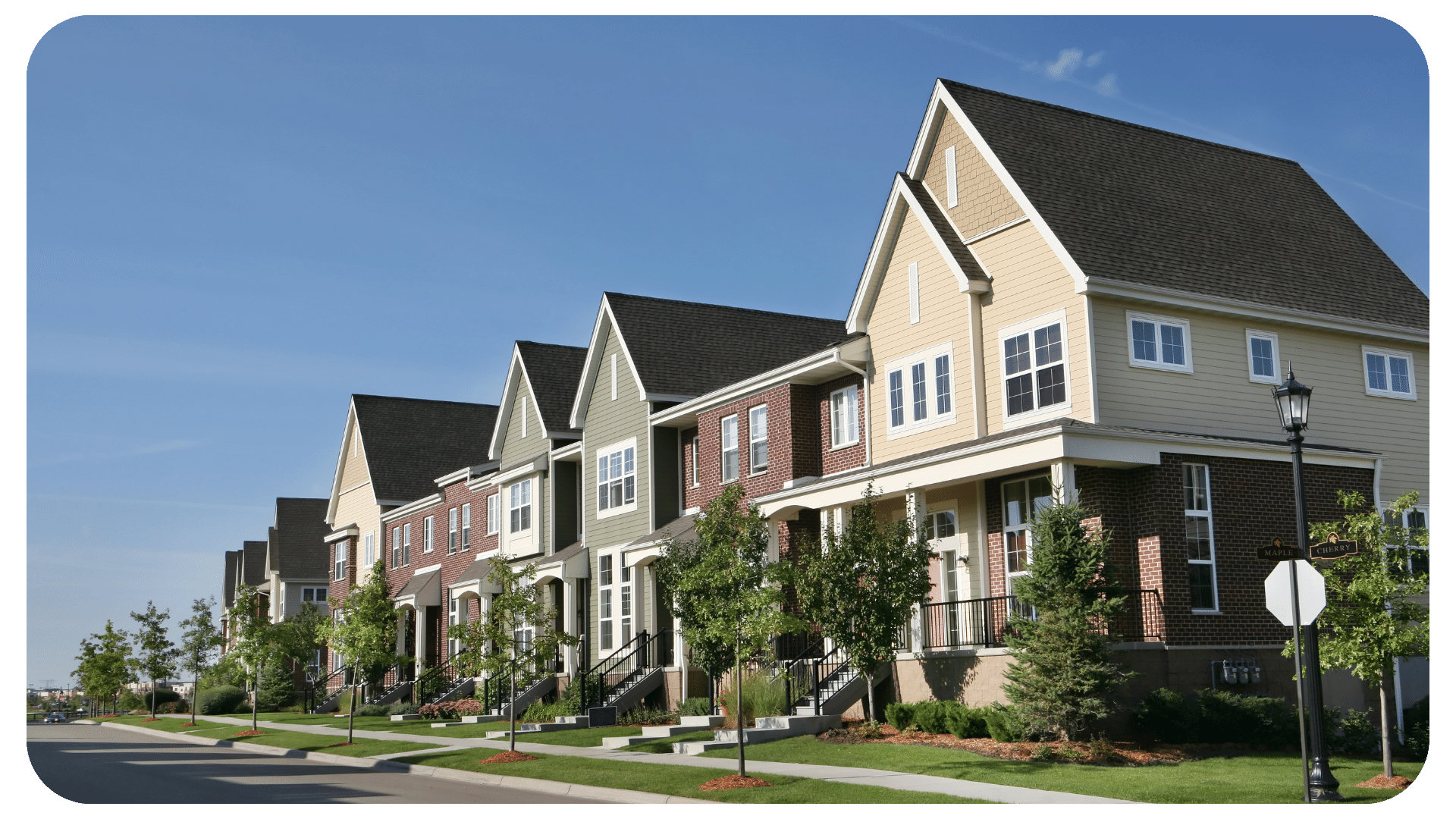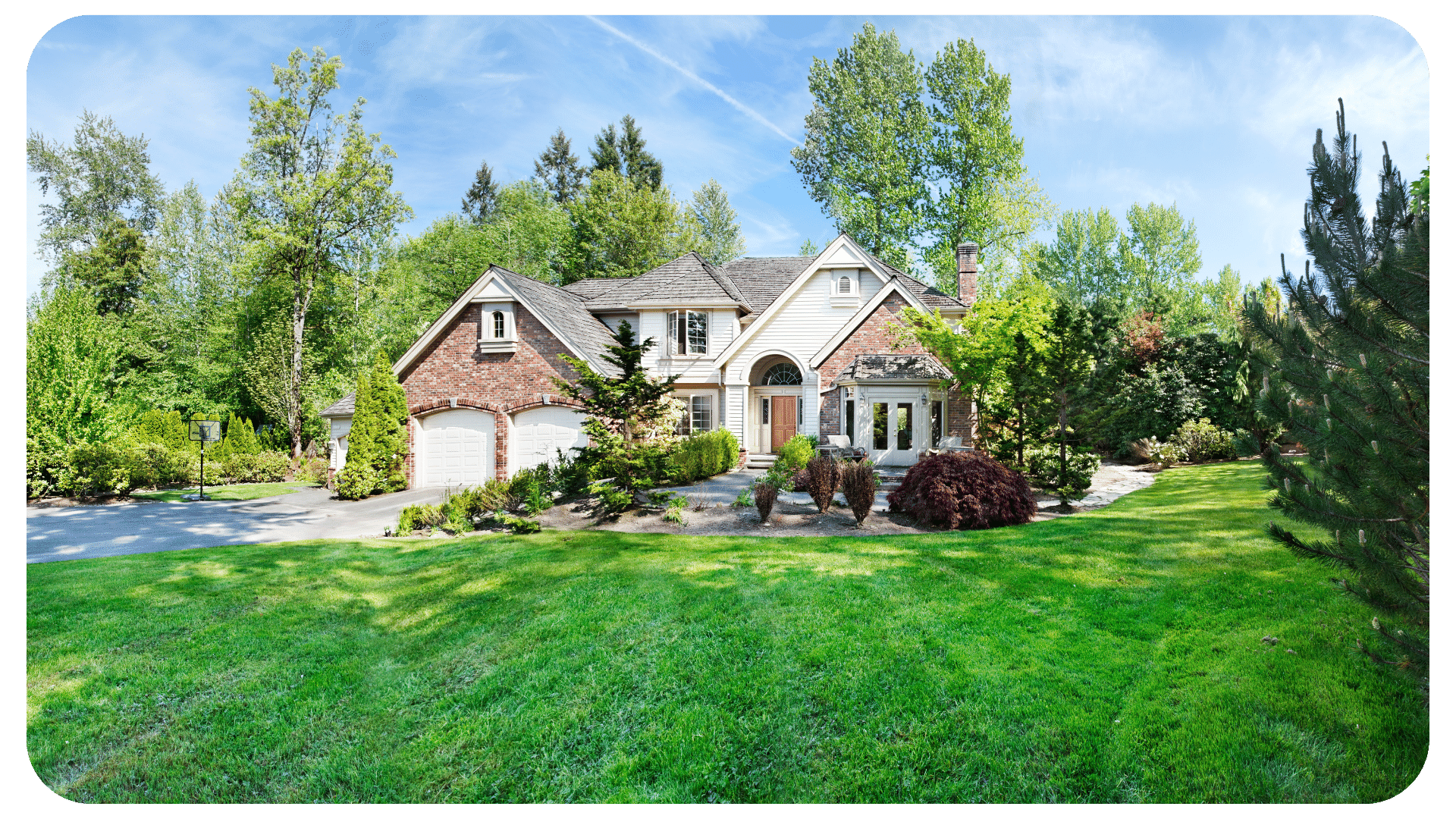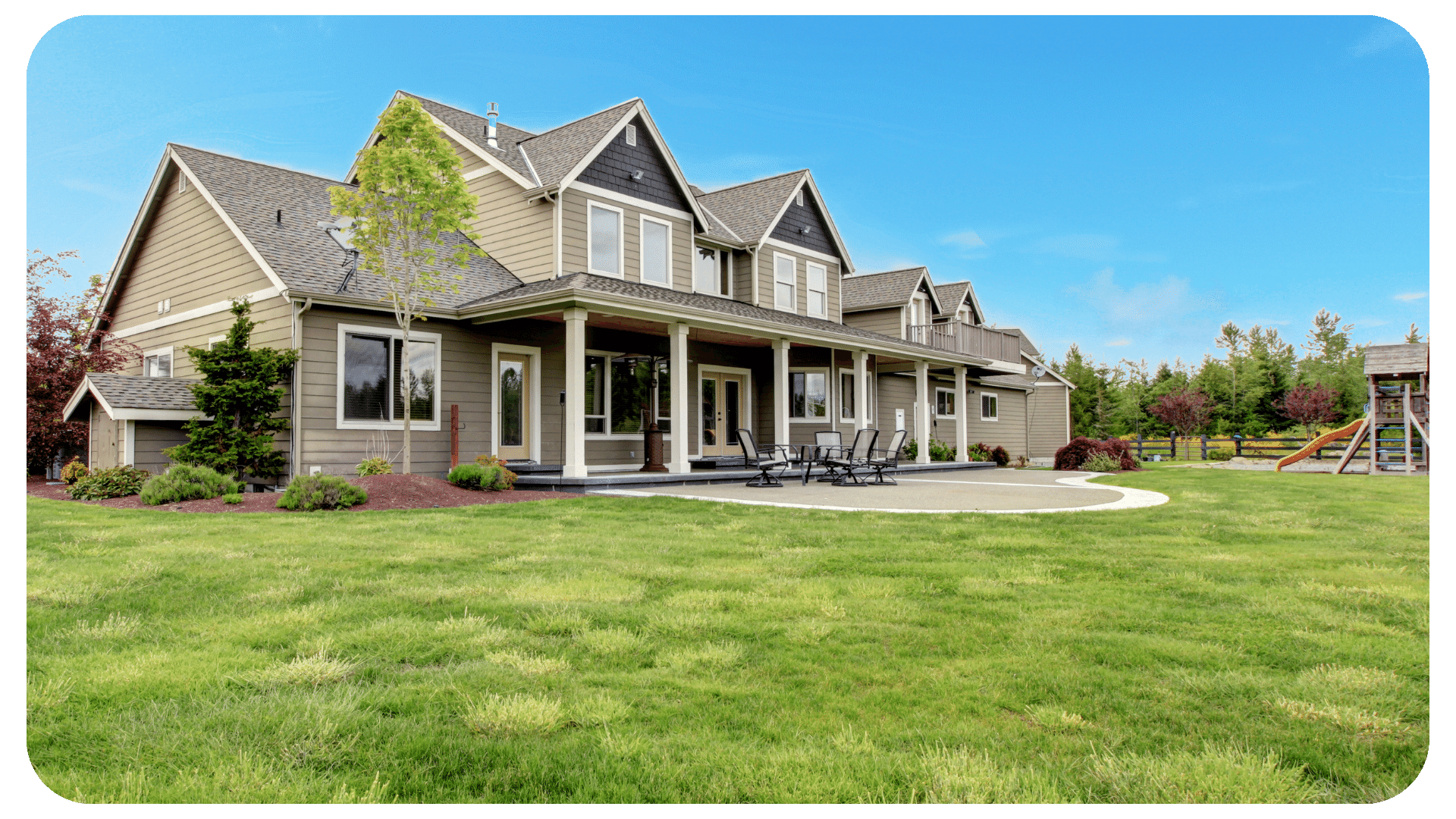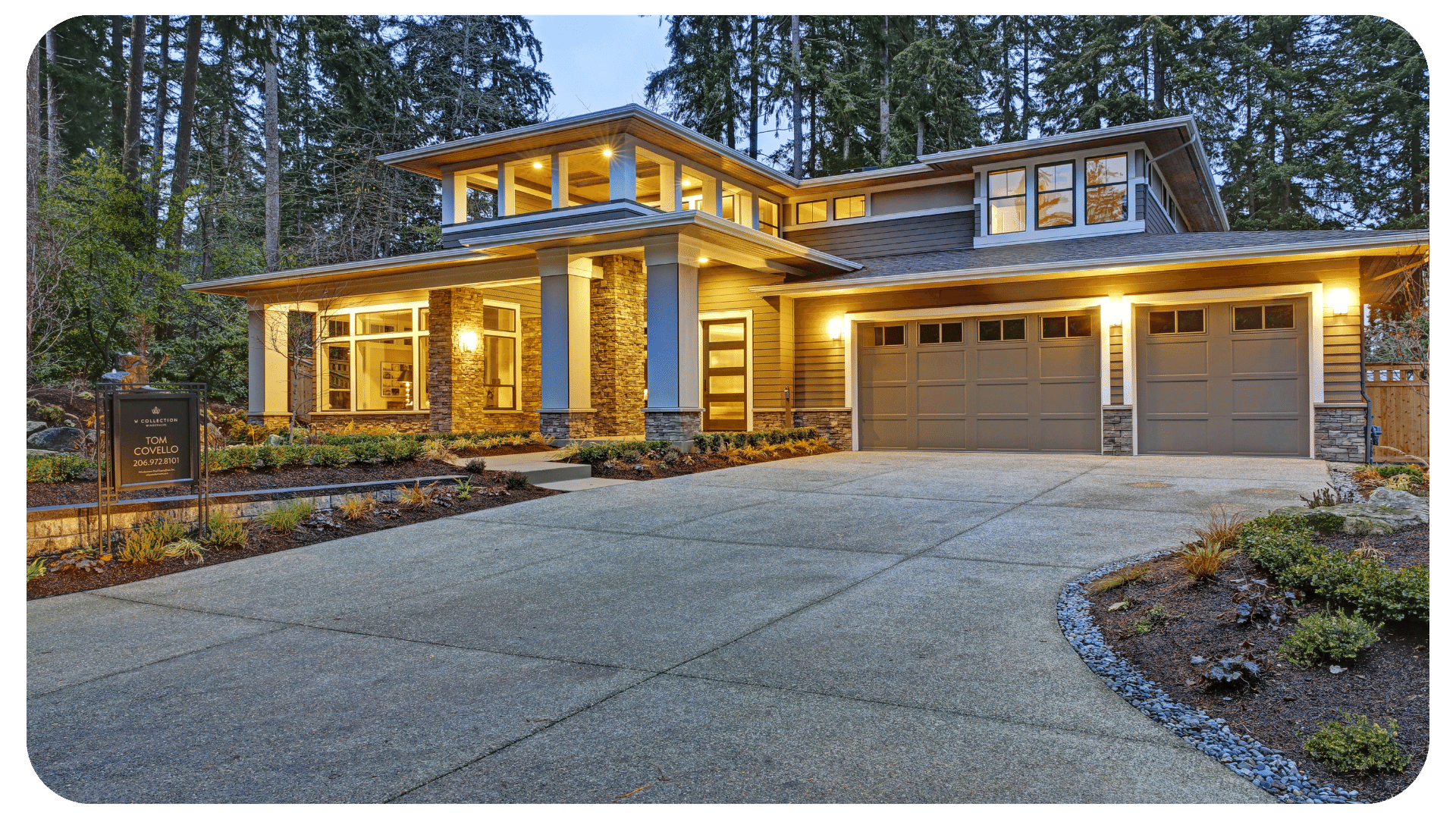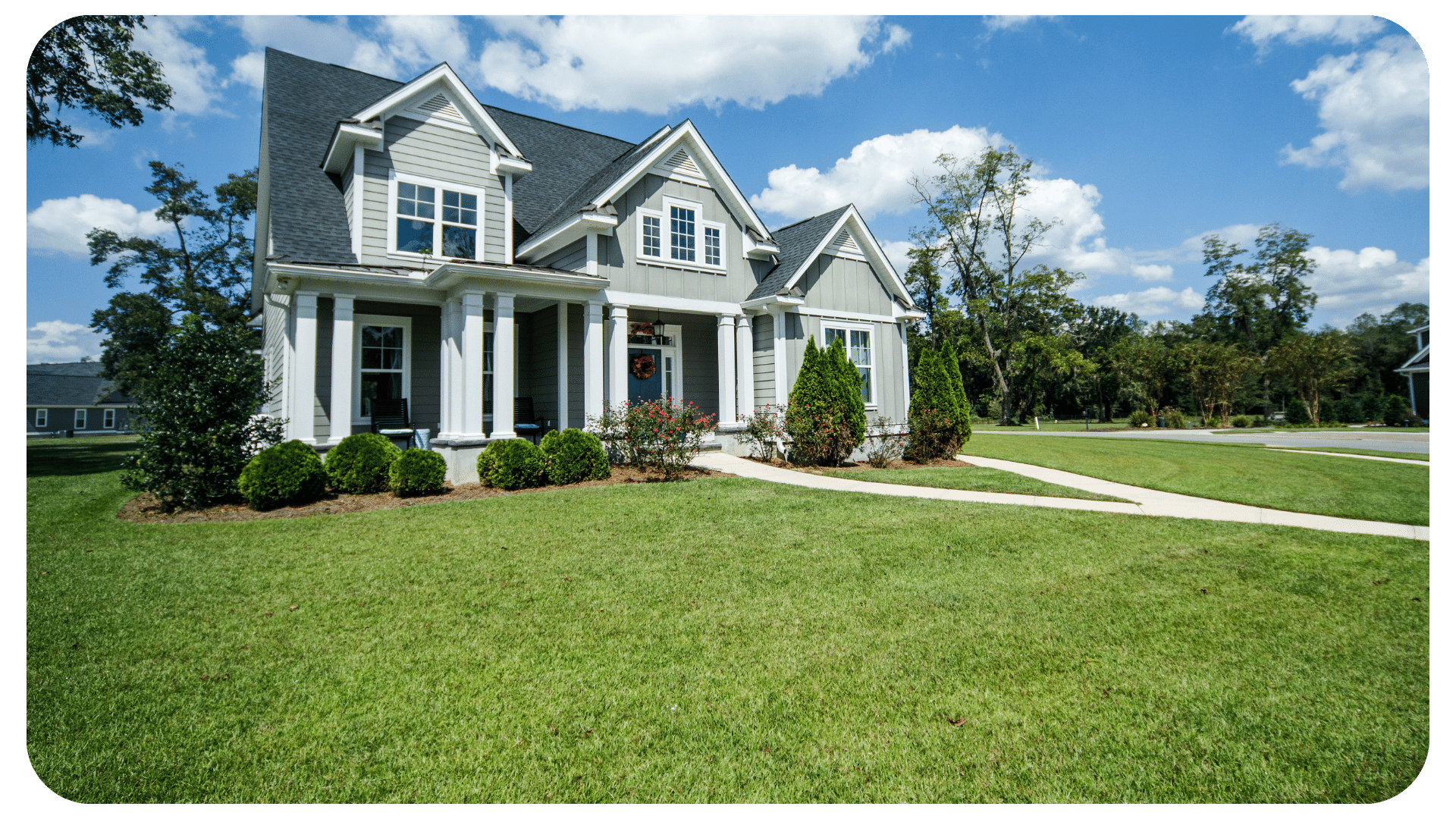 Our Local Otsego Realtors Will Help You Buy the Ideal Home
Otsego realtors from TheMLSonline.com understand that buying a home is an important life milestone. With their help, you can find the perfect home for you and your family, regardless of your budget or needs.
Our Otsego Plymouth real estate agents are well-versed in the local area. They can track down your ideal house—whether on the lakefront, close to shopping centers, or in a quiet suburban neighborhood. They'll listen to your needs, ask questions, and provide powerful insights so that you can make the best decisions when it comes to buying a new home.
Our realty team will guide you every step of the way so that you walk away with your dream home in Otsego, MN!
Expert Otsego realtors to help you find your dream home
Well-versed in the local area for pinpoint accuracy
Guided every step of the way for a smooth buying experience
Get powerful insights to make informed decisions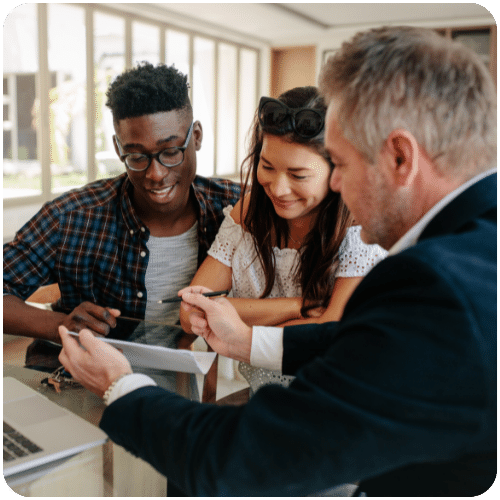 Our Top Real Estate Agents Can Help You Sell Your Home
Selling a home can be a daunting and stressful experience. At TheMLSonline.com, we understand your home's importance and sentimental value. That's why we strive to provide you with top-notch real estate agents that can help ease the burden of the selling process.
Our experienced agents have extensive knowledge of the housing market in Otsego, MN, and can guide you through every step, from staging to closing. They are committed to providing you with the best possible outcome and ensuring that you receive the total value of your property.
Choosing our top real estate agents assures that selling your home will be a hassle-free experience. Let us help you sell your home, contact us today.
Get help from top-rated Otsego realtors
Receive expert advice and support through the entire selling process
Have peace of mind knowing that your home is in good hands
Avoid costly mistakes and stressful situations
Get Unbeatable Guidance from Top Otsego Realtors
When it comes to real estate, getting guidance from professionals can make all the difference. That's why TheMLSonline.com offers unbeatable expertise from top Otsego real estate agents, whether you're buying or selling a property or just searching for your dream home.
The process can be overwhelming and emotional, and we understand that. That's why our team takes the time to get to know you and your unique needs so that we can guide you every step of the way. You're not just a client to us, you're a person, and we're here to make your real estate journey as smooth and positive as possible.
Let us help you navigate the complexities of the real estate world and find the home of your dreams.
Get personalized, one-on-one guidance from top Otsego real estate agents
Get expert advice on buying, selling, or searching for a property
Receive support throughout the entire real estate process
Work with a team that understands your needs and goals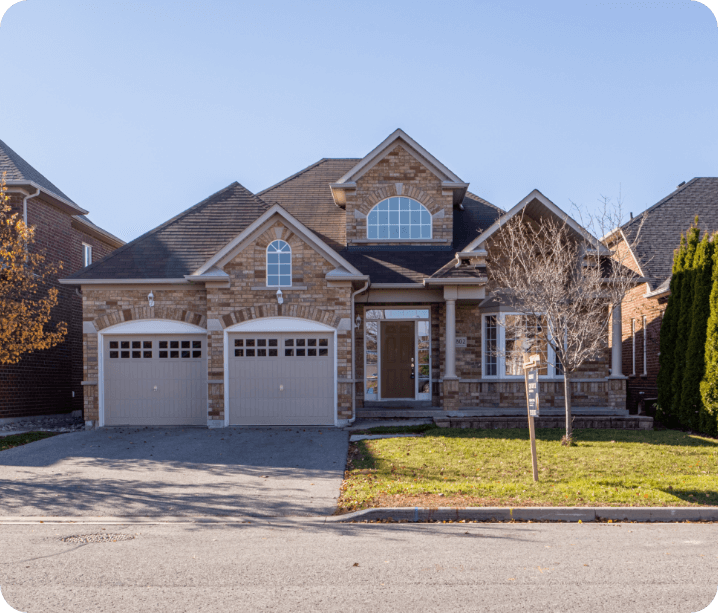 We strive to provide the best possible experience for our clients. Minneapolis is our home, and we want to help you feel at home here too. Here's what some of our clients have said about working with us.
Frequently Asked Questions About the Real Estate Market in Otsego, MN
Are you looking to buy or sell a home in Otsego, MN? Look no further than TheMLSonline.com! We are here to answer your queries and guide you through the process with our selection of frequently asked questions from satisfied customers.
For first-time home buyers interested in buying a house in Otsego, MN, getting pre-approved for a mortgage loan is the best place to start. Pre-approval gives you an idea of what you can afford and how much money lenders will lend you. It also shows sellers you're serious about buying a home and has financial backing.
Another important step is researching where you plan to buy real estate before making any offers or signing any contracts. Exploring neighborhoods helps potential buyers determine if they would be happy living in that area regarding schools, crime rates, taxes, local amenities (shopping, restaurants, etc.), and property values. Buyers should also look into zoning laws and future development plans, as these could affect their decision on whether or not to purchase the property they are looking at.
Additionally, speaking with current homeowners can provide valuable insight into neighborhood cultures and community events or attractions, such as music festivals or farmer's markets close by, which may influence your choice even more.
Once buyers feel comfortable with their choice of location, it's time to begin searching for properties online using tools like TheMLSonline, which allows users to search for listings by specific criteria such as price, number of bedrooms and bathrooms, square footage, coming soon, and other features.
Finally, the last step is working with a realtor in Otsego, MN, who can schedule viewings, negotiate on your behalf, and help you find the perfect home to fit all your needs.
Otsego, MN, is a great place to call home, and prices for houses in the area vary depending on neighborhoods. Prices for single-family homes range from moderately priced starter homes to luxury estates.
In Otsego, the most affordable neighborhoods tend to be located further away from the city center and consist of detached single-family homes with mostly small yards. The average price of these homes ranges from $140,000 to $220,000. These neighborhoods offer plenty of diversity regarding housing options, as you can find older ranch-style or modern two-story designs, mid-century bungalows, or split-level dwellings.
If you're looking for a higher-end neighborhood near downtown Otsego, consider one of their many established communities, such as Woodland Hills or Hidden Valley Estates, which feature larger lots with mature trees and landscaping. Here you'll find custom-built homes ranging in price from around $275,000-$450,000 per unit, making them attractive alternatives for those not wanting to move too far away from downtown's amenities but still want more space than what can be found closer in town at lower price points.
For those interested in luxury living, some beautiful communities are located on the outskirts of Otsego, such as Hunters Crossing or Meadow Crest, which feature large estate homes ranging from $400,000 to well over $1 million.
No matter your real estate needs, TheMLSonline can help you find the perfect property in Otsego, MN. With our team of experienced realtors and access to the latest listings, you can rest assured that we'll find the right property for you and ensure your real estate dreams come true. Contact TheMLSonline today to start your Otsego home-buying journey!
When it comes to buying or selling a home, there are several key considerations that people should take into account before making a final decision.
First and foremost, buyers and sellers should assess their finances to determine how much they can afford to spend, either on the purchase of the property or the sale of their existing home. This includes assessing current income levels, credit scores, possible loan terms, and other financing options. Additionally, buyers need to have an accurate idea of what kind of costs may be associated with owning a home, such as taxes and insurance payments, as well as any expected maintenance costs that may occur over time.
Another essential consideration is researching potential neighborhoods where one might buy or sell a property. This includes looking at local schools, if applicable, crime rates in the area, and access to grocery stores or other amenities nearby. It's also advisable for both buyers and sellers alike to look into zoning laws related to building restrictions and future development plans for the area that could impact property values down the road, either positively or negatively, depending on one's point of view.
Last but certainly not least is finding an experienced realtor who knows about buying and selling within specific markets and can provide invaluable advice about buying or selling a home. At TheMLSonline, our realtors have decades of combined experience helping people navigate the complicated process of buying or selling property in Otsego, MN. By working with us, you can be confident that you'll get the best service possible and achieve your real estate goals. Contact TheMLSonline today to get started!
Buying or selling a home with Otsego realtors is relatively straightforward. First, before getting into the details of the actual sale, potential buyers will want to take some time to get familiarized with their local market. This includes researching neighborhoods, understanding zoning laws, and any future development plans that could impact property values.
Realtors have access to all available housing listings in Otsego. This helps them provide clients with an up-to-date overview of what's available for sale in their desired areas, including prices, amenities, schools, etc. Otsego realtors can offer expert guidance on this step by providing information about current and upcoming communities in their area and any similar trends in comparable markets nearby.
Once buyers have identified potential properties they're interested in, they should schedule showings or open houses at locations near them to get a better feel for each option before making a final decision. When selecting a loan lender or obtaining insurance quotes during this stage, it's best to turn again to your realtor, who likely has many contacts within these industries that can help ensure you get the best deal possible while ensuring all legal requirements are appropriately met.
Once buyers have selected a property they're comfortable with and pre-approved for the loan, it's time to make an offer. This step can involve some negotiation depending on the property, but in general, realtors will help guide you through this process so that it goes as smoothly as possible. Once an offer is accepted, the closing process typically involves signing documents and exchanging money before finally taking ownership of the new property.
Selling a home with Otsego realtors follows many of the same steps as buying. Still, it can feel more complicated due to the necessity of getting the most accurate market pricing for your particular property. In this case, it's imperative to have expert guidance from a realtor as they will be able to take into account specific features of your home and any other relevant factors that could affect the sale price, such as market trends, doing an open house, and neighborhood amenities.
Once you've accepted an offer for your property, the closing process is similar to when you've bought a home, but it will involve some additional paperwork related to the sale. Realtors can help ensure all documents are correctly filled out and submitted for the transaction without any issues.
At TheMLSonline, we understand that buying or selling a home is a significant life decision, and we're here to ensure that it's as stress-free and successful as possible. Our experienced and knowledgeable realtors can provide you with the expert guidance you need so that you can be confident in your decision to buy or sell a home in Otsego, MN. Contact TheMLSonline today! We're ready to help!
One of the most common misconceptions about the real estate market is that it's an easy way to make money quickly. Although some people have made a fortune in property investments, such success is usually a result of years of dedication and study. Real estate investing also requires extensive research into local markets and a thorough understanding of all applicable laws and taxes associated with buying and selling properties.
Another misconception about real estate is that it always appreciates over time, which isn't true. Factors like natural disasters or recessions can cause even prime areas to depreciate, so potential investors must consider these risks before making decisions based on market speculation alone. It's also essential for buyers and sellers alike to be aware of their local housing regulations regarding zoning restrictions, tenant rights, and landlord obligations; failure to do so could end up costing them significantly down the line if any disputes arise later on.
In addition, many still believe that working with realtors will increase the cost of buying or selling a property which isn't true – they help ensure that you get access to better deals while simultaneously streamlining transactions thanks to their expertise in both applicable laws as well as negotiating techniques required in the real estate market. When buying or selling properties, working with an experienced and knowledgeable realtor is the safest and most reliable way to achieve your goals.
At TheMLSonline, we understand that the real estate process can seem overwhelming – and our team of experts is here to help guide you through every step of the way. With their wealth of knowledge, experience, and expertise, you can easily navigate the complex world of buying or selling a home. Contact TheMLSonline today! We're ready to help!
Otsego, MN, is a city located in the eastern part of Minnesota. The city has about 28,000 people and sits just northwest of Minneapolis-St. Paul metro area. It is near the St. Croix River, which flows into Lake Superior and offers easy access to fishing and boating opportunities.
John Cederquist founded Otsego in 1853 as he saw the potential for an agricultural hub around the fertile land along the riverbanks between Stillwater and Hastings – where it remains today. Most recently, Otsego has become known as "Minnesota's True North," with its eclectic mix of small-town charm and urban amenities such as professional sports teams, cultural attractions, advanced medical facilities, local businesses, and educational institutions.
The city is home to some of Minnesota's most beautiful parks, including:
Afton State Park – located along the St Croix River – offers stunning views from atop Barn Bluff, plus hiking trails perfect for all levels.
William O'Brien State Park – Minnesota's second largest state park featuring unique geological features like glacial potholes carved out from melting ice during the post-glacial period
Whitewater State Park is big enough to offer a variety of outdoor activities such as fishing, swimming, canoeing, and bird watching.
There is truly something for everyone in Otsego, MN. With its natural beauty and friendly people, it's no wonder that so many families choose to call this area home.
Top 6 Places To Go In Otsego, MN
Whether you are from the Otsego area or new to the area, these are the top things to do in Otsego that we like.
Serving Minnesota's Buyers & Sellers
TheMLSonline.com is a professional real estate organization whose purpose is to guide individuals and families through the often complex processes of buying or selling a home.
Address:
TheMLSonline.com, Inc.
11150 Commerce Dr N
Minneapolis, MN 55316
Phone: (763) 324-936