The Top Plymouth Realtors & Real Estate Experts
We are the most experienced and successful independent Plymouth real estate agents in Minnesota, and our mission is to help every single one of our clients achieve their homeownership dreams.
Get a free home evaluation and find out what your home is worth!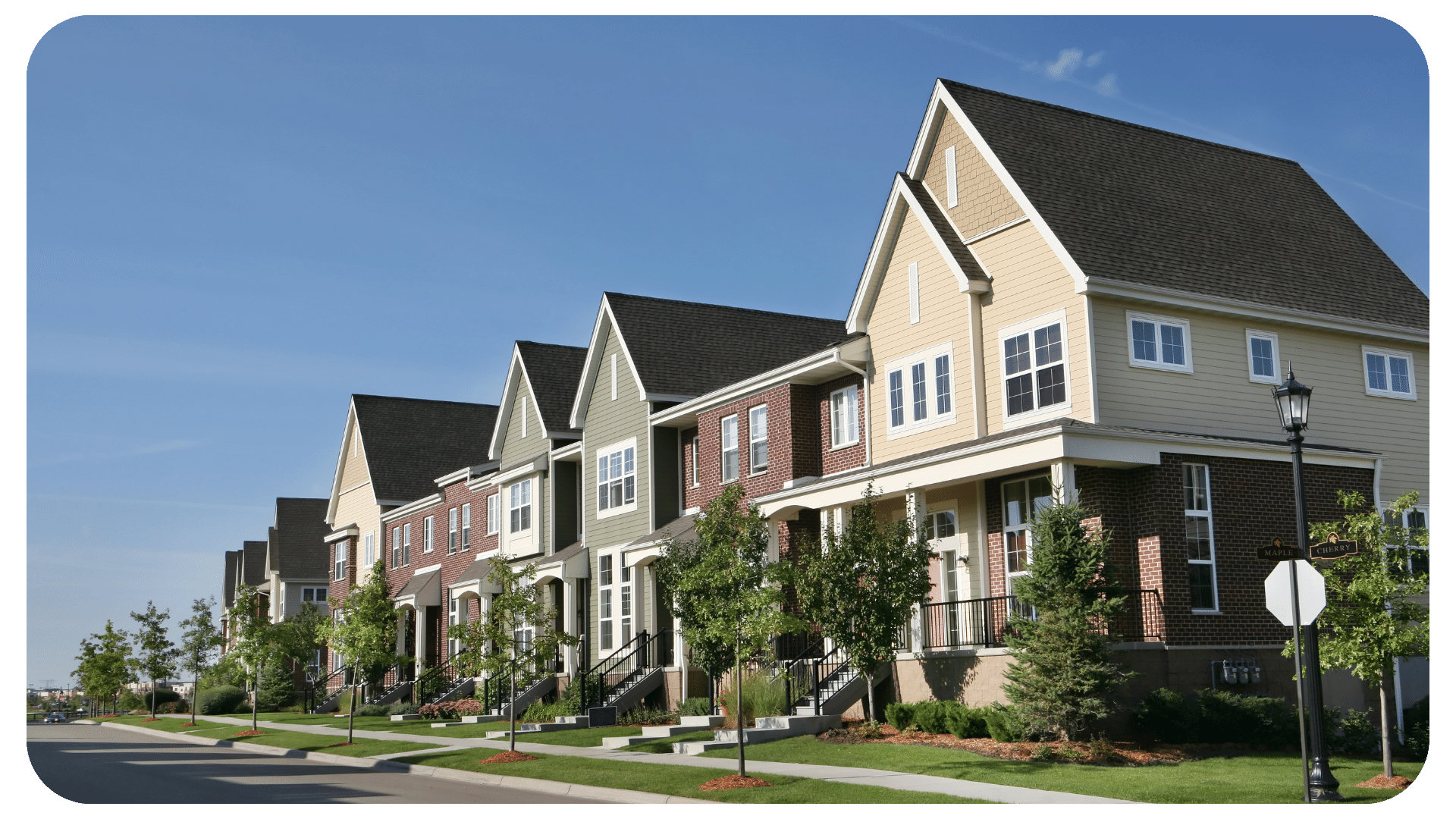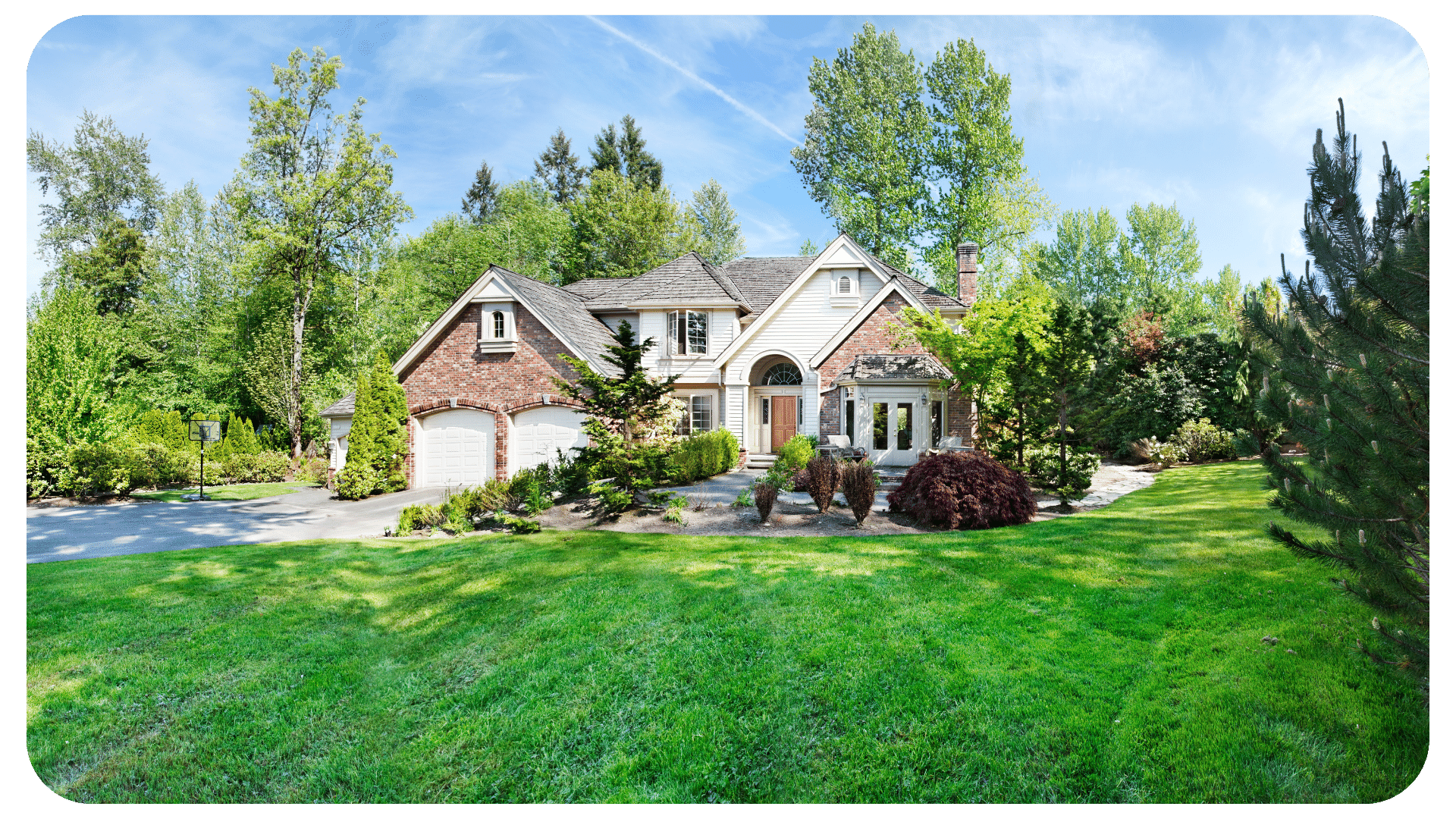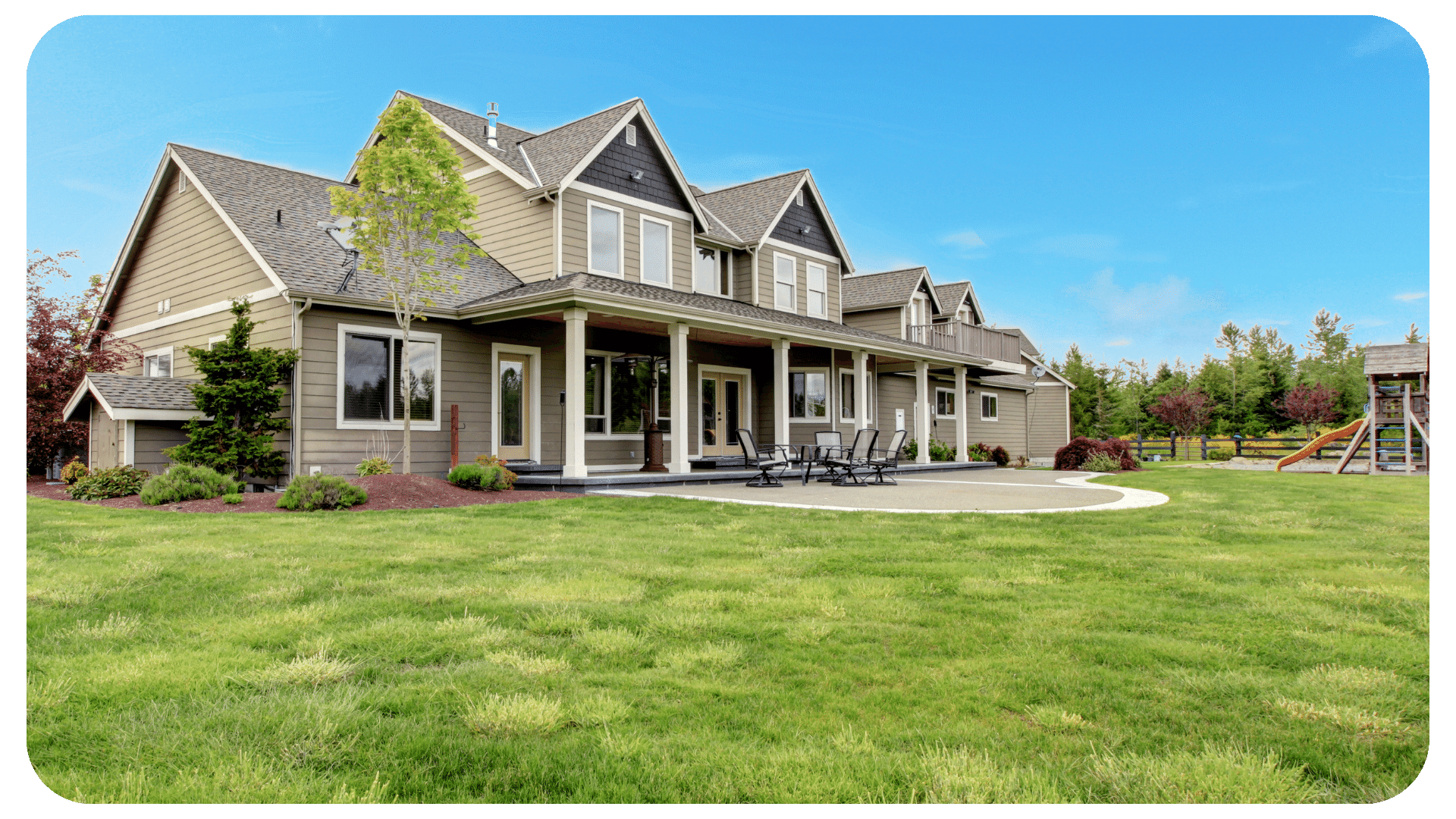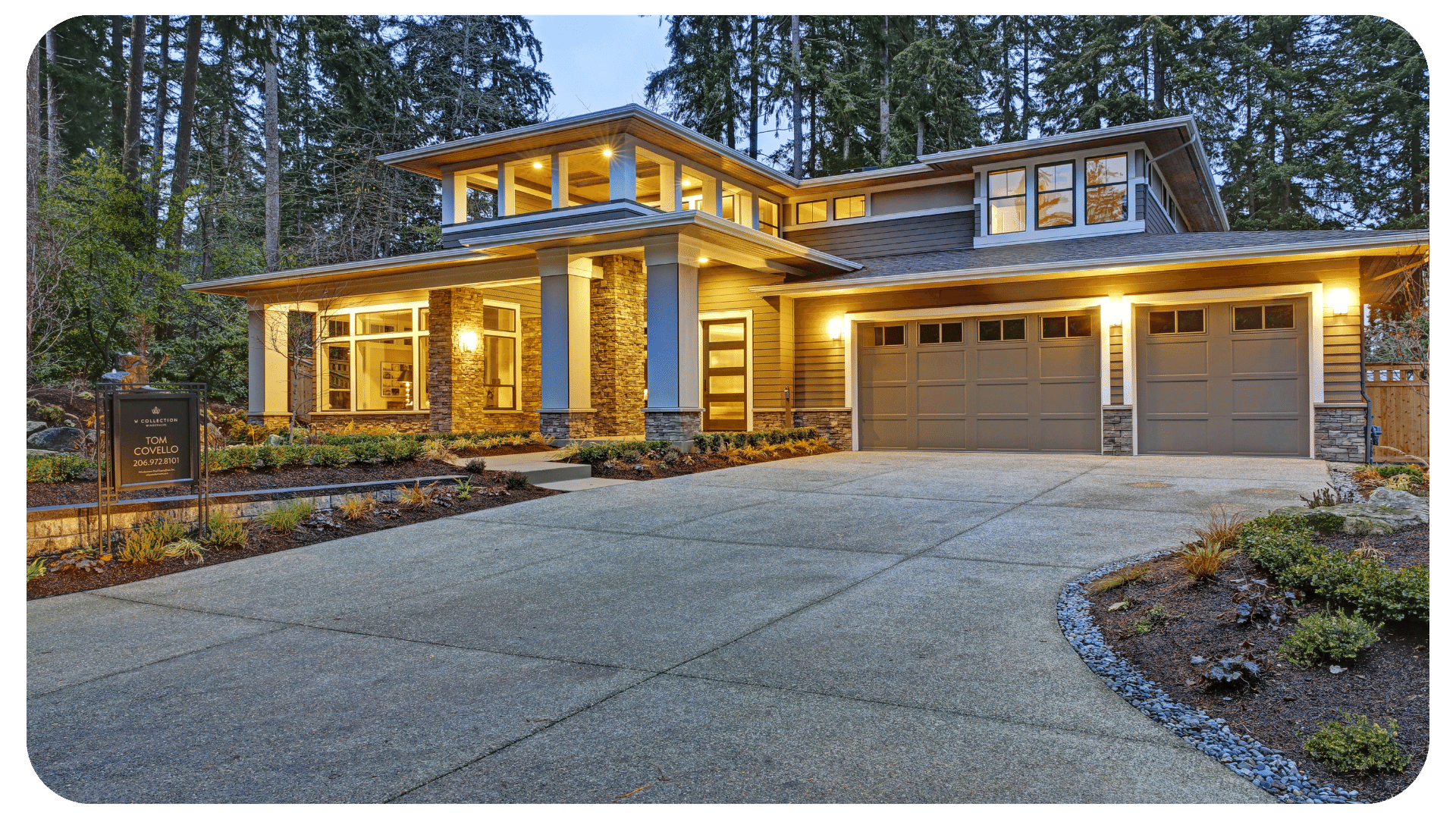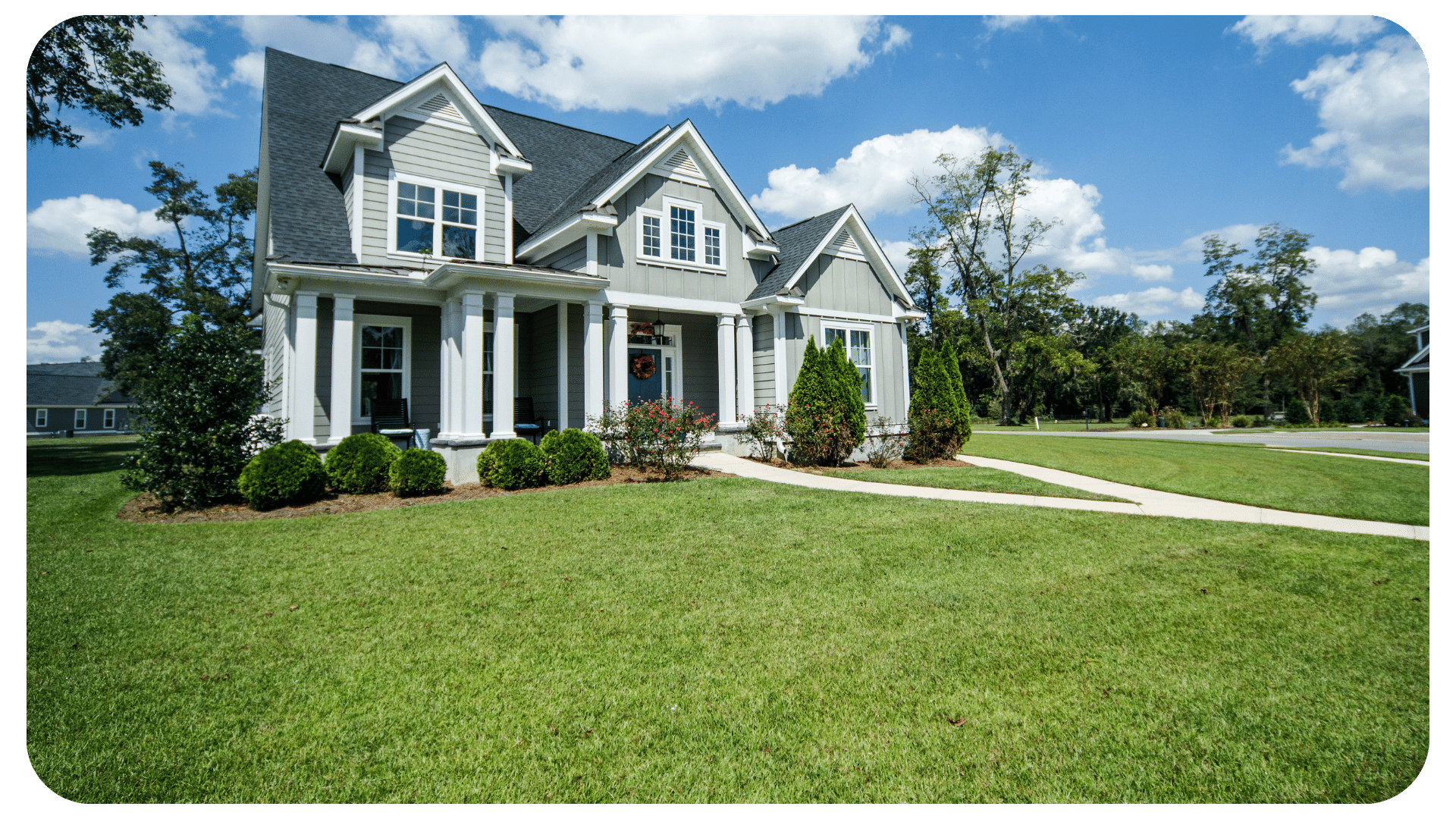 We Assist Plymouth Residents in Finding the Ideal Properties
Choosing a mortgage is one of the most important decisions you'll make, and it isn't always straightforward. It's easy to feel like someone is deceiving you or that you don't have all the information needed. Navigating the house-hunting process, assessing a home, and determining if it's a smart investment may be stressful.
At TheMLSOnline.com, we have a group of top real estate agents who help purchasers wade through the often-tricky process of buying a home. We're dedicated to growing our community by lending a helping hand to those neighbors experiencing real estate difficulties! We've been in operation since 2001 and have served hundreds of clients with the assistance of our team of professional Plymouth agents.
Professional real estate agents

Support through the home buying process

Get the best deal possible

Our agents want you to feel confident and informed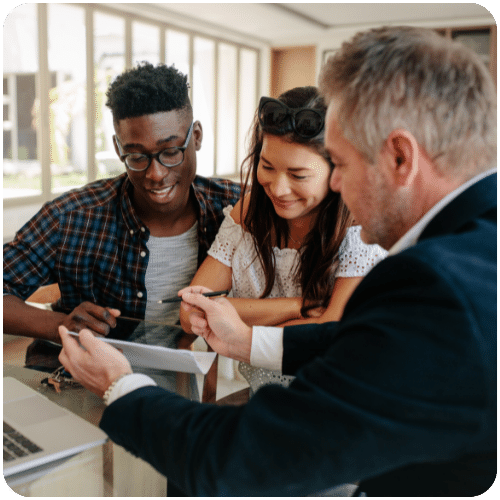 Our Plymouth Selling Experts Can Help You Maximize Your Return
Challenges abound whenever you have to put your house on the market. You not only need to find the perfect realtor but also ensure your home is presentable for anyone who comes knocking. And even after you've found a buyer, mounds of paperwork still need to be completed and filed correctly. Most importantly, it's easy to get bogged down by details: remember your goal is constantly receiving top value for the property with little-to-no fuss involved in the sale process!
Let us take care of the tedious tasks so that you can focus on more important things– such as packing for your move! At TheMLSonline, we pride ourselves on our fantastic customer service. Our Plymouth team will be happy to help you with years of expertise and knowledge in the field.
We take care of everything

Dedicated support from local real estate agents

We manage the selling process so that you can focus on your loved ones

Get the top dollar for your home
You Don't Have to Feel Alone
We are the best and most knowledgeable real estate agents in Plymouth. Specializing in both buying and selling properties, we have been helping individuals with their real estate ventures since 2001. Moreover, we deeply value being part of such a fantastic community. We get it- making decisions about your home can be stressful! Nevertheless, you can rest assured knowing that we will help support you every step so that you feel confident about your choice by the end.
At our real estate agency, we always put the customer first. Whether you're buying or selling a property, we will be happy to help you with whatever you need. With years of experience in the industry, we can promise that your transaction will go as smoothly as possible from start to finish. Excellent customer service is guaranteed when working with any member of our team!
Minnesota's top real estate agents & experts

Real estate broker services for any transaction

Excellent customer service & support

Leverage our full-service real estate brokerage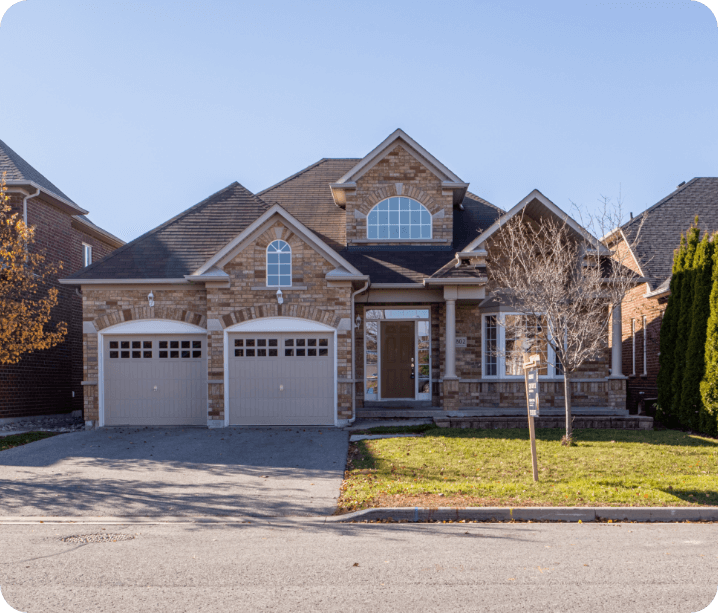 We strive to provide the best possible experience for our clients. Minneapolis is our home, and we want to help you feel at home here too. Here's what some of our clients have said about working with us.
Frequently Asked Questions About Saint Paul Real Estate
We answer questions about the Plymouth, MN, real estate market regularly.
The Plymouth real estate market is competitive, with prices rising slowly in recent years. However, several reasonably priced homes are still available, especially if you're willing to put in some effort. When buying a property, the best time is usually during the spring or summer, when more properties are for sale and prices are highest. Because the market is constantly changing, it's essential to have a real estate agent on your side who knows all the current trends. At our agency, we specialize in helping people sell their homes at the ideal time and for the right price. Typically, spring and summer are when both conditions line up perfectly since prices are high, but more buyers are searching for properties. However, you should be aware that competition among sellers is often fierce during these months. Do you want to buy or sell a home? Excellent! Our Plymouth, Minnesota-based team of top real estate agents are neighbors who would appreciate the opportunity to assist you in obtaining the most acceptable deal possible. With years of expertise in the market under our belts, we're ready to give you all you need to make your house-buying/selling aspirations a reality. So what do you have to lose? Give us a call right now, and let's get started!
Large corporations are not always the best option, despite what some people think. Independent realtors have many advantages, such as:
When you work with an independent realtor, you're not just a statistic. When you deal with an independent realtor, you're more than simply a number on a contract. We connect with our clients and get to know them personally, allowing us to understand your needs and desires better to provide you with the finest possible service.
We don't just want your money. We are experts in the industry who wish to assist you in locating a home that you will love. It isn't enough for us that you merely accept; we want you to be delighted with your new house.
We offer a wide array of services because we refuse to let business bureaucracy limit us. Our expert real estate agents can help you purchase, find, or rent a home with our property management services.
When interviewing real estate agents, get in touch with us to begin working with a Plymouth real estate agent to assist you with all your real estate needs in Plymouth, MN. We're not associated with any firm, so we can provide unbiased advice and assistance. We are also well-versed in many houses, so we can help you locate the ideal home regardless of your budget.
At TheMLSonline, we put our clients first. Are you a buyer? We'll help you find your dream home within your budget. If you're a seller, not only will we guarantee the sale of your property, but we also promise to get the best possible price. Furthermore, no matter what part of the transaction you're on – whether buying or selling- we'll handle all of the paperwork so that it's one less thing for you to worry about during this stressful time.
Buying – We specialize in assisting clients in finding their ideal houses at the best prices. We handle every detail so you may focus on making your house a home.
Selling- We provide outstanding service and are dedicated to delivering the most incredible level of customer care possible. We offer a warm, friendly atmosphere and quick response times to make house purchasers and sellers feel at ease. Our experienced staff is available to assist you with every step of the process, from determining what has to be done first to haggling over the price and closing on your new home.
Listing Services – We provide several services to help you sell your house, including MLS listings, open houses, virtual tours, and more.
Mortgage Services – At TheMLSonline.com, we work with established local mortgage lenders to get you the best deal possible. One of our experienced loan officers will assist you in determining how much you can borrow, as well as a monthly payment plan that works for you.
Prequalification – Before looking for a house, you should get pre-approved for a mortgage. This will provide you with an idea of how much you can afford to spend on a home and help you narrow down your search to ones that fit within your budget.
Home Inspections – Get a house inspection before you buy! A professional home inspector will comb the property for any significant problems and give you a report to use in future negotiations.
Home Valuations – We give free house valuations to sellers. This is a clever approach to figuring out how much your home is worth and ensuring you get the best price possible.
Home Staging – Home staging is a fantastic way to increase your property's curb appeal and make it more attractive to potential buyers at the open house. Our team of the best real estate agents can help you stage your home, so interested parties can see themselves living there.
Title Services – We recommend purchasing title insurance and an escrow service to safeguard your property in your new house.
If you're in the market for a Plymouth home, don't go another day without TheMLSonline! We'll help you with everything- from finding your dream home to ensuring you get the best return on investment when it comes time to sell. Give us a call today so we can start working together!
Top Things To Do In Plymouth, MN.
Whether you are from the Plymouth area or new to the area, these are the top things to do in Plymouth that we like.
Serving Minnesota's Buyers & Sellers
TheMLSonline.com is a professional real estate organization whose purpose is to guide individuals and families through the often complex processes of buying or selling a home.
Address:
TheMLSonline.com, Inc.
11150 Commerce Dr N
Minneapolis, MN 55316
Phone: (763) 324-936